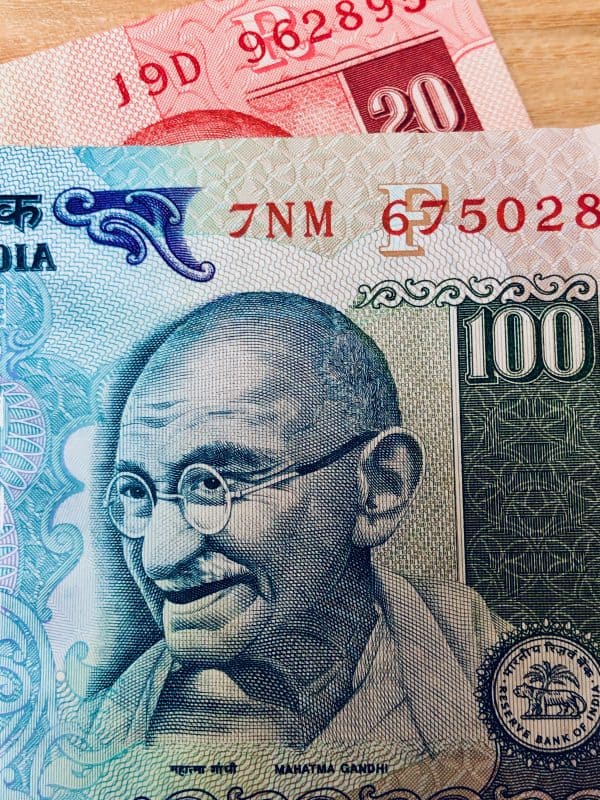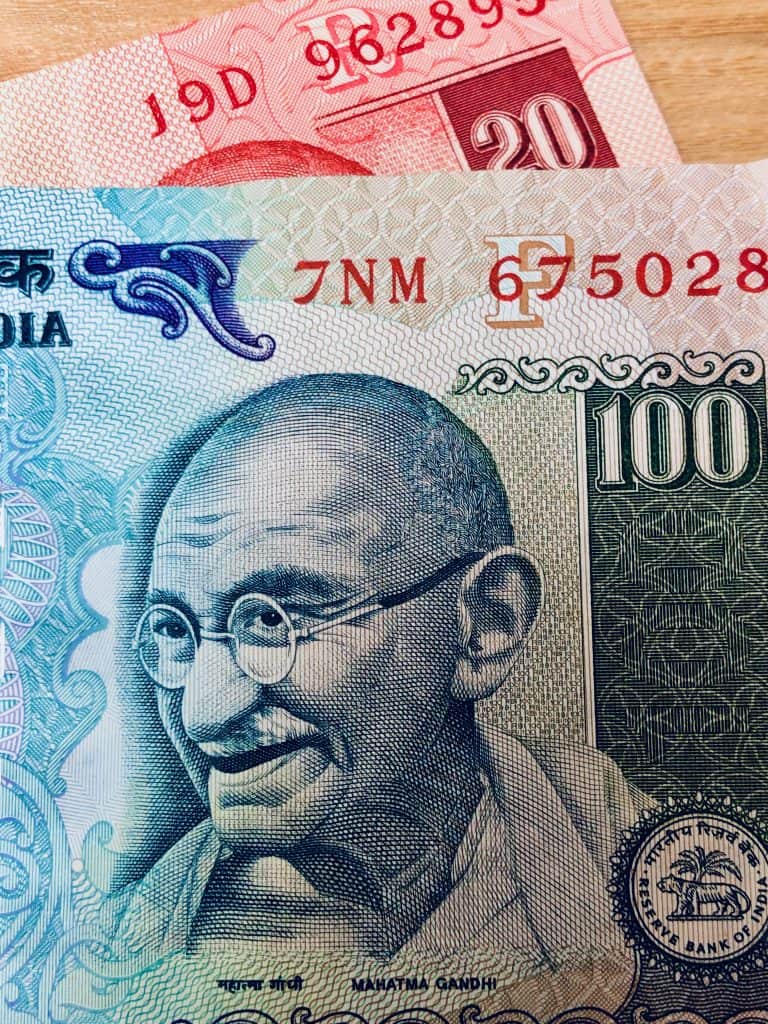 India-based Findeed, a consumer-focused Fintech firm, has acquired seed funding from Venture Highway and Anicut Angel Fund, along with contributions from First Cheque. The capital will be used for recruiting new talent and supporting the firm's ongoing growth and development.
Launched in July 2019 by Srividhya Ramarathnam and Sriram Shankar, Findeed intends to make modern financial services more accessible to the underserved population in India by leveraging advanced data analytics, other innovative technology and community parnterships.
Findeed works with employers, non-governmental agencies and financial services providers to provide collateral-free loans in order to assist underserved clients with meeting their everyday requirements.
As reported by the Economic Times, Ramarathnam noted that the Covid-19 crisis "robbed people of their sense of financial security, and the common working class took the worst hit." He also mentioned that his company aims to "power their aspirations with financial access." He added that they "leverage social cooperation in this network to bring them credit access."
Samir Sood, Founder at Venture Highway, remarked:
"Catering to Bharat customers, Findeed's technology aims to leverage community and cohort dynamics to create a differentiated financial services platform. We believe, given founders' backgrounds and experience, they are best suited to create their version of Microfinance 3.0 for India."
Ashvin Chadha, Co-founder at Anicut Angel Fund, noted that their investment in the firm "springs from its unique approach of using tech and data in creating an ecosystem that enables, empowers and equips the people of Bharat with instant credit."

Kushal Bhagia, CEO at FirstCheque.vc, noted that along with their Venture Partner Pravin Jadhav (co-founder of PayTm Money), they're pleased to support Srividhya and Sriram as they apply their domain expertise and knowledge in Fintech to "democratize" access to credit for households across India.

As covered, global Fintech funding remains steady with many Asian Fintechs raising massive mega-rounds, according to a new report.

Indian Fintech Cred has acquired $215 million at a $2.2 billion valuation, BharatPe finalized a $108 million round earlier this year, and Groww from India recently netted $83 million to support ongoing operations.

Sponsored