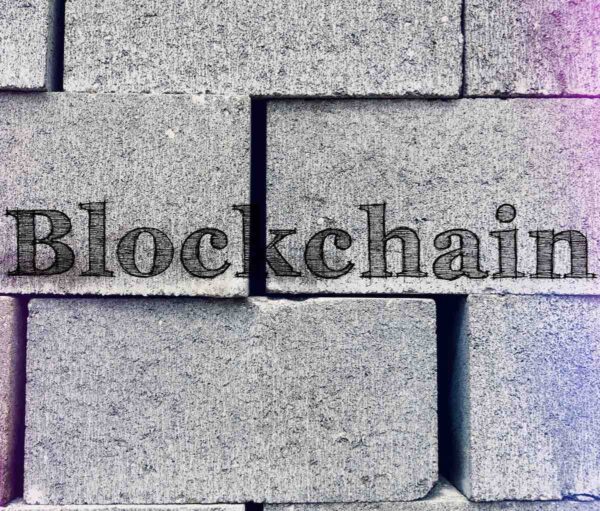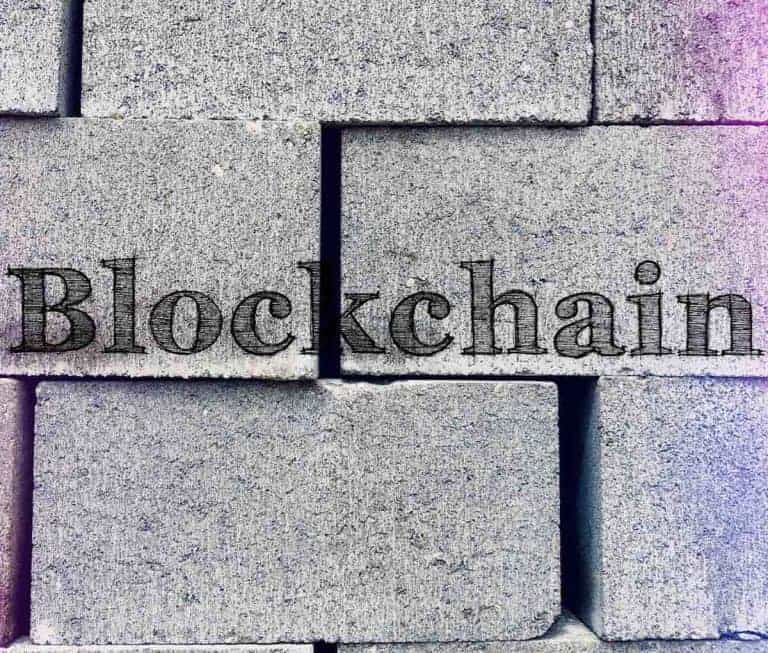 The developers of Ontology (ONT), a leading blockchain platform focused on decentralized ID solutions (among other use cases), recently published their weekly report in which they revealed that their community continues to grow.
The update from the blockchain developers also revealed that Ontology's decentralized identity solution "continues to gauge the interest of respected voices in the industry."
While sharing key development updates, the Ontology team confirmed that they have "completed 70% of the Ontology EVM-integrated design," which should make Ontology "fully" compatible with the Ethereum smart contracts after completion. Ontology also mentioned that they've completed 50% of "the latest Layer 2 technology, exploring the integration of Ethereum Layer 2 on Ontology MainNet."
The Ontology team further noted:
"We have released v3.8.0, including optimization of the interface of front-end. The ONTO x OpenOcean event has ended successfully and rewards will be issued soon."
As mentioned in the Weekly Report from Ontology, 113 decentralized applications (dApps) were "launched in total on MainNet." More than 6.5 million dApp transactions were completed on MainNet and over 38,000 dApp-related transactions took place during the last week (as reported on April 8, 2021), the update noted.
The report further revealed that the Ontology community is growing fast and that this past week, they onboarded more than 2,429 new members across Ontology's global communities.
Li Jun, Founder of Ontology, the high performance, public blockchain specializing in decentralized identity and data, recently commented on PayPal's decision to let American consumers checkout with crypto:
"PayPal's decision to allow U.S. consumers to use their cryptocurrency holdings to pay at millions of its online merchants is likely to encourage many to make their first crypto transaction — even if it's just out of curiosity. While some may be apprehensive, once tried, it's unlikely they will notice much difference between paying with crypto or legal tender. So, why not?"
Jun added:
"With PayPal making big moves into cryptocurrency, it is more important than ever to get experts to weigh in on issues around security, and how decentralized identities like ONT ID can help."
For several years now, lending and borrowing has been providing individuals new opportunities in which credit scoring plays a key role, the report from Ontology noted. It also pointed out that this makes OScore "a vital missing piece to the DeFi's puzzle because, in order to offer these products, this vital data is required so that they can be assured the purchaser or borrower will be reliable and in a position to repay them."

The report also noted that by using decentralized credit scoring, we can ensure the "safety" and "security" of user data, and we can make sure we are "in the unique space of getting the best of both worlds."

Sponsored