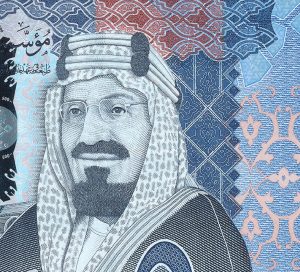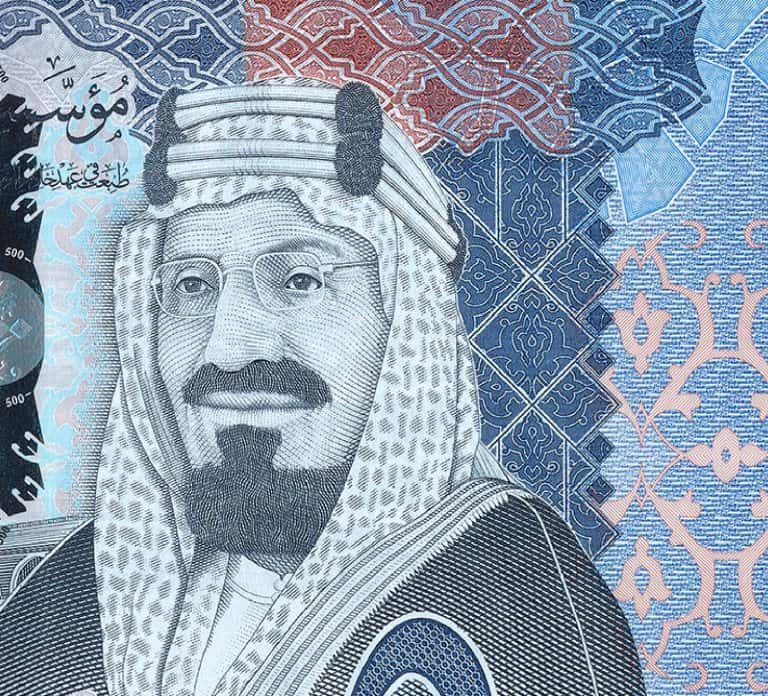 Saudi Arabia-based Cloud-enabled Point-Of-Sale (POS) startup Prexle has reportedly finalized its seed funding round which is valued at 2.5 million Saudi riyals (appr. $670,000).
Company CEO and Co-founder, Abdullah Alajlan stated that they're happy to close their latest investment round. He added that the funds are "going to surely help us improve the retail industry in the Kingdom through employing the latest technologies in the point of sale industry."
The names of the investors that took part in Prexle's investment round has not yet been shared publicly.
Prexle offers POS services for retailers and was launched last year. The firm's software also allows retailers to manage their inventory, purchase orders, and gives them the option to generate reports on sales and tax.
Saudi Arabia will make electronic or digital invoicing mandatory for companies by the end of this year. Prexle is notably one of the firms that offers this service.
As covered recently, Islamic or Sharia-compliant Fintech services are increasingly being adopted in Saudi Arabia and other MENA region countries. The largest transaction volumes for these types of financial services have come from Saudi Arabia, the UAE, Malaysia, and Indonesia.
As reported in February 2021, a new instant payments system, called "Sarie", was launched in Saudi Arabia to seamlessly settle local digital transactions.
The Saudi reserve bank (SAMA) noted that the new initiative will allow banking customers in the Kingdom to accept and send low-value (domestic) transfers for a fee not exceeding 1 riyal (appr. $0.26).
The new instant payments system will also offer various transfer options and other services such as the use of mobile numbers as an identifier instead of having to use IBANs (for carrying out transactions between different banks).
During an online event marking the launch of the payments system, SAMA governor Fahad bin Abdullah Al-Mubarak noted that the program aims to empower the nation's infrastructure for handling digital transactions. Al-Mubarak added that tracking the growth of the country's payment sector has been ongoing or a work-in-progress for the past 3 decades.
Fahd Al-Akeel, MD at Saudi Payments, remarked:
"The launch of Sarie is the result of several months of meticulous efforts with all the partners. Despite the challenges posed by the COVID-19 pandemic, the speed of the instant payment system's deployment across all the local banks is the fastest of its kind worldwide."
Sponsored Links by DQ Promote