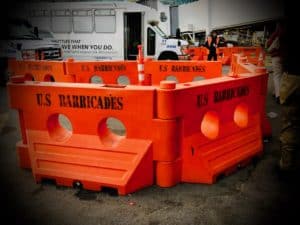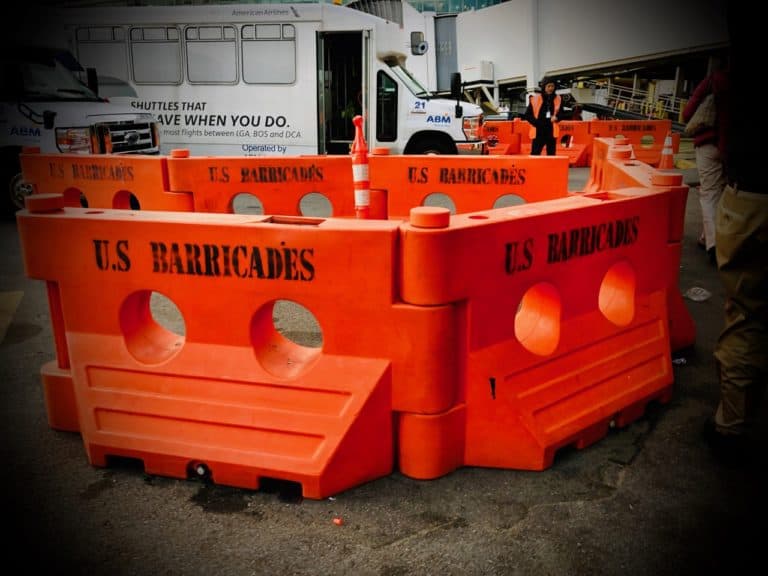 HSBC (NYSE: HSBC) is reportedly preventing its clients from purchasing shares of MicroStrategy (NASD:MSTR), a company that has been actively acquiring Bitcoin (BTC) as part of its efforts to increase the value of its corporate treasury.
HSBC stated that it would not be facilitating the purchasing or trading of any products related to or even referencing the performance of digital ccurrencies, the message to an HSBC InvestDirect customer noted (as reported by Reuters).
Bitcoin (BTC) is trading at over $62,000 at the time of writing, setting another new all-time price record.
MicroStrategy's management has not yet provided detailed comments on HSBC's decision. The US-based business intelligence company is led by Bitcoin bull Michael Saylor and owns billions of dollars worth of BTC (as part of its corporate treasury). Saylor personally owns a large amount of the digital currency as well.
Although HSBC will permit the holding, sale and outbound transactions involving MicroStrategy shares, the company will not allow any new purchases or incoming transactions, stated the message (which was reportedly dated March 29, 2021).
The bank's management noted:
"HSBC has no appetite for direct exposure to virtual currencies and limited appetite to facilitate products or securities that derive their value from VCs (virtual currencies)."
HSBC InvestDirect is currently offered to clients based in the UK and Canada.

The bank's management clarified that its policy towards digital currencies had been put in place since 2018 and is going through a review as well. HSBC has not yet provided details about specifically which countries or jurisdictions for which this ban may be enforced.

MicroStrategy recently revealed that it owns more than 91,000 Bitcoins. Its holdings, valued at well over $5.5 billion, are the equivalent of about 80% of its $6.8 billion market cap.

Longtime Bitcoin bull Microstrategy recently filed an 8-K stating that directors on the company's board will now be paid in Bitcoin.

Microstrategy has emerged as a huge crypto proponent due to its mission of holding Bitcoin on its balance sheet and issuing debt to do so. The strategy has been successful so far with the gain on the company's initial purchase of BTC pegged at around a billion. In fact, some have labeled Microstrategy's software services as a side business as the company has become a proxy for the fortunes of Bitcoin.

Sponsored Links by DQ Promote