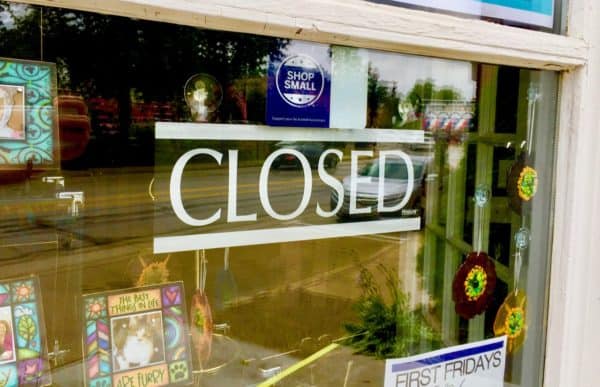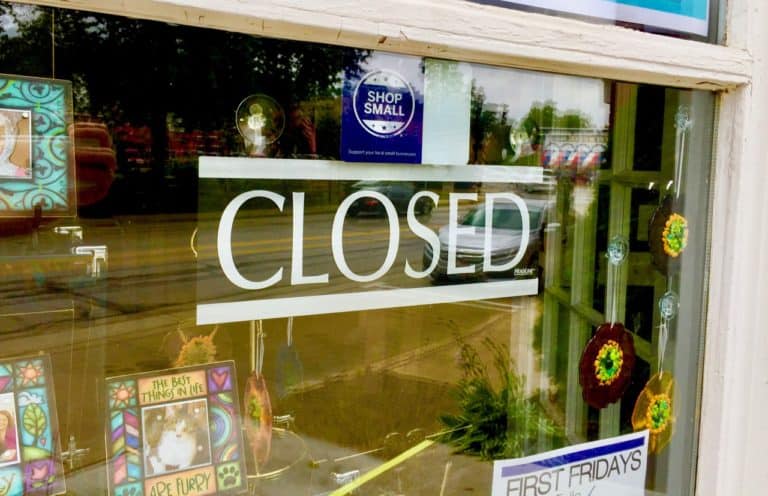 Barclays is set to shut down its P2P payment app, Pingit, on June 30, 2021. In February, Barclays announced it would be shutting down the service in 2021, but did not give an exact date at the time. The system was notably launched in February 2012 and was initially available to only Barclays current account holders who were 18 and older. Barclays later extended to all UK current account holders and the minimum age was dropped to 16.
"The service provides your customers with an easy and convenient way to pay their bills, as an alternative to paying by cash, cheque, card or bank transfer simply by using their smartphone. Funds are credited in the same way as the Faster Payments Service (FPS) thus minimising technology or implementation requirements for you."
There are two offerings currently available, which are 'pay a bill using QR code' and 'pay a bill using short code,' and users may elect to utilize both or either one of them. They work as follows:
Short code: Works as a user-friendly and secure proxy for a sort code and account number. Once users have advised their customers what their short code is they simply enter that into the app, along with the payment reference and amount, and confirm the payment. By registering for a Corporate ID, users can also be found within the in-app Business Directory, as an alternative way for their customers to initiate the payment to them.
QR code: Allows users to create their own QR codes – either generic or personalized per invoice.  Customer scans the QR code to automatically populate the payment screen in Pingit with their details, the relevant amount, and reference.
Barclays has not indicated if Pingit will be replaced with a new P2P payment service at this time.

Sponsored Links by DQ Promote