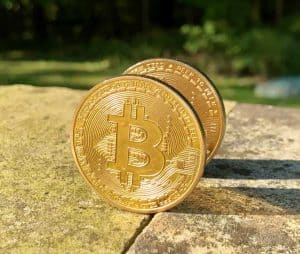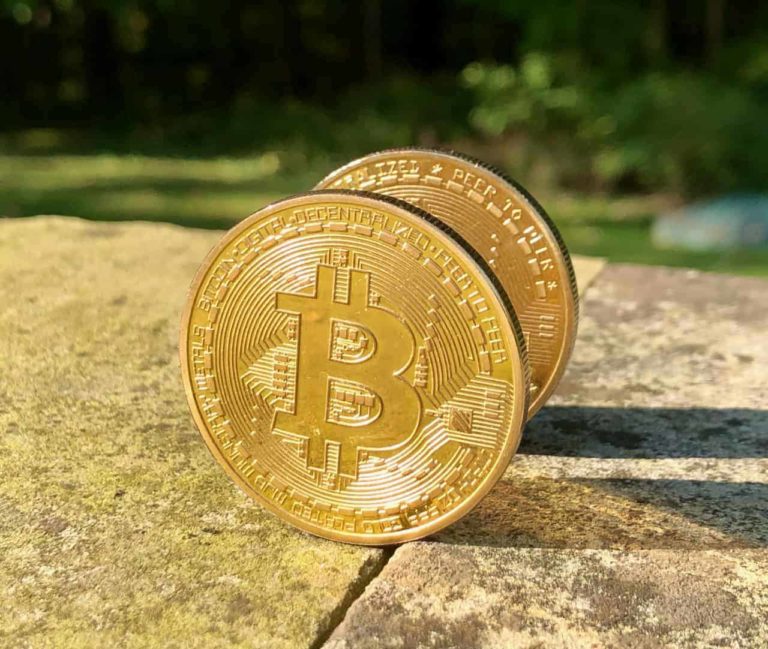 Luno, a crypto-asset trading platform in Malaysia that has been cleared by the Securities Commission, has revealed that it's now managing over RM 1 billion or $240 millon worth of digital assets. This milestone has been reached in less than 2 years since the company relaunched its business operations in Malaysia (back in 2019).
Luno's crypto-assets under management include 4 locally approved digital currencies: Bitcoin (BTC) with a 62% allocation; Ethereum (ETH) at 23%; XRP at about 10%; and Litecoin (LTC) at 5%.
Luno also noted that it managed to surpass half a million verified users (588,994) in Malaysia. There's been a major influx of new users durng the second half 2020. Luno reports more than 300% quarter-on-quarter (Q-o-Q) customer growth and RM3.97 billion in total transactions. These figures suggest an overall positive trend of cryptocurrency demand adoption in Malaysian markets.
This latest development has come as the Securities Commission Malaysia reported that there was 1000% growth in new accounts in 2020 as Bitcoin (BTC) reached an all-time high of over $64,000 (as of April 14, 2021).
Aaron Tang, Luno Malaysia Country Manager, stated:
"When we relaunched in Malaysia in 2019, our aim was not only to provide Malaysians with a safe and convenient platform to buy, sell, and hold cryptocurrencies but also to educate them about this exciting technology. The past twelve months has hastened the adoption of cryptocurrency globally. While a lot of the attention has been around institutional adoption, global retail involvement, including Malaysia, has been growing at a tremendous pace too."
As covered in February 2021, Fintech challengers Revolut and Luno had reported a dramatic surge in demand from Bitcoin and Ethereum traders.
Fintech app providers that offer crypto trading, like Revolut, eToro, and Luno, are witnessing a sharp rise in demand for virtual currencies on their platforms, following a historic and unprecedented rise in the Bitcoin and Ethereum (ETH) price (along with other altcoins).
Revolut's management revealed, earlier this year, that they've been able to attract 300,000 new digital currency enthusiasts during the past month (as of Feb 2021).
In statements shared with Business Insider, Luno's CEO Marcus Swanepoel noted:
"A number of forward-thinking Fintech companies have already introduced crypto offerings over the past 2 years as an addition to their existing features."
Online trading and banking app providers that also offer digital asset trading options have been able to take advantage of the increased interest in cryptocurrencies.

Sponsored Links by DQ Promote