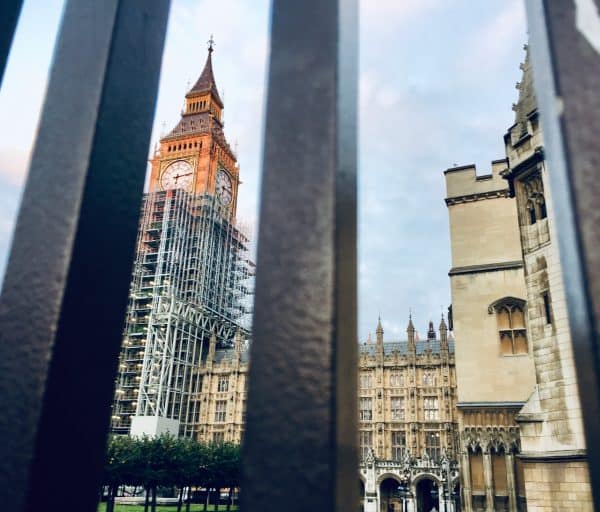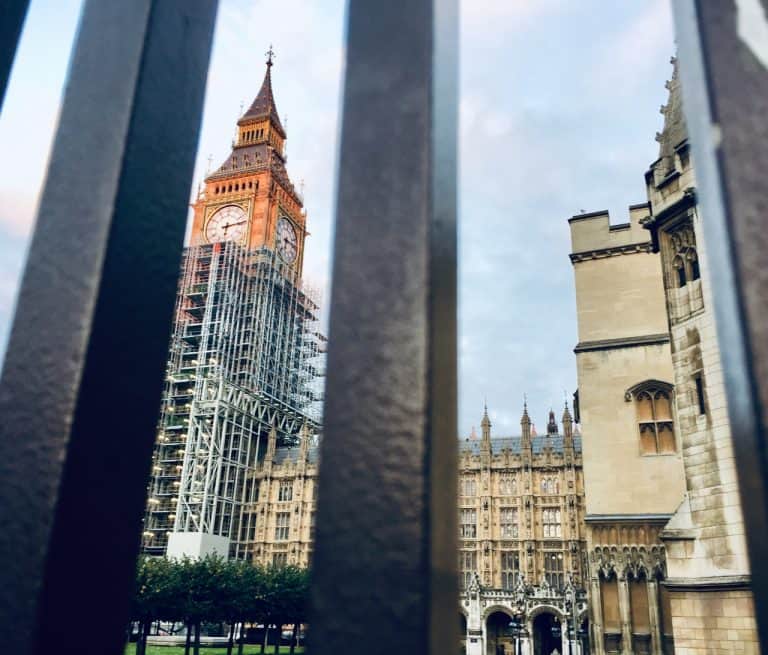 Ten of the United Kingdom's leading Fintech companies are now working with Big Four auditing firm PwC in order to showcase how the future of banking will focus on both collaboration and innovation, along with greater personalization.
After 3 years of ongoing development, the 10 Fintechs have managed to contribute to the company's "Tysl" ecosystem which includes various solutions related to software, automation, AI, data management and analytics.
These solutions aim to make it easier or more convenient for clients to open new bank accounts, obtain specialized financing services, move house and digitally sign official documents.
By leveraging an API-powered approach, which lets software apps communicate with each other, Tysl has enabled these firms to work cooperatively and innovate together with PwC to create a banking tech proposition that helps organizations with significantly enhancing performance across several different measures.
This includes dealing with complex customer or user experience journeys like advanced Customer Relationship Management (CRM), Know Your Customer (KYC), Credit Decisioning, and in life account and loan servicing across several key areas such as mortgages, savings and corporate lending.
By leveraging Tysl, PwC can effectively develop all-digital solutions through an innovative, affordable, and user-centric online lending platform. This can help the company's customers with enhancing their customer-facing business operations and improve products and services in order to meet the speed and multi-channel expectations required by companies today.
James Morgan, Lead Partner on Tysl stated:
"Banking is changing, people expect more and require personalised digital interactions. Based on the needs and expectations of tomorrow's customers, we have developed our Tysl platform. This is helping our clients reach new customers, upsell and grow topline revenue by delivering enhanced capabilities whilst significantly reducing the costs of servicing the client from onboarding to in life servicing."
The companies or businesses that are now integrated with the Tysl platform include:

Mambu – is a software-as-a-service or SaaS financial services platform supporting innovation in banking, lending, and – a Cloud-native alternative to more traditional core banking systems.

Yoti – is a global identity platform that makes it more seamless and safer for banking clients to prove who they are via ID verification and biometrics

Kompli Global – created a remote due diligence solution that harnesses artificial intelligence and "human expertise" to provide intelligence on organizations and their workers.

DueDil – is an insights provider assisting financial services organizations and insurers with a better understanding of their client base to handle digital or online onboarding, manage compliance, risk, and in-life monitoring.

Just Move In – provides a home setup experience for people moving home that arranges essential services including council tax, insurance, and broadband.

SignNow – is a legally binding eSignature application, allows users to create and complete legally binding electronic signatures on any device.

Codat – connects the tools and services that small businesses need for their operations to their financial service providers and takes care of the "heavy lifting" of those integrations.

Flexys – is a specialist tech firm focused on enhancing the value and performance of debt management and collection systems with a low-code, Cloud-native platform.

Saltedge – develops PSD2-powered solutions that are used by Fintech firms, banking institutions, and other financial institutions across the globe. The company provides connectivity to over 2500 banks across Europe for data aggregation and payment initiation capabilities – through a single API.

Credit Kudos -an open banking credit reference agency that uses real-time financial behavior to "measure creditworthiness" and "affordability" to assist lenders when unwriting consumer and commercial loans.

Lendingmetrics – Auto Decision Platform (ADP) is a decision engine environment that may be applied across "unlimited" brands, products or lending journeys under a single license and offers a comprehensive (no-code) editor, helping non-technical staff to make real-time changes to credit risk logic

Gazeal – enables the seller of a property to provide key details required to meet the estate agent's Consumer Protection Regulations requirements, and, as a Licensed Provider of the Law Society, all of the requirements of the Conveyancing Quality Scheme. By using Gazeal's reservation service, it will "almost" completely eliminate abortive transactions.

Sponsored