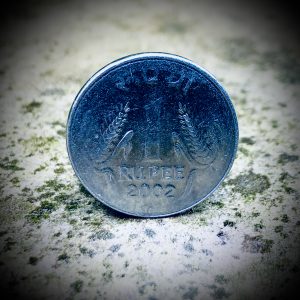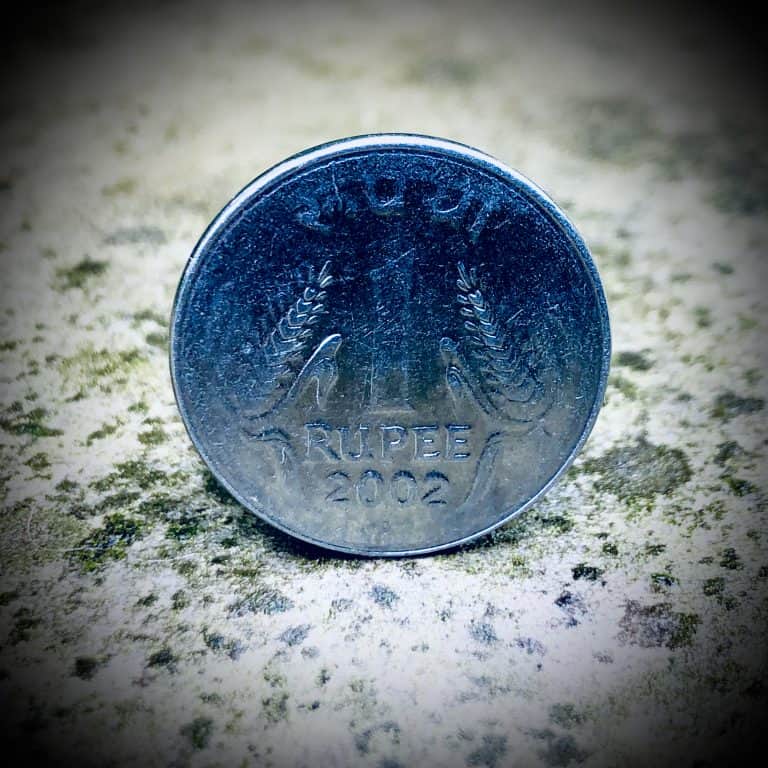 Banking technology firm Zeta is reportedly getting closer to achieving Unicorn status (valued at $1 billion or more) as it continues to work with varous investors in order to close a new funding round, according to TechCrunch which cited sources familiar with the matter.
SoftBank Vision Fund 2 is now in the later or advanced stages of discussions that may involve leading a (approximately) $250 million Series D investment round in the 5-year-old company, the sources revealed.
The suggested investment proposal may value the Indian company, co-founded by entrepreneur Bhavin Turakhia, at more than $1 billion, up considerably from around $300 million (following its external funding / Series C round back in 2019).
However, Zeta's investment round has not been finalized yet, the sources noted. A SoftBank representative did not offiically comment on the matter.
Zeta focuses on assisting banking services providers with introducing innovative retail and Fintech products. The company points out that service providers mainly use outdated technologies. They also may not have the time and in-house expertise needed to provide the best experience to millions of clients and the Fintech companies they might serve.
Zeta aims to assist banking institutions with streamling operations by using the firm's Cloud-native, API-first banking stack as its main framework or develop various services on top of it. This should help provide an improved experience to all clients. For example, clients could benefit from an enhanced mobile app and debit and credit features. It also provides APIs, software development kits (SDKs) and payment gateways to banks so they can work in a more efficient manner with their Fintech partners.
Zeta has reportedly managed to onboard customers in several Asian and Latin American (LatAm) markets.
Turakhia, along with his brother and business partner Divyank, started their first venture back in 1998. Over the years, they sold several web or Internet firms to Endurance for around $160 million. Zeta is notably the third startup that Bhavin has launched since that time — the others include messaging service Flock and Radix.
After this latest deal is confirmed, Zeta may be joining a rapidly-growing list of Indian firms that have managed to become Unicorns recently. Social commerce Meesho, which is being supported by SoftBank Vision Fund 2, Fintech company CRED, digital pharmacy company PharmEasy, Groww, business messaging provider Gupshup and social network ShareChat have all been valued at $1 billion or more.