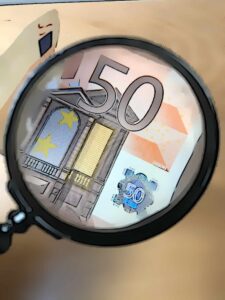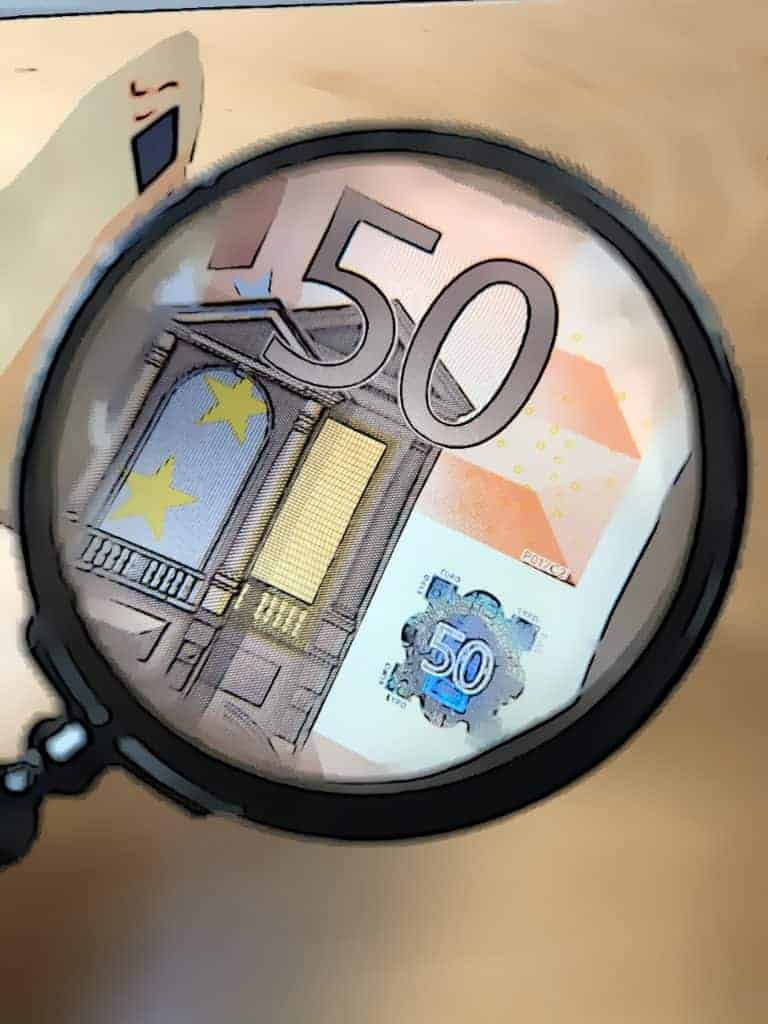 March 2021 was an "incredibly" successful month for recoveries at peer to peer lending platform Bondora. The European lender managed to reach a record-level of "cash recovered on the month: €1,255,538." This is reportedly the first time that Bondora has passed the €1M mark.
Bondora noted that this was "an incredible cross-team effort – thank you to everyone who made this happen."
As mentioned in the update from Bondora:
"Interestingly enough, even with the record-breaking level of cash recovered, the total number of missed payment recoveries actually fell on the month, albeit only slightly. All told, 69,400 missed payments were recovered in March, a 1.3% decline compared to February. Bucking the trend were Bailiff recoveries (+3.0%) and Rare case recoveries (+4.1%)."
The Bondora team further revealed that € 1,255,538's worth of "missed" payments was recovered during March 2021, which represents a growth rate of 67.8% from the previous month. Bailiff recoveries was "the category leading the charge with €1,030,721—a. 82.8% jump": and this puts the "average missed" payment recovery "at €18.09 compared to €10.64 in February."
Bondora also mentioned that cash recoveries in March 2021 did not just grow when "compared to previous months; they shattered the previous monthly record of cash recoveries by 52% set in November 2020."
Bondora's blog post added:
"The cumulative 8-year recovery rate came to 46.8% in March, only a 0.12% decline from last month. The most significant change was the recovery rate for 2020 originations, which grew from 3.1% to 44.4%. All told, 4 out of 7 yearly recovery rates were higher over the month."
Bondora also mentioned that the 2021 recovery rate for Spanish originations "remains exceedingly high," coming in at approximately 147.5%. Meanwhile, the Finnish recovery rate "dropped significantly," although it's in line with previous years' rates at 43.3%. Simultaneously, the Estonian rate of recovery for last year was "higher, up from 55.4% to 63.5%," the update noted.
The Bondora team concluded:
"It was a record-breaking month for Bondora recoveries. We recovered €1,255,538 in missed payments, shattering the previous cash recovered record by a whopping 52%. Historic yearly recovery rates are rising, which is counter to the trend usually seen over time. This is terrific news that should be recognized for the Bondora platform."
You may check out missed payment recoveries and other Bondora platform data "at any time." You can view the platform's real-time stats to see recovery data on all Bondora missed payments. Users may look at loan history, and returns data as well.

Sponsored Links by DQ Promote