Linked Finance, a peer-to-peer lending platform serving Ireland, has surpassed €150 million in loans to Irish SMEs, according to a note from the company. The milestone was passed as the company issued €9.6 million in loans in the first quarter of 2021, up 4% versus the first three months of 2020.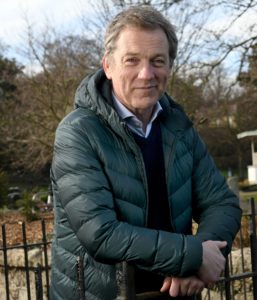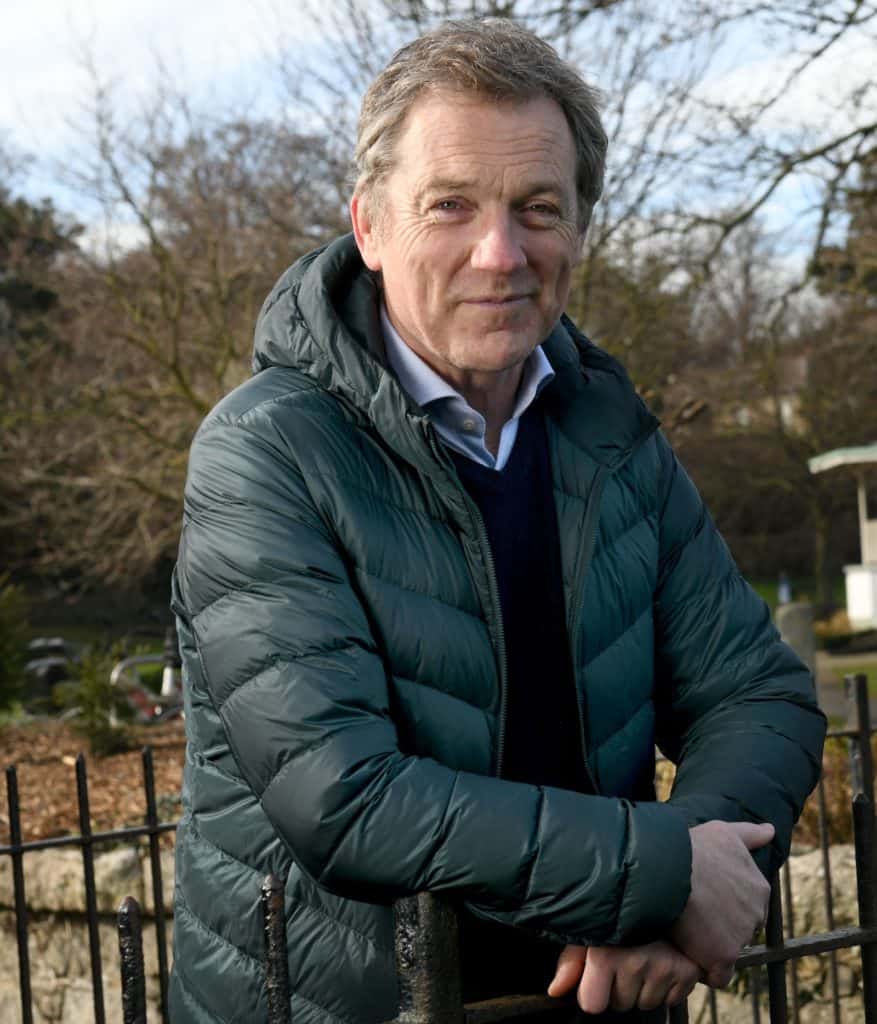 Niall O'Grady, CEO of Linked Finance, commented:
"Reaching the milestone of €150 million shows the continuing migration there is by SMEs to the fast and efficient approach that alternative fintech lenders like Linked Finance can offer. It is a reassuring sign of the drive and ambition of Irish SMEs to see them investing in their operations with the aim of rapidly recovering as the country starts to emerge from the pandemic. In recent months we have seen a notable increase in lending to businesses across the retail and wholesale sector signalling positive sentiment and that restocking is taking place in advance of reopening as Covid restrictions ease."
Linked Finance benefited from becoming the first non-bank lender to offer loans backed by the Government's flagship Covid-19 Credit Guarantee Scheme (CCGS). The CCGS is designed to offer low-cost working capital and capital expenditure loans for businesses affected by Covid-19. Linked Finance can provide a loan decision in under 24 hours from receiving their documents. Linked Finance reports that it has funded over €7 million worth of loans to SME customers.
Linked Finance said that its key target segments of business services, retail and IT & communications, that demand for finance during the quarter increased, on average, by over a third compared with the same time last year.
In total since its launch in 2013, Linked Finance has now provided over 2,700 loans to local businesses in every county of the country.
Linked Finance highlights for Q1 were:
4% YoY increase in lending in Q1 to €9.6 million in lending to SMEs despite pandemic
Over €151 million in total loans since foundation, supporting over 2,700 Irish SMEs
Over €7 million in lending issues under the Government's CCGS scheme since launching product in January 2021
Strong growth in lending across all sectors, in particular among service-based businesses, wholesale & retail, and IT & Communications
Linked Finance is Ireland's largest peer-to-peer business lending platform. Currently, Linked Finance may offer loans of up to €250,000 for terms of 6 months to 5 years at interest rates starting at 4.75%.

Sponsored Links by DQ Promote