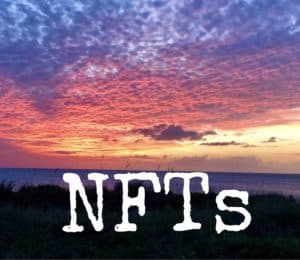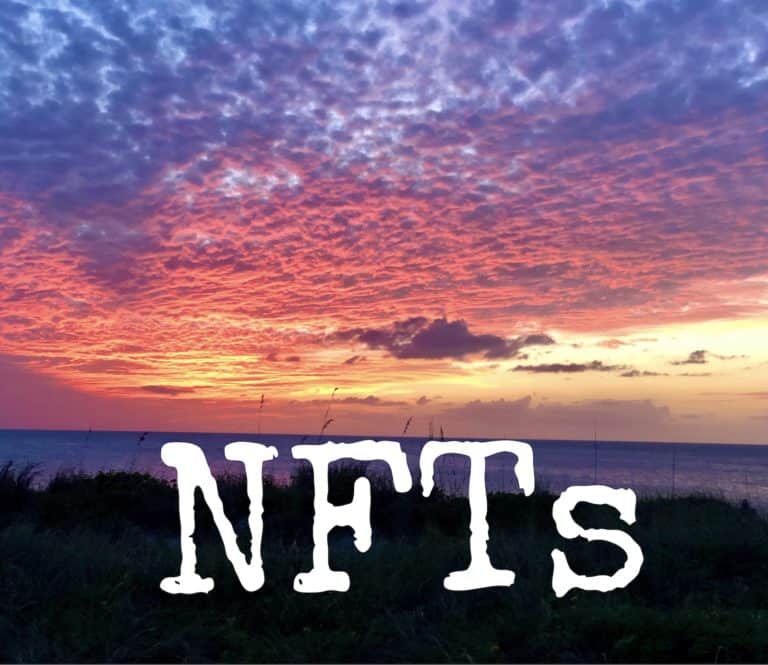 RedBlock and NFT Bazaar have announced a strategic partnership in an "embrace" of the fast-evolving NFT industry.
As noted in a blog post by RedBlock:
"We are very pleased to announce that RedBlock and NFT Bazaar have officially entered into a strategic partnership, leveraging our combined strengths to promote the development of the NFT (Non-Fungible Token) space. The partnership will mainly focus on IP (Intellectual Property) within the NFT sector as well NFT Bazaar's platform operations, project listing and data services. We also aim to integrate our resources throughout the blockchain stack to provide services such as NFT pricing, issuance, and auctions."
The update also mentioned that since the advent of the digital era and "ever-increasing" integration of the worlds of "encrypted" and traditional assets, RedBlock has seen various applications of blockchain or distributed ledger technology (DLT).
As stated in the blog post, NFT is the latest "fast-emerging" field within the blockchain or DLT space, right after DeFi (decentralized finance). While commenting on what makes the NFT really "stand out," the RedBlock blog noted that their "indivisibility" and "uniqueness" are a key value proposition.
They added that the primary innovation of the NFT is that it offers a way to "mark the ownership of native digital assets and the digitization of real assets based on blockchain technology."
NFT technology can be "applied in a large number of scenarios, including games, music, DeFi, IP (digital art, collectibles, scarce resources, etc.), physical assets, records, identification, etc," the announcement noted while adding that the space has really taken off, with the "popularity and volume of NFTs growing exponentially."
The update further noted:
"As a consistent and active participant in the asset digitization industry, RedBlock's strategic cooperation with NFT Bazaar reflects our determination to cultivate the development of the NFT industry and related resources within the blockchain stack."
The announcement also mentioned that as a "mainstream" NFT multi-functional aggregator focusing on BSC (Binance Smart Chain), NFT Bazaar's "cooperation with RedBlock reflects the very same determination."
The release also noted:
"NFT is one of the latest frontiers in blockchain and digital assets, which fits perfectly with our mission to explore and cultivate key assets within the digital asset space. Hence, our foray into the NFT and IP industry. The use cases that we are exploring, specific to NFTs, include: masterpiece artworks, creative arts and products, celebrity artworks, well-known IP licensing applications, scarce resources, among others."
The announcement also mentioned that by combining RedBlock's digital asset issuance platform, our global capital network, global liquidity and other "advantages in the digital brokerage sector," with NFT Bazaar's aggregation platform resources, we will "be able to create a closed-loop ecosystem serving IP and NFTs."
NFT Bazaar is a "mainstream" NFT aggregator that aims to provide "high" efficiency and convenience. It's a platform for collecting of NFT asset information, and intends to serve as a "one-stop" aggregator platform for digital art galleries and exchanges.
As mentioned in the announcement:
"Both investors and creators can easily link to all existing major NFT exchanges on the NFT Bazaar platform. Focusing on the Binance Smart Chain (BSC) ecosystem, the platform not only benefits NFT token holders, but also enables digital artists, musicians, gamers and NFT enthusiasts of all types to take advantage and access high-quality NFT data indexing, aggregation and analysis services."
The update also noted that the ongoing development of NFTs may have created key opportunities to digitize "valuable" assets. However, its development is "bound to be a tough" and its "success cannot be achieved without the assistance of ecosystem participants such as NFT Bazaar."
The announcement further noted that with origins in Silicon Valley, RedBlock is "a pioneer in the digital securities industry." Led by a professional team that has extensive project operation experience and an established track record, RedBlock aims to offer a one-stop digital issuance and advisory services and support for issuers and investors.
RedBlock's services include:
Digital investment advisory: asset digitization business for issuers and investors.
Key assets management: We "manage key assets according to our positioning within our broader ecosystem."
Digital assets issuance and management platform: Our proprietary digital asset issuance and management platform "brings efficiency and trust to the fundraise process."
Research Institution: "Promoting the industry and providing integrated services for early-stage projects."
Sponsored Links by DQ Promote