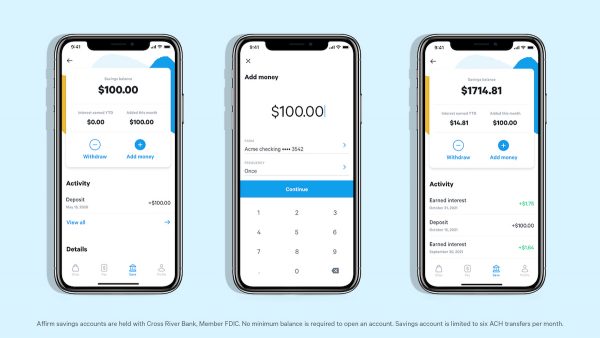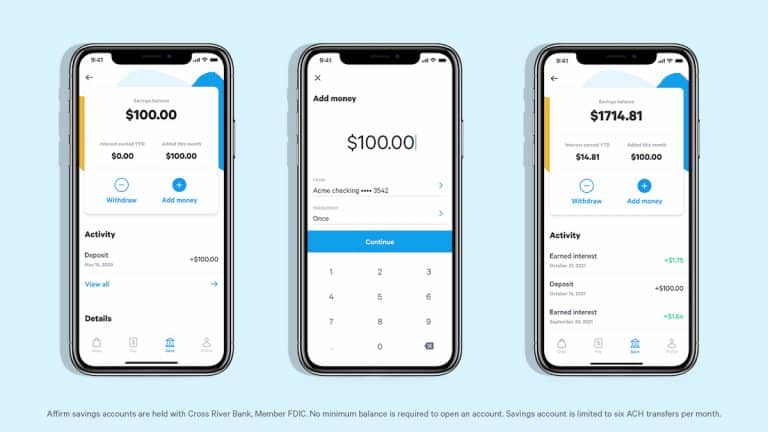 BNPL Fintech Affirm (NASDAQ:AFRM) notes that last year's holiday shopping season set many digital commerce records, including in its "volume of purchases" made through Buy Now, Pay Later (BNPL) services.
Affirm cites Salesforce data which reveals that BNPL transactions surged 109% when compared to the 2019 holiday season. Just 2 months later, sales made via BNPL increased 215% from the same period in 2020,  Affirm reveals in its latest blog post.
Andrew Lipsman, eMarketer Principal Analyst at Insider Intelligence, stated:
"Buy now, pay later is definitely not a fad; it's here to stay. It helps make purchases across all sorts of categories more digestible into people's budgets."
Affirm explains that BNPL is basically a type of payment method that many consumers choose as an alternative to more traditional credit cards. Shoppers may use a BNPL provider such as Affirm to purchase an item "immediately and commit to paying for it later in biweekly or monthly payments," the company noted.
Affirm added:
"As a payment option, BNPL resembles the 'layaway' concept that was popularized years ago by many department stores. In that model, shoppers would pay for an item in recurring installments and then take ownership of it once they paid the full amount."
To understand just how a Buy Now, Pay Later transaction works today, Affirm gives the example of a shopper who is planning to purchase an air purifier for their family room. After shopping around on various online platforms, the consumer may find one they like at a certain site for let's say $200. But this might be more costly than other options that fit their $125 budget, however, the $200 model may have the exact features the shopper may be looking for.
So this person can take advantage of flexible payments which means they can still get what they really want.
For example, with a pay-over-time solution from Affirm, they can get their air purifier for $200 by making 4 interest-free payments of $50. For more details on how this type of transaction benefits the merchants as well, check here.
As noted by Affirm:
"Today, buy now, pay later is one of the fastest-growing e-commerce payment methods. In 2020, BNPL accounted for a record $24 billion in U.S. spending, and its share of total retail sales is expected to continue double-digit growth through 2024. A Bank of America report from December 2020 predicted that the BNPL market could grow 10–15x by 2025 and process between $650 billion and $1 trillion in transactions annually."
Affirm added:
"To capitalize on this trend, retailers of all sizes are partnering with BNPL providers to offer shoppers flexible payment options. Since the beginning of the pandemic in March 2020, the number of e-commerce businesses on the Shopify platform that added BNPL options increased 60%."
Sponsored Links by DQ Promote