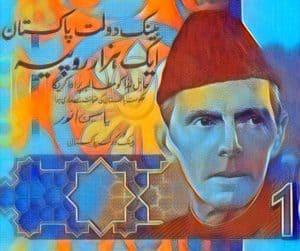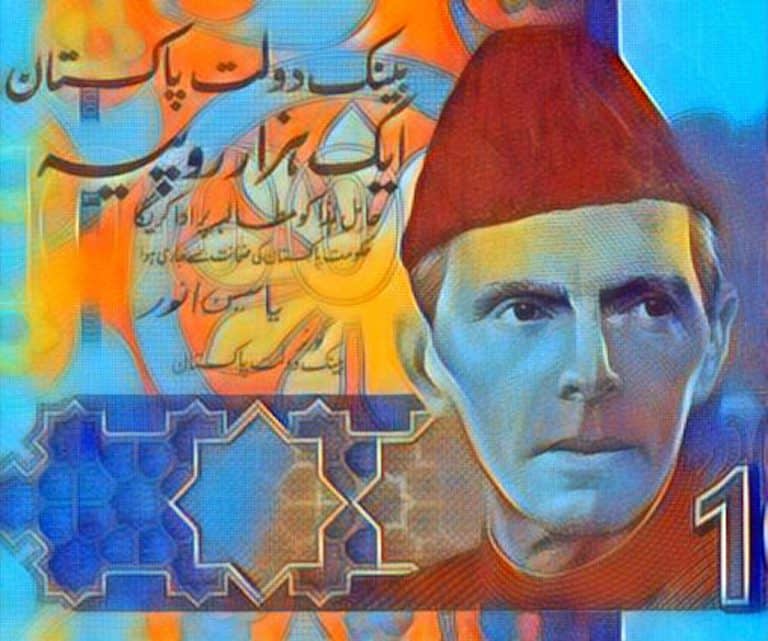 Pakistan is reportedly planning to carry out studies in order to potentially launch a State-backed virtual currency so that it can enhance its existing banking system, enable greater financial inclusion, and also ensure that illicit activtiies such as money laundering are not being carried out by local or foreign entities.
Pakistan's digital currency will aim to provide more transparency by more accurately keeping track of monetary transactions. The nation's Pakistan Tehreek-e-Insaf (PTI) government is focused on combating corruption while providing more accessible financial services to locals.
The State Bank of Pakistan (SBP), the nation's central bank, stated that they're "studying" digital currencies "very carefully."
SBP Reza Baqir spoke to CNN correspondents earlier this month. He pointed out that the benefit of virtual currency is that it will give another boost to their efforts to promote financial inclusion. A central bank digital currency (CBDC) will also allow Pakistan to make more progress in its fight against money laundering and terrorism financing, the Governor added.
He also mentioned that they're hoping to make an announcement regarding the development of a CBDC in the coming months. For now, however, they're supporting a digital banking framework for local consumers and businesses.
The digital currency will not actually be replacing physical currency and coins, at least not right away. Paper currency may be difficult to replace considering Pakistan's economy is heavily dependent on cash payments. But the Pakistani Ministry of Finance could begin promoting the use of a virtual currency and focus on increasing its use in the long-term
As reported by the Tribune, a State-backed virtual currency could help the Pakistani government in its efforts to combat money laundering and terror financing, because it would become a lot easier to trace transactions on a digital ledger. This would also help ensure compliance with the action plan provided by the Financial Action Task Force (FATF).
Pakistan has reportedly managed to increase its compliance with 27 points of the FATF action plan during the past couple years. The country is expected to be placed in the FATF white list in the coming months, according to local sources. This reclassification may help the country attract significantly more foreign investments while also helping it increase its revenue from exports.
In statements shared with the Tribune, Noman Said, a technology professional, noted:
"Pakistan has 60-70% infrastructure in place for introducing a digital currency. However, strict monitoring to shield the digital currency from cybertheft will remain a challenge … like the one every modern economy is facing these days."
The SBP governor added:
"We are doing a comprehensive internal study to know the trends in this regard (digital currency) at other central banks around the world. We will soon share the outcome of the studies … what are the possible considerations for us for introducing a digital currency by the central bank and what is the experience of other central banks in this regard. Pakistan has witnessed 100-200% growth in online banking during the Covid-19 pandemic as the country has a huge tech-savvy population."