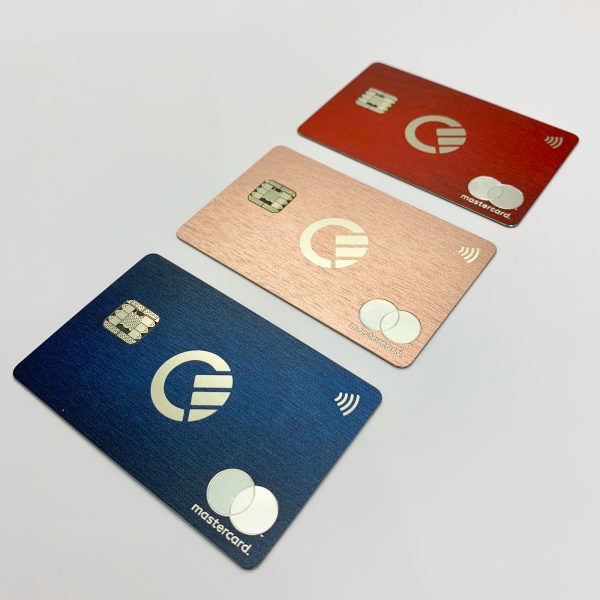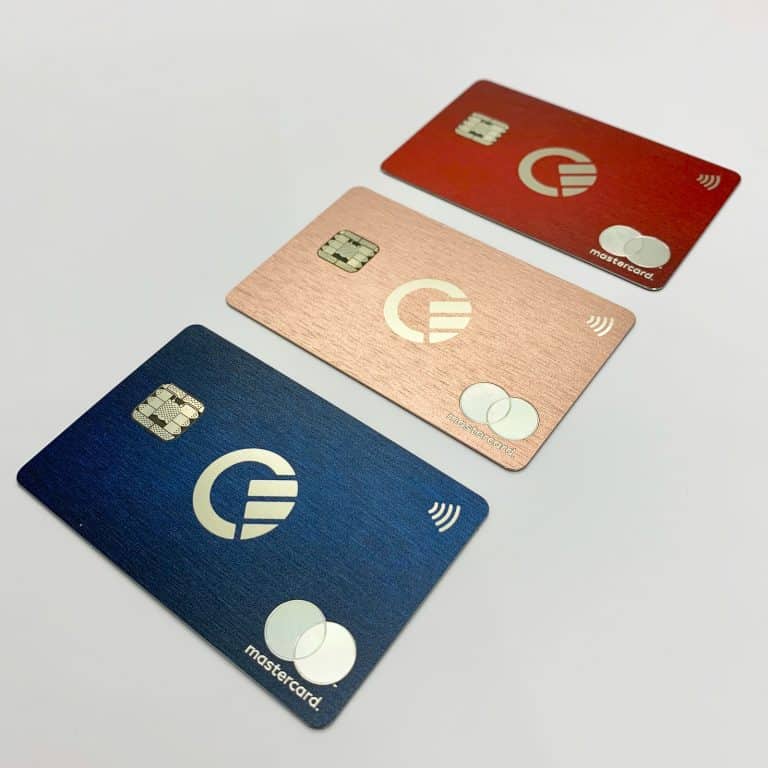 London-based Credit Kudos, the challenger credit reference agency and Open Banking solution provider, revealed on Tuesday (April 20, 2021) that it has been chosen as the Open Banking provider for Curve, the Fintech company that aims to bring your cards into one smart card and app, for its upcoming Curve Credit product.
Curve Credit, which is powered by Open Banking, is a lending and loan offering from Curve. Curve Credit lets clients pay for items in manageable instalments. These payment plans allow clients to spread their payments over three, six or nine-month timeframes, providing credit on more transparent and "fairer" terms and conditions.
Customers will have the option to split the instalment payments at the point of sale or after they have paid for a particular item. The "Go Back in Time" feature also provides consumers with the option to later change their minds on which card they intend to use to carry out a transaction (up to 90 days after the purchase).
By leveraging Credit Kudos' insights, developed from Open Banking data, Curve may better assess or evaluate an applicant's affordability and creditworthiness. Credit Kudos' Affordability Insights solution offers key  insights into a potential borrower's affordability or ability to pay back loans at speed via their user-friendly dashboard, Atlas, or quick API, for a seamless assessment process.
At present, Curve Credit is in beta testing mode and is scheduled to go live or be available to a wider range of users within the next few months.
Paul Harrald, Head of Curve Credit, remarked:
"With the right approach, credit can enable financial freedom; allowing people to access the finance they need to meet unexpected needs and take advantage of new opportunities. The forthcoming launch of Curve Credit and our partnership with Credit Kudos, another disruptive fintech, will bring us a giant step closer towards truly simplifying our customers' finances, putting them in control and allowing them to more easily manage their monthly outgoings."
Freddy Kelly, Co-Founder and CEO, Credit Kudos, stated:
"Our technology is transforming and modernising the lending sector to benefit both lenders and borrowers and we're excited to partner with Curve as part of our mission to make credit fair and accessible to all. People increasingly want personalised, flexible financial products and over the past 12 months we have seen a number of innovations developed leveraging Open Banking insights, such as the soon-to-launch Curve Credit. We're excited to be working with Curve to power faster and more accurate affordability assessments for this new product – so it can bring further innovation and financial flexibility to UK borrowers."