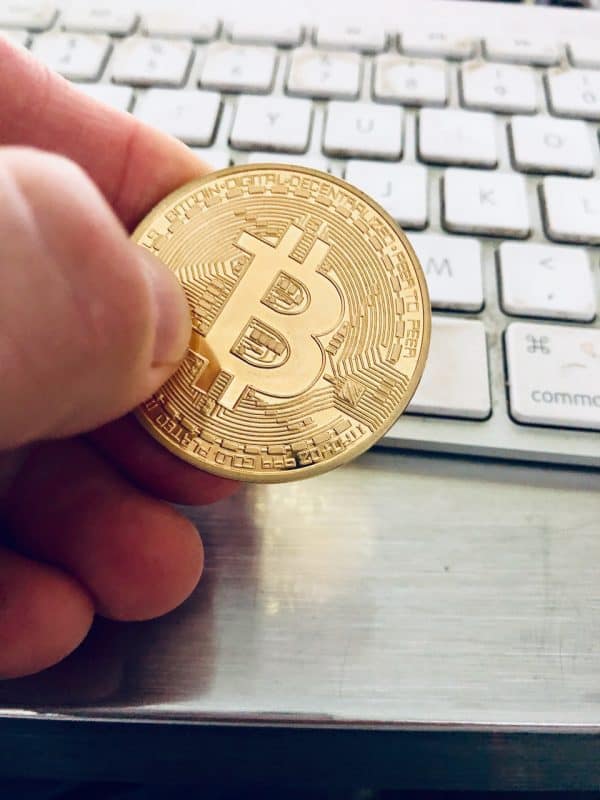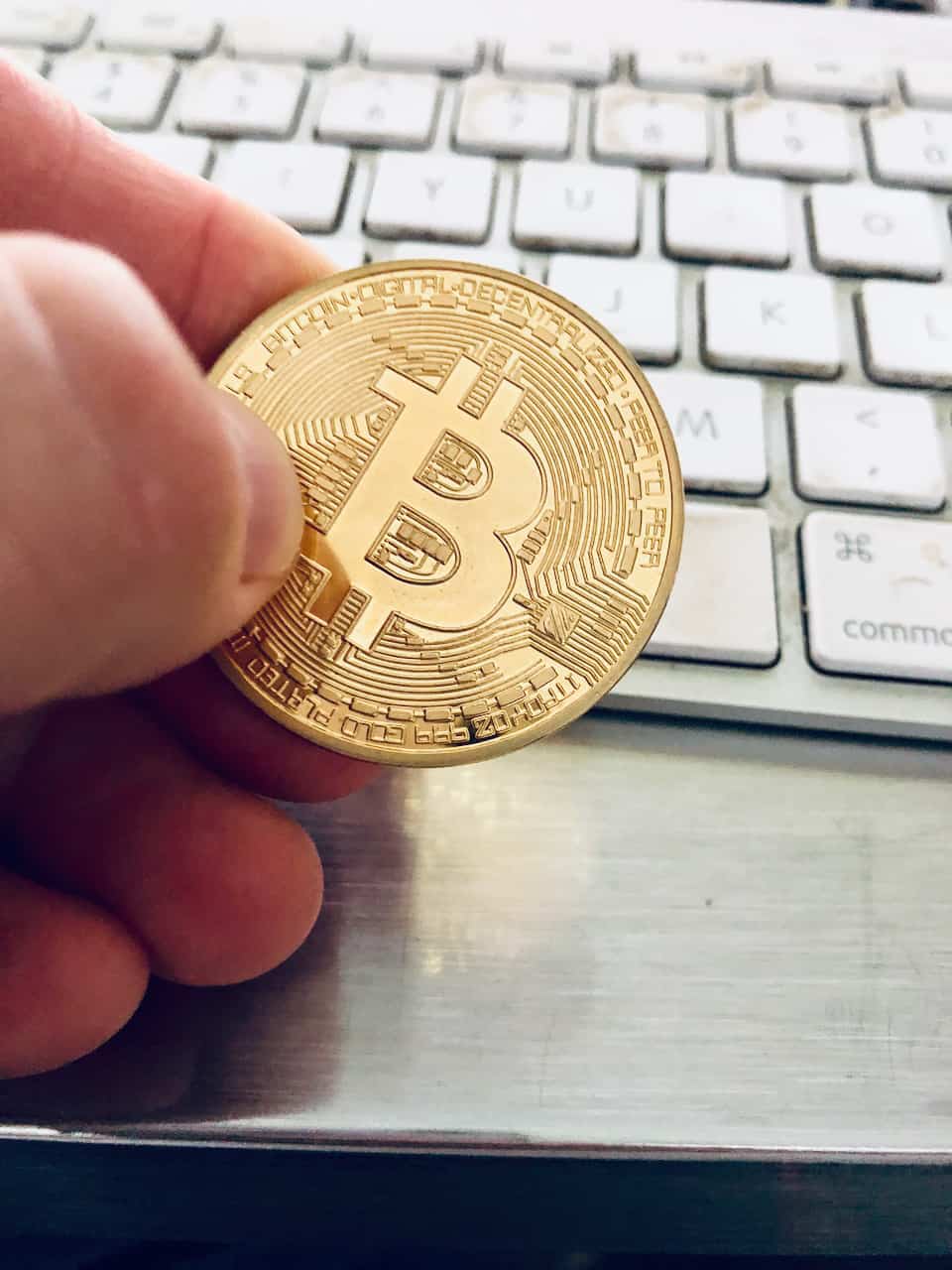 Bitcoin (BTC) dominance recently dropped to 50.2% (but has increased slightly to 50.7% at the time of writing) for the first time since July 2018, Bloqport reports. Bitcoin dominance represents the total share of the digital assets market that BTC claims.
Notably, the BTC price had fallen 10% in just 12 hours and is currently trading just above $50,000 (after recently dropping below $49,000 after recording a high of nearly $65,000 earlier this month).
As of Thursday (April 22, 2021), CoinMarketCap data showed that Bitcoin's market dominance had feallen to t50.2%, "breaking through support held for over three years," Bloqport's researchers confirmed.
As explained by the research team, "historically, each time Bitcoin has broken below 50% dominance, altcoins have seen a surge in price dubbed 'alt season'" which is usually led by Ethereum (ETH), the second-largest crypto by market cap and the world's largest smart contract platform. Bloqport adds that "historically, every 'alt season' has followed a sharp drop for the total crypto market capitalization in which Bitcoin slowly regains its dominance."
Going on to explain what all these price movements actually mean, Bloqport adds in its blog post:
"Despite the drop in dominance, the long term macro outlook for Bitcoin still looks bullish as more institutional investors, major payment giants and fortune 500 companies continue to adopt the benchmark cryptocurrency. This week saw Venmo offer Bitcoin and crypto to its $700 million users, WeWork announced holding Bitcoin on its balance sheet, legendary investor Bill Miller called Bitcoin digital gold, and the Grayscale Bitcoin Trust continued to gain ground on the world's largest gold ETF."
The crypto market report from Bloqport further noted that Li Bo, the deputy governor of the People's Bank of China (PBoC) recently stated during a panel hosted by CNBC at the Boao Forum for Asia that Bitcoin is not actually a currency. Bo believes it's an investment tool or an alternative investment.
He remarked:
"We regard Bitcoin and stablecoins as crypto assets. Crypto assets, as Agustin just discussed, these are investment alternatives, they are not currency per se. The main role we see for crypto assets, going forward, their main role is investment alternative. As for investment alternatives, many countries, including China are still looking into it and thinking about what kind of regulatory requirements – maybe minimal but we need to have some kind of regulatory requirements – to prevent the speculative nature of such assets [from creating] any serious financial stability risks. And before we have a clear idea what kind of regulation we need, I think we will keep our current regulation."
As reported, Brian Brooks, former Acting Head of the Office of the Comptroller of the Currency under the Trump Administration, will now be serving as the new CEO at Binance.US, the US division of global digital assets exchange Binance.
(Note: regulatory authorities in Europe are investigating Binance's recent decision to support trading for stock tokens like Tesla and Coinbase's COIN. Regulators have argued that if these tokens may qualify as securities, which means Binance might be in violation of securities laws.)
While working at the OCC, Brooks was called the "CryptoComptroller" on social media, presumably because of his friendly aproach toward virtual currencies. During an appearance on CNBC's Squawk Box in March 2021, Brooks had stated:
"Remember, every mayor and every taxi cab commissioner tried to stop Uber. But 50 million Americans wanted it and now we have it. It's going to be the same thing with crypto."
While sharing other key crypto and blockchain insdustry updates, Bloqport's blog revealed some key highlights:
Early Tesla investor, Baillie Gifford has invested $100 million in Blockchain.com
PancakeSwap transactions topped Ethereum however Binance Smart Chain (BSC) felt the extra load
RIT Capital Partners has acquired a stake in digital asset exchange Kraken
3 Ehtereum (ETH) exchange-traded-funds (ETFs) began trading on the Toronto Stock Exchange (TSX)
Square & ARK released a whitepaper on Bitcoin and renewable energy
Turkish digital currency exchange Thodex accused of fraud
Cardano managed to move past Polkadot with $29 billion now staked
eToro recently listed Chainlink (LINK) and Uniswap (UNI) for trading
In some other interesting updates, digital asset exchange Coinbase (NASDAQ:COIN) has decided to list stablecoin Tether (USDT), a move that has come shortly after the company went public.
Meanwhile, Caitlin Long, Founder & CEO at Avanti Financial Group, revealed:
"AND IT'S OFFICIAL!! Wyoming will recognize #DAOs as a new type of LLC, effective July 1! Thank you legislators & Governor Mark Gordon for building on Wyoming's history of inventing the LLC in 1977, which all other states followed within roughly a decade. We're doing it again! This new law solves the prob that DAOs may be characterized as general partnerships, which would mean joint-and-several liability for participants.Yuck. But scammers beware—the Wyoming Secretary of State can yank liability protection from DAOs that commit fraud or other crimes—unlike with traditional LLCs, for which they cannot. Be careful and get good legal advice! It took a decade for all US states to enact LLC laws after Wyoming led the way in 1977. And it took only a few years for Wyoming's commercial laws pertaining to #bitcoin & #crypto to go mainsteam. How long before all 50 US states recognize DAOs???"
In other parts of the world like India, CoinSwitch announced:
"We are incredibly thrilled to announce that CoinSwitch has raised a Series B funding round of $25 Million from Tiger Global Management. We have grown 350% in the past quarter and now have over 4.5 million users trusting the CoinSwitch Kuber app on Android and iOS. This latest valuation also makes us the largest crypto platform in India, putting us in India's top 5 finance apps."
Sponsored