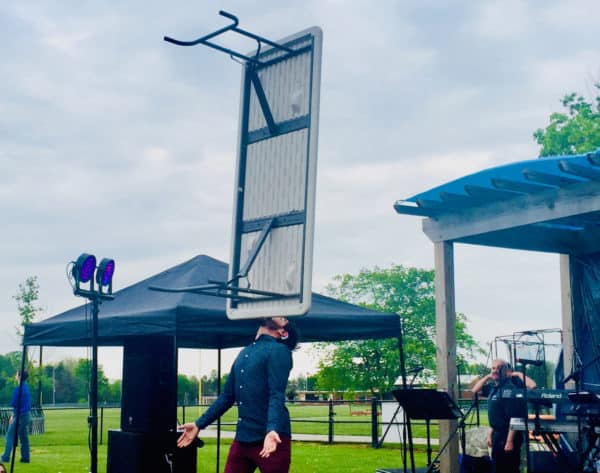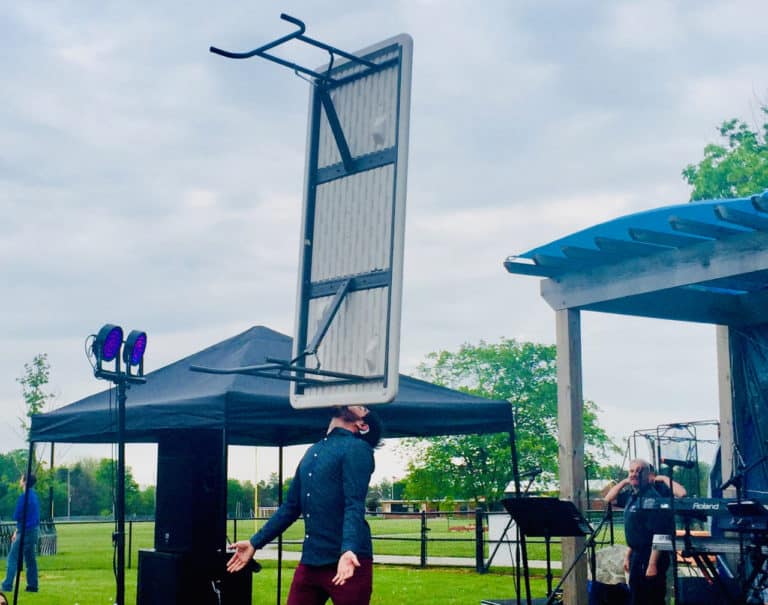 London-based ComplyAdvantage, a company that offers real-time financial crime insight that "puts you in control," notes that the European Union has introduced a strategy to deal with  organized and financial crime and the US recently imposed new sanctions on Russia.
While sharing recent financial crime regulatory highlights, ComplyAdvantage pointed out that the European Commission (EU) recently proposed a new Strategy to deal with Organized Crime (2021-2025) for the European Union (EU).
The ComplyAdvantage team writes in a blog post that amongst the key priorities of the Strategy is "the need for the Union and its member states to take a tougher – and more consistent – line on AML."
The Regtech firm added:
"The Strategy provides a five-year plan for new legislation and cross-border operational initiatives that will target serious and organized criminal gangs (OCGs). As the Strategy notes, organized crime has long been a problem for the EU, but the recent COVID-19 pandemic has provided new opportunities for criminals to expand their activities into cybercrime, especially online fraud."
While referencing the 2021 Serious and Organized Crime Threat Assessment (SOCTA) from Europol, the EU's policing agency, the Strategy notes that that OCGs have tried to sell more than a billion fake or "non-existent" vaccine doses. It also mentioned that criminal groups have made considerable revenues from trafficking arms, drugs, and people.
According to Europol estimates, the illicit proceeds of these serious offenses reached  139 billion euros (appr. $166 billion) back in 2019, which is the equivalent to around 1% of the EU's GDP, ComplyAdvantage noted in their blog post.
You may check out further details on these issues here.
ComplyAdvantage has also released their State of Financial Crime 2021 Report. The main takeaways from the report are as follows:
Firms should "update their risk enterprise-wide assessments to take account of digitization trends and identify ways to keep employees connected and motivated."
Firms will need to "ensure that they have robust, flexible, and integrated screening and monitoring systems in place to navigate the complexities of different types of financial crimes."
Firms should "follow global trends as part of their horizon scanning activities and be prepared to quickly update AML/CFT policies, processes, and procedures to ensure that they remain on the right side of the law."
In addition to incorporating regulatory changes into AML/CFT programs, firms will need "to ensure that they support their assurance and audit functions in identifying and addressing potential regulatory issues."
Firms should be "ready to address new threats, engage in cross-industry dialogue and seize opportunities to innovate as industry trends change quickly."
You can check out the complete report here.

Sponsored Links by DQ Promote