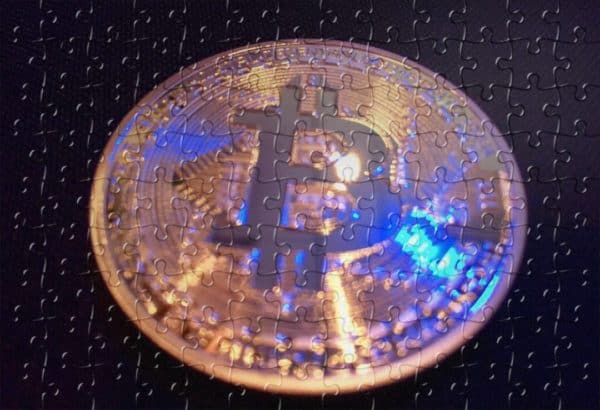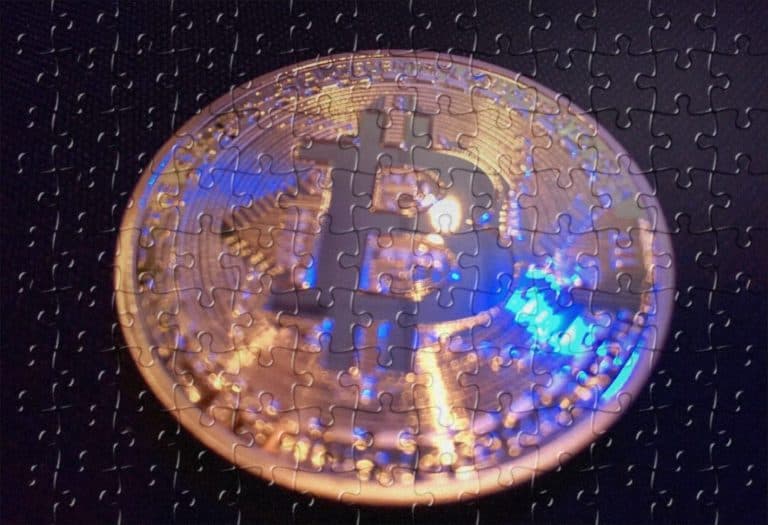 Blaine Malone, Senior Security Engineer at digital asset firm Kraken, notes that he joined Gemini in March 2020 when New York had closed due to the COVID-19 outbreak.
Malone adds that luckily, he got the chance to spend a day in the office, however, he's been working remotely since then.
Malone, who recently took part in a Q&A session, reveals that as an engineer, one of his interests lies in "securing cryptographic material." He explains that this means developing secure systems to promote or support cryptocurrency adoption.
He adds:
"In my opinion, Gemini is leading the way in this area. Working with great people on these interesting problems was the driving force that led me here. We recently surpassed $25 billion in assets under management in our custody system. This is a testament to the ability of our teams within Gemini to solve the difficult problems that the industry faces. Custody is an extremely important problem to solve, and one which exposes you, as an engineer, to some of the most interesting and challenging work in the space."
While commenting on the most exciting part of his job, Malone notes that "knowing that the work that you do is impactful and it is ultimately helping build what I believe to be the future of finance."
He also mentioned that history can tell us "a little bit" about where we are "on the adoption curve of cryptocurrencies." Malone thinks that we're "still very much at the early adopter stage."
He also believes that we may have a "unique" opportunity to play a role in "moulding what the future might look like." He pointed out that the fast pace of innovation is "exciting" such as the rise of decentralized finance (DeFi).
Malone further revealed that decentralized protocols focused on borrowing, lending, and exchanging value have been quite interesting for him. He added that to actually see these initiatives "achieve feature parity with legacy systems will be truly amazing."
Going on to comment on what he's learned from working in the crypto and blockchain space, Malone noted:
"I've learned about the history of money. Once you begin to scratch the surface of cryptocurrencies, you'll find yourself questioning existing systems and how they work. You'll notice how cryptocurrency could fit into today's society. … how it might address market inefficiencies and become an alternative store of value. Even though the problem space is different, all the fundamental problem solving skills still apply."
Malone further noted that he's excited about identity based apps.
He continued:
"When we see viable identity solutions integrating with decentralized applications, I think we're in for another surge of innovation. … [like] uncollateralized lending. Some protocols have already implemented a version of this through credit delegation and flash loans … Non-fungible tokens (more commonly known as NFTs) have been gaining a lot of traction recently. I think that this is another area to keep a close eye on. Gemini is doing some great work with Nifty Gateway in this space."
Sponsored Links by DQ Promote