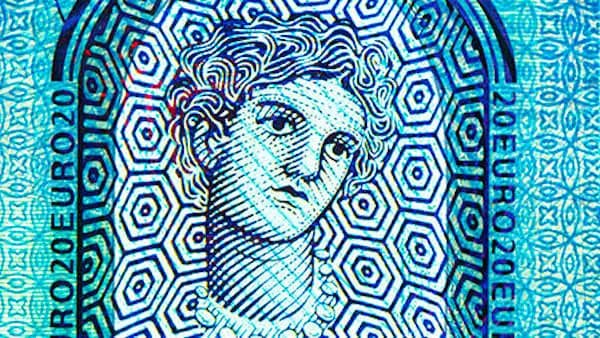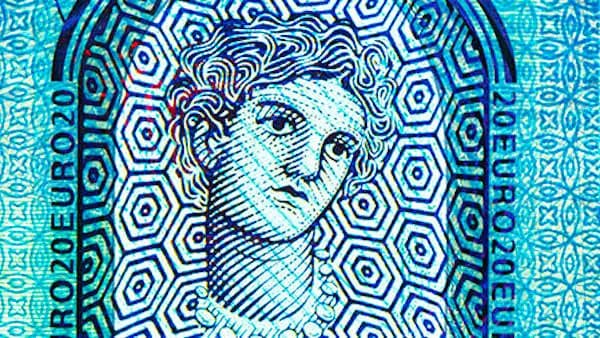 Lithuania-based Debitum, which offers borderless small business financing, reveals that March 2021 was a "challenging" month for the platform but the team still reportedly managed to achieve several key milestones.
Debitum writes in a blog post update that at the end of March 2021, the platform's portfolio expanded "up to 4 million EUR." Debitum also claims it had the "largest number of available assets over the previous 12 months."
The Debitum team added that their investors had the opportunity to take advantage of a "higher average interest rate" which increased more than 9% per year. The Debitum team has also grown by two people and they "finally have an estimate for the license." The company revealed that they're now expecting to receive their operational license in May of this year.
During March 2021, more than 240 different investors reportedly joined the Debitum platform. The company reveals that it now has a user base to over 6500 investors. According to the platform's management, this was "one of the highest increase in the total number of investors over the last 12 months." But the activation rate of new users is "not as high as expected but Debitum team puts a lot of effort in the partnership with digital marketing specialists," the company claims while adding that they intend to reveal other important updates in the future.
While sharing the latest information on deposits, the company noted:
"In terms of deposits on the platform, March was not the greatest month for Debitum platform. Even though our users were depositing quite well, the deposits were not converting well into investments. Quite a lot of investors decided to withdraw funds from the platform despite that they like investments on the platform. However, the beginning of April has been showing that the negative effect of withdrawals will not last during April. In March, Debitum almost reached 7 million EUR of deposits on the platform and no one has ever lost his investment on Debitum."
Last month, Debitum offered the greatest amount of investments over the past year, the company confirmed while noting that most of the assets were "provided by Cube Funder, Triple Dragon and Flexidea." The total amount of provided investments surged to more than 36 million EUR, the company revealed while adding that their investors may "choose from the highest number of investments throughout the whole history of Debitum."
Last month, Debitum investors invested "nearly the same amount of funds as in February" the company confirmed. It also mentioned that this "raised the total amount of invested funds almost to 28 million EUR." Debitum further revealed that "the overall investment facilitation rate stays above 75%."
The company further noted:
"In December, Debitum investors invested in assets from 15 industries. Most of the investments went to the ITT, logistics, and production sectors. Most of the assets in the logistics and production sectors were invoice financing loans that have high turnover. Contrastingly, most of the assets in the ITT sector were business loans with longer terms. Despite that, Debitum investors trust the loan originators which provide these loans and increase their investment in these companies."
The firm's management added that during March, "similar to the overall invested volume on the platform," Debitum experienced "a similar increase of automatic investments."
Debitum added:
"642,215 EUR were invested using the auto-invest tool. That is a 43.04% of the total invested volume in March. Debitum investors are more willing to use the auto-invest tool as there are more and more different loans added on the platform."
The company explained that if an investor aims to diversify their portfolio, the auto-invest tool is "one of the essentials to begin with." Debitum also noted that "as more assets will be uploaded on the platform, we expect to see a positive trend in April."