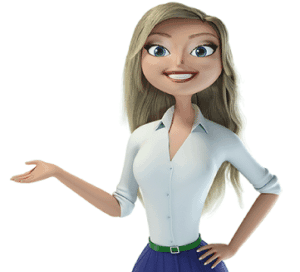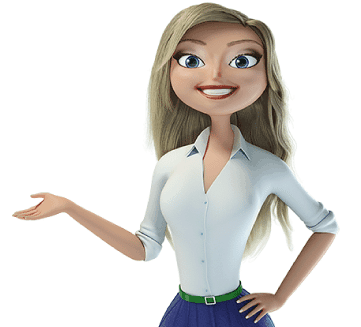 European peer-to-peer lending platform Bondora recently shared details regarding its 2020 portfolio performance.
The Bondora team notes that after remaining quite steady at 17.4% for two straight months, the 2020 return rate for originations increased "ever so slightly to 17.5% in March." The P2P lender added that return rates "across the board were in line with last month, displaying another month of consistency for returns on Bondora."
The update from Bondora pointed out that the increase in the 2020 return rate was because of  Estonian originations, which "saw their returns grow from 20.8% to 21.0% in March." Bondora also mentioned that Spanish (15.5%) and Finnish (9.8%) return rates fell over the month.
The lending platform's management also noted that "besides the rise in the overall interest rate for 2020, interest rates either held steady or fell slightly in March."
Bondora also shared the changes to yearly returns, as compared to the previous month:
2020: +0.1%
2019: -0.3%
2018: -0.3%
2017: -0.1%
2016: -0.2%
2015: 0%
While sharing details on quarterly performance, Bondora added:
"Returns for the most recent three quarters were higher in March. 2020 Q3 had the highest return rate with 27.9%. All 2020 quarterly return rates remained higher than their target rates. The most recent quarter (2020 Q4) was 9.5% higher than its 11.1% target rate. When looking at the 12 most recent quarters, dating back to 2018, 9 quarters have had double-digit return rates."
Going on to provide details on the Finland market, Bondora revealed that the return rates for  C- and D-rated Finnish loans were "higher in March, although they were still below their target rates." Bondora also mentioned that C-rated loans "came in with a 6.6% return, which was 1.9% higher than last month." D-rated loans had "a 6.7% rate of return—up from 5.4% in February." On the flipside, "returns for 2020 Q1 were lower, with C-rated loans coming in at 3.8% and E-rated loans at 10.6%," Bondora added.
For the second straight month, all the return rates for 2020 Q4 in the Estonia market "continued to grow and exceed their target rates," Bondora confirmed while adding that "the same can be said of 2020 Q3, which also saw a rise in returns from all origination categories." E-rated originations still had "the highest return rate in 2020 Q4," Bondora noted while revealing that it "increased from 29.4% in February to 30.5% in March." At 14.4%, B-rated loans "had the lowest return rate," Bondora added while noting that "despite it having the lowest return rate, it still manages to outperform its target rate of 9.7%."
While sharing updates for the Spain market, Bondora noted that Spanish originations (once again) "represented the group's outlier, with return rates falling across the board for 2020 Q1 originations." Bondora also mentioned that this month, HR-rated loans "saw the most significant decline in returns, dropping 2.1% to 25.0%."
The main takeaways from the report are as follows:
2020's origination return rate "was 17.5%, which was slightly higher than February's."
Return rates for "the most recent 3 quarters grew month-over-month."
Originations in "9 out of the most recent 12 quarters have double-digit return rates."
Overall, Finnish and Estonian originations "had higher return rates, while Spanish originations' rates were lower across the board."
Sponsored Links by DQ Promote