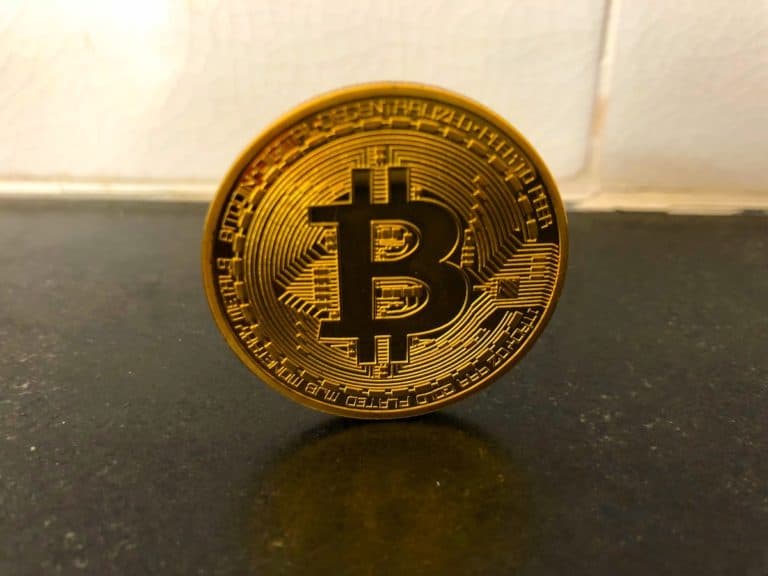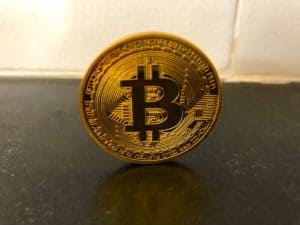 Bitcoin (BTC) price dropped 4.2% week on week (WoW), but then managed to recover from a dip on April 26, 2021, to ~$47,000 back to $53,450, the BitOoda team noted in their latest market report.
Bitcoin is trading at just over $54,500 at the time of writing.
As noted by BitOoda, the BTC network "currently tracks 131 blocks mined in the last 24 hours and is on track to deliver a 14–16% difficulty decline at the upcoming reset this weekend."
The BitOoda report also mentioned:
"While observed Hashrate (the amount of computing power needed to secure the Bitcoin network) has recovered from last week's lows, it still lags behind the prior difficulty epoch average, suggesting not all Hashrate has returned. It is unclear whether this indicates partial restoration of power in Xinjiang, China, or of rigs in transit as miners seek to relocate some capacity either to the hydro regions of Sichuan and Yunan, or overseas to diversify risk."
According to BitOoda's report, institutional adoption of Bitcoin and other crypto-assets "continues to broaden," with the JPMorgan announcement of a planned BTC fund for private wealth clients.
As noted in the crypto market report, the total BTC earnings per PH/s "are ~6.08mBTC, down from ~7.25mBTC / PH/s last week on Transaction fees (Tx fees) normalizing from the higher levels needed to offset the temporary loss in China's Hashpower." (1mBTC or milliBTC = 1/1000 BTC.) Tx fees "fell ~1400 bps WoW to 12.3% of miner rewards, as we see decreased congestion in the "Mempool" compared with last week, currently holding around 80k pending transactions," the report added.
The report also mentioned:
"Bitcoin mining revenue fell to $325 / PH/s per day and $352/MWh following the decrease in spot price and Tx fee reduction. The BitOoda North American Hash Spread™ declined 19.3% WoW from $415 to $335 as BTC price weakened and power prices fell."
The company explained that they define the BitOoda Hash Spread™ as "the difference between the cost of power per MWh and the Bitcoin mining revenue per MWh." They also noted that this "gives miners a quick sense of the surplus generated by their business to cover personnel, overhead, depreciation, and profit." Bloomberg data reveals "a weighted average around the clock U.S. wholesale industrial power price of $17.25 / MWh, leading to an aggregate spread of $335 across 5 power markets."
The report from BitOoda further revealed tht older-generation S9-class devices "saw their Hash Spread™ fall ~18% to $82 / MWh, still retaining margins. S17-class devices, the bulk of the current installed base, see a hash spread of about $240 / MWh."
The report added:
"The current target Hashrate of ~165 EH/s implies ~151 MWh power consumption per Bitcoin mined using S19 rigs, and substantially more if using older-generation equipment. Current mining economics leave a significant margin of safety for miners, who can absorb both power price and Bitcoin price fluctuations, even as we expect total network Hashrate to continue to increase."
The BitOoda team also noted:
"The 151 MWh of power consumption per BTC mined translates into ~$2,600 in power expense mining with S19-class rigs, based on the current average North American power price. It costs $9,305 using S9 rigs, still an 80%+ margin, excluding labor. As a rule of thumb, we estimate labor costs to be (very) approximately $1000 / BTC for S19-class rigs, about $1500 for S17-class rigs, and $4000 for S9-class rigs."
The main takeaways are as follows:
Bitcoin saw "a selloff to $47,000 shortly after hitting new highs above $63,000."
Mining margins "remain healthy despite volatility."
It "costs $2,600–9,300 of power cost to produce each Bitcoin, compared with a $53,450 price."
News flow "continues to be supportive of a long-term investment case for Bitcoin, with increasing acceptance of BTC both as an investment / inflation hedge as well as for payments."
Sponsored Links by DQ Promote