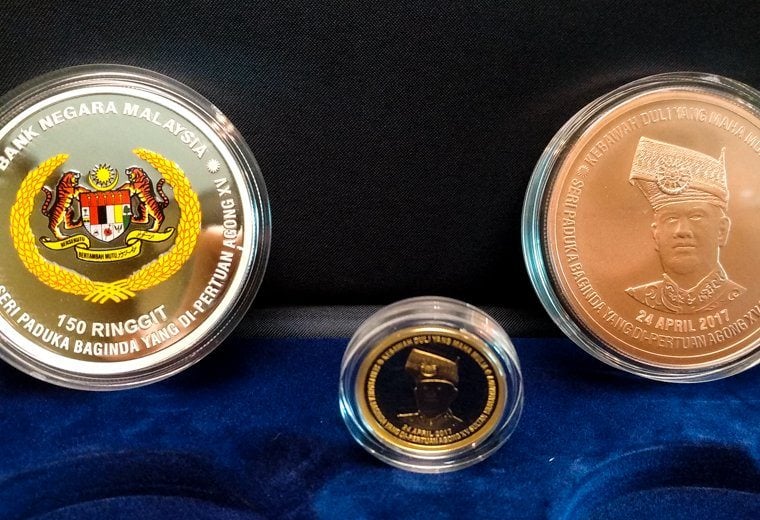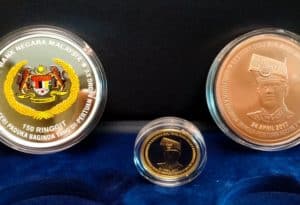 The Malaysia Co-Investment Fund (MyCIF) has reportedly made a co-investment of RM165 million (appr. $40.27 million) in 5,349 equity crowdfunding and peer-to-peer financing (P2P) initiatives, which aims to benefit 1,197 Malaysian MSMEs by the end of last year.
Since its October 2019 launch, these Malaysia-based co-investments were provided along with private sector investments totaling RM431 million.
MyCIF, a fund managed by the Securities Commission Malaysia (SC) on behalf of the nation's Ministry of Finance, has also been able to record a positive return on capital as at the end of last year. The SC revealed that the fund's activities and performance up to the end of December 2020 in MyCIF's inaugural annual report (published on Monday, April 26, 2021).
SC Chair Datuk Syed Zaid Albar stated:
"The SC supports and encourages new digital financial innovations and MyCIF has been successful in assisting our startups and MSMEs to meet their funding needs in this challenging period of post pandemic economic recovery. MyCIF enhances the liquidity of our ECF and P2P Market to provide financing to this critical segment of the Malaysian economy, while at the same time, crowd in a larger pool of investors. This has helped MSMEs get funding and swiftly deploy them for their business needs."
MyCIF was established as part of Belanjawan 2019 with RM50 million (appr. $12.2 million) allocation to co-invest in MSMEs along with other private investors through ECF and various P2P platforms.
MyCIF acquired another RM50 million allocation as part of Belanjawan 2020, with an extra RM10 million committed solely for social enterprises.
The release of the Annual Report demonstrates MyCIF's focus on providing proper governance, and its aim to encourage transparency on the allocation of public funds and the identity of beneficiaries of these funds.
The MyCIF Annual Report and other information about the scheme may be accessed on the SC's official website.
As stated in the report's Executive Summary:
"With the pandemic coming under more control in 2021, the committee has decided to return to the original coinvestment criteria (1:4 ratio) in order to benefit a wider pool of MSMEs given the limited amount of funds available. Moving forward MyCIF will continue to co-invest and support initiatives to further widen the range of MSMEs tapping the ECF and P2P markets for alternative financing. In 2021 the focus will be on MSMEs most badly hit by the pandemic, as well as sectors which are of strategic importance to the Malaysian economy recovery."
Sponsored Links by DQ Promote