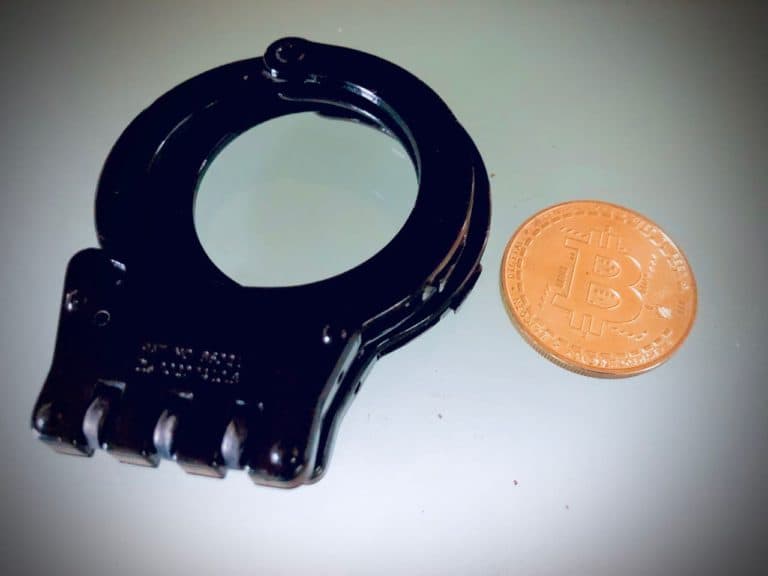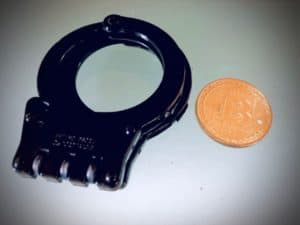 SQA Consulting, the business and technology transformation and financial crime prevention (AML) software firm, working cooperatively with ABC TECH Group has launched a joint venture, called SQA Consulting SEE in Bosnia and Herzegovina. The new firm aims to create 75 UK-based jobs.
The organization aims to be a "centre of excellence" for software development and will subsume ABC TECH's software development division (based in Bosnia and Herzegovina), along with its hubs in Kosovo and Croatia – in excess of 50 tech workers. Total investment from the parties will reportedly be EUR 3 million in the next couple years.
SQA's global market presence and ABC TECH's software development expertise in the area aims to support recruitment efforts in excess of 100 engineers in the Balkans, and 75 cybersecurity, Cloud migration engineers, intelligent business process automation workers and management jobs in its Manchester headquarters. With YoY growth, the new firm will extend its international  transformation and product engineering delivery capability.
Jeremy Round, MD, SQA Consulting stated:
"Our Anti Money Laundering and Terrorist Financing products and services are deployed for most account holders in the United Kingdom and Ireland, and this partnership underpins the strong international growth we have seen over the last few years. AML & TF is one of the worlds biggest financial concerns with an estimated cost to the UK Government alone of £100 billion a year (UK National Crime Agency). Technology is an essential part of the fight against this financial crime and SQA Consulting is proud to work with banks to form national and international defences."
Steve Ruston, Chief Transformation Officer, SQA Consulting remarked:
"The new joint venture will allow us to further scale our transformation consulting and product engineering capabilities to keep pace with the needs of cyber security in the global banking and financial services sector, allowing us to grow SQA Consulting in line with the demand we are seeing for our transformation services and software. It's an exciting time and we're already planning further expansion and acquisitions in the UK, Europe and further afield."
For ABC TECH Group, these developments means that it finishes the last step in the transformation process into a product-focused banking tech firm. It will keep trading while focusing on its line of banking products and solutions, however, just like SQA Consulting, it will be using development service from the new firm – SQA Consulting SEE to create new products.
Goran Bosankić, CEO of the ABC TECH Group said:
"With this collaboration our employees will be able to further showcase their expertise whilst delivering for large scale international enterprise clients in various industries making this new company one-stop-shop for high-end digital transformation services, attracting both new clients and top talent at the same time."
Matt Field, British Ambassador to Bosnia & Herzegovina noted:
"I am delighted to welcome SQA Consulting to our growing family of UK tech investors in Bosnia & Herzegovina. COVID19 has caused many disruptions to businesses around the world but has also opened up some new and exciting global digital transformation opportunities.
Sponsored Links by DQ Promote