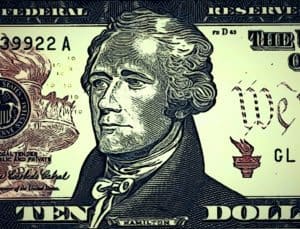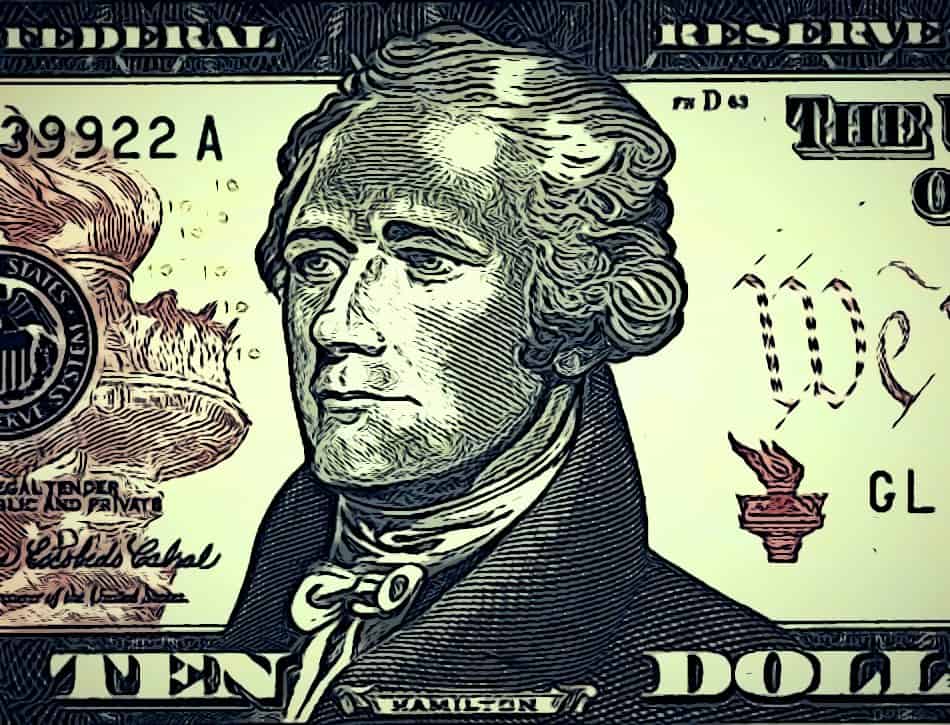 Branch, an Employer Payments Platform, and global card issuing platform Marqeta have shared the findings from a study on the work and payments "preferences" of gig workers.
Surveying more than 1,000 workers who began engaging in gig and 1099 work during the past six months, the Branch x Marqeta Gig Payments Report reveals that "driven by the pandemic, 85% of respondents said they had picked up additional work."
As mentioned in a release shared with Crowdfund Insider:
"People turning to gig work in the past six months may have been motivated by limited cash flow. Nearly 80 percent (78%) had less than $500 saved for an emergency and more than 40 percent of gig workers (42%) would not be able to access another source of funds outside of their primary bank account. Among top financial concerns, gig workers ranked home/rent affordability at the top of the list (47%), followed by utility bills (27%)."
Workers reportedly said higher pay and "faster payouts" were their "top incentives" for engaging in gig work. Almost 90% of workers were "more likely" to choose one gig platform over another if they had the option to make instant payments without charging fees (87%), and "even more associated faster pay with greater financial peace of mind (94%)," the update revealed.
The release also mentioned that around 4-in-5 (82%) were looking for more flexibility in "when they were paid for work, with most only turning to one or two platforms to supplement their income (73%), as the majority held a full-time job." Meal/grocery delivery applications were "by far the most popular (50%), with ridesharing a distant second (10%)," the update noted.
Branch CEO Atif Siddiqi stated:
"Given the significant loss in hours available at many jobs throughout the pandemic, many employees have turned to gig and contract work to quickly boost their income. But competition among platforms will only increase as the gig economy and independent contract work continue to grow and reopenings widen. Workers already limit the number of platforms they use, so ones that can offer faster, flexible payouts at no cost will gain the greatest competitive edge."
The COVID-19 outbreak has also led to an increase in gig workers' use of contactless payments and digital wallets (80%), with over half of survey respondents (56%) "ramping up their use significantly."
Debit cards were "overwhelmingly the preferred method of payment (75%), followed by cash (9%). Workers were also 5x more likely to prefer online/mobile app payments or digital wallets over a physical credit card," the update revealed.
Vidya Peters, Marqeta CMO, remarked:
"This survey shows how the new experiences powered by modern card issuing are directly empowering better financial outcomes for those that need it the most. When looking to gig work, people want to maximize their cash flow. The idea of being able to access your earnings immediately, and without fees, is hugely motivating. We can see that not only are these demands creating a new relationship with our money, they're bringing greater peace of mind and financial security for those that need it the most."
Some of the other notable findings include:
Platform Preferences
Delivery Over Rides: Meal/grocery delivery (e.g. Instacart, Shipt, Postmates, Uber Eats, Doordash, GrubHub, etc.) has been by far the most popular app/platform (50%), followed by ridesharing (10%).
Two Apps, Tops: The overwhelming majority (73%) "turned to only 1-2 platforms to pick up gig work."
Side Hustle: Nearly 80% of respondents (79%) "only turn to gig work as a way to supplement their income, but hold another job for half or primary source of their income."