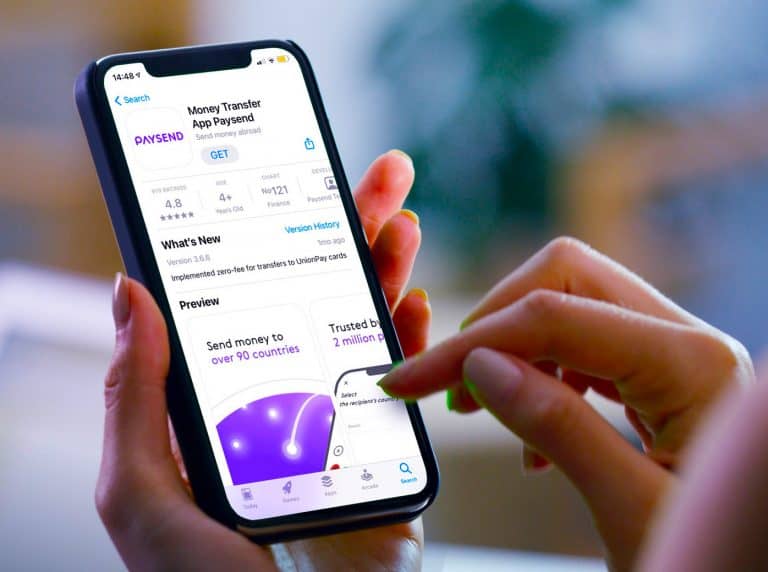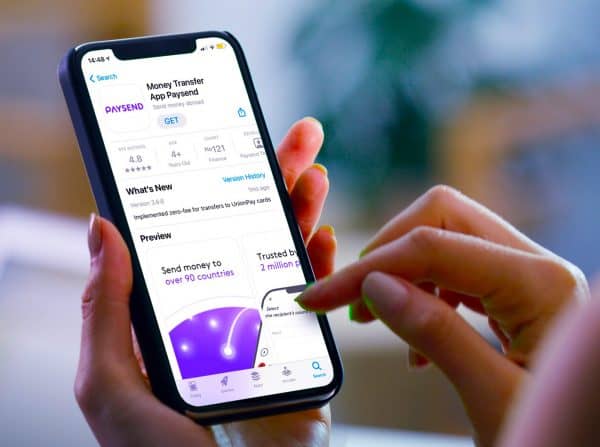 Payments Fintech Paysend has partnered with open banking platform Plaid to speed up bank authentication and money transfer process for international money transfer customers.
Paysend's money transfer service allows users to pay and send using bank or card details. About 90% of transfers arrive in 15 seconds or less. Paysend currently reports 3.5 million.
Paysend adds that by incorporating Plaid's services it paves the way for new products and services. Plaid will provide instant authentication when customers are redirected to third-party banking providers to speed up Paysend's transactions. This will eliminate the need for Paysend customers to enter their online banking login details or conduct manual bank transfers, reducing the time it takes to connect accounts and make transfers by 80%.
Ronnie Millar, Paysend CEO said that speed is at the heart of everything they do and by partnering with Plaid transfers will become even faster:
"The Open Banking solution provided by Plaid will reduce friction in the payment process, providing our 3.5 million customers with an even smoother Paysend experience. Moving forward, the collaboration with Plaid's Open Banking service will help us to gain more insights into what our customers want by enabling them to safely and securely share their transaction data. In the future we will be better-positioned to provide personalised recommendations to customers based on real-time, data-based insights."
Keith Grose, Head of International at Plaid, said that by using their open banking payments, Paysend can offer a solution that keeps costs low and improves the user experience.
"Ultimately, that means their customers can send money with less hassle and get to keep more of it in their wallets."
Sponsored Links by DQ Promote