Binance, the world's largest crypto exchange, announced a forthcoming NFT market to launch this coming June. NFTs or non-fungible tokens have boomed in recent months. While in existence for years, the advent of the sale of a work of digital art by Beeple for over $60 million launched NFTs into broad public relevance.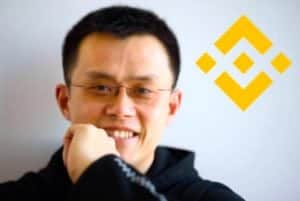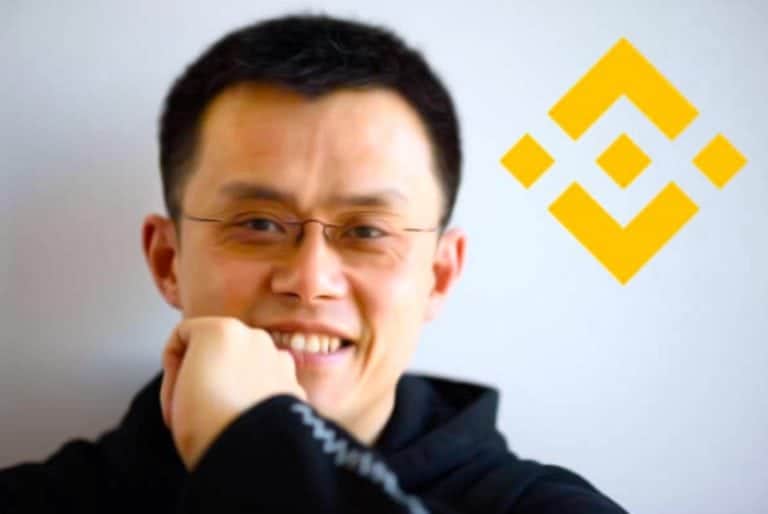 Changpeng Zhao, CEO of Binance, said that Binance currently serves millions of users around the world – many who will be able to access the NFT market:
"In line with our commitment to the freedom of money globally and building an inclusive ecosystem, the Binance NFT marketplace will also support small value creators by providing the highest liquidity and cheapest fees for users."
Binance stated that the global marketplace is expected to be the "premier destination" for digital collectibles across the realm of categories such as art, gaming, music and sports.
"We aim to create the most compelling metaverse with one-of-a-kind offerings and exclusive collaborations, paired with a seamlessly designed and intuitive digital platform to bring together artists, creators and crypto enthusiasts from around the world. Furthermore, Binance NFT will share the same account system as Binance.com, allowing users to access the marketplace alongside our other ecosystem offerings."
Binance NFT is expected to debut with two main venues: a "Premium Event" category for the most sought-after collaborations and a "Trading Market" that allows everyday users to easily create NFTs at a minimal cost.
"Our aim is to provide the largest NFT trading platform in the world with the best minting, buying and exchanging experience, by leveraging the fastest and cheapest solutions powered by Binance blockchain infrastructure and community," said Helen Hai, Head of Binance NFT.
NFTs auctioned at a Premium Event, artists may expect 90% of the profits from a sale.

For curated "Premium Event" collections, artists receive 90%of profits from sales setting a new benchmark for NFT rewards.

Users may also deposit their NFTs to the "Trading Market" and choose to list them for sale or for auction. Binance said it will charge a 1% processing fee and creators or depositors receive a 1% royalty payment for all subsequent trades.

Binance recently announced that former acting Comptroller of the Currency Brian Brooks will step in as the new CEO for Binance.us as the company seeks to boost its North American market share.

According to Coinmarketcap, a subsidiary of Binance, Binance is the largest crypto market by far in the world.

Sponsored Links by DQ Promote