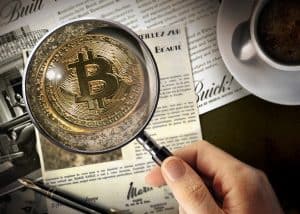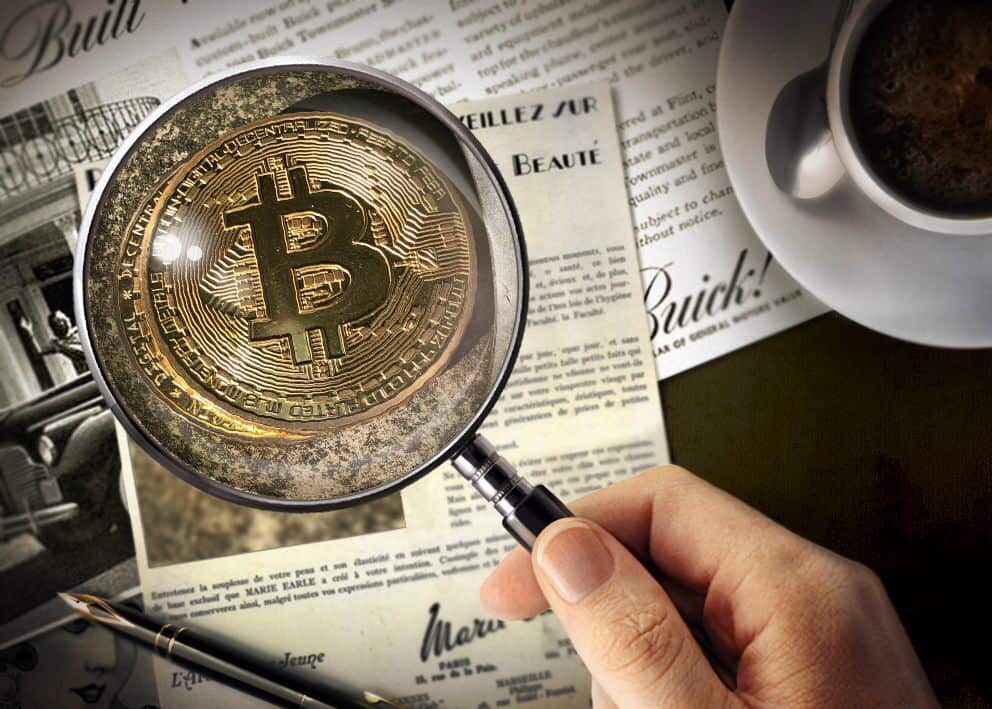 Balancer Labs has teamed up with the TokenEngineering (TE) Academy in order to launch Balancer Simulations for open "crypto-economic" research.
As noted in an update dated April 29, 2021:
"With the launch of Balancer V2, Balancer Labs brings programmable liquidity to a new level by switching to a single vault architecture on top of which any arbitrary, customized AMM logic can be built. To enable any project to leverage the full power of Balancer Pools, Balancer Labs is excited to partner with TE Academy for open crypto-economic research: Balancer Simulations."
Over a runtime of 3 months, Balancer Simulations will aim to gather decentralize finance (DeFi) researchers in order to address challenges such as Dynamically Adjusting Pools, Efficient Liquidity Mining, LP Risk Management, and (automated market maker) AMM-based complex financial products, the blog post update revealed.
It also mentioned that in a "rigorous" engineering process, they will be exploring and specifying pool configurations. As applied in different stress test contexts and frameworks, simulations have "proven to be a valuable tool to detect challenges and perform sensitivity analysis early on," the update noted.
As stated in the blog post from Balancer:
"The research group's goal is to come up with insights, build simulation infrastructure, and validate design choices — accessible and re-usable for the entire Balancer Ecosystem. Establishing crypto-economic research and open-source infrastructure will be an essential milestone for Balancer Lab's success and the projects building on our protocol. We are proud to spearhead this development in the DeFi space by partnering with TE Academy and leveraging the power of ecosystems in our industry."
The TE Academy is a spin-off of the TokenEngineering Community. It aims to provide education and training programs for "a new generation of engineers." Token Engineering "combines economics and game theory, systems engineering, AI, optimization and control theory, computer science, and social sciences to develop tokenized ecosystems."
With over 350 students and collaborations with partners such as Ocean Protocol, Gitcoin, BlockScience, and PowerPool, it is "a highly influential accelerator for this new discipline's development," the update added.
Angela Kreitenweis, Founder TE Academy, stated:
"Since its inception in 2020, Balancer has become one of the most important building blocks in DeFi. With the launch of V2, Balancer Labs keeps pushing the boundaries of programmable liquidity and customizable AMM logic. To leverage this power, we need infrastructure, education, and collaboration. Balancer Labs is sharing our vision for #OpenScience and rigorous token engineering in DeFi. We couldn't be more excited to establish this ecosystem together."
Balancer Simulations began on April 29, 2021. The project's team has invited all researchers and DeFi initaitives that may be interested in the results to join them. For more details, check here.

Sponsored Links by DQ Promote