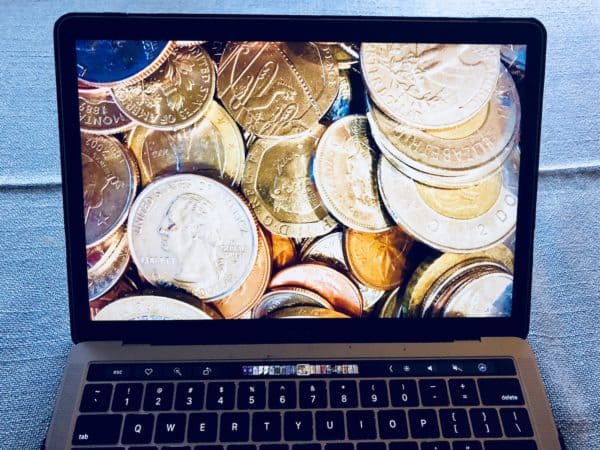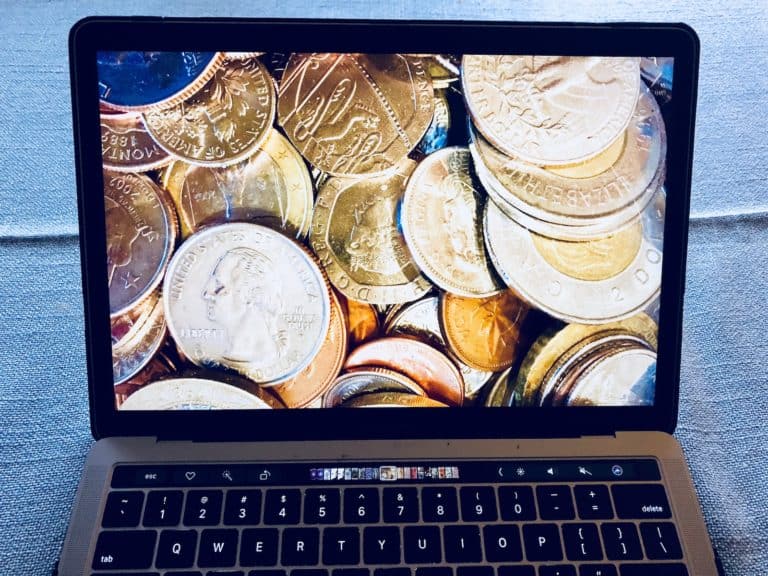 Mastercard announced on Tuesday the release of its Mastercard New Payments Index. According to Mastercard, the Index was conducted across 18 markets around the world and revealed that 93% of consumers will consider using at least one "emerging" payment method, such as cryptocurrency, biometrics, contactless, or QR code, in the next year. 
According to Mastercard, nearly two-thirds of respondents (63%) agree they have tried a new payment method they would not have tried under normal circumstances, but the pandemic has galvanized people to try flexible new payment options to get what they want when they want it.
"With this interest and consumer demand also comes a greater expectation for businesses to provide multiple ways to shop and pay. In fact, more than half of consumers say they would avoid businesses that do not accept electronic payments of any kind."
Speaking about the Index's results, Craig Vosburg, Chief Product Officer at Mastercard, stated that the COVID-19 pandemic has made everyone think differently in regards to different payment methods:
"To deliver the choice and flexibility that consumers need – and increasingly expect –retailers worldwide need to offer a range of payment solutions that are easy to access and always on. As we look ahead, we need to continue to enable all choices, both in-store and online, to shape the fabric of commerce and make the digital economy work for everyone."
The Mastercard New Payments Index found:
Cryptocurrency1 Gains Ground, With Millennials Primed to Jump In: Today consumers may buy, sell, and trade cryptocurrency as a commodity or investment. Consumers are also increasingly showing interest in being able to spend crypto assets for everyday purchases. As global interest in cryptocurrencies as a payment method continues to accelerate, 4 in 10 people (40%) across North America, Latin America and the Caribbean, the Middle East and Africa, and Asia Pacific say they plan to use cryptocurrency in the next year.
Biometric Payments Are More Trustworthy: Perceptions of safety and convenience have been front and center for people over the past year. More than half (53%) of consumers agree that biometric checkout is secure.
QR Codes – A Cleaner and More Convenient Alternative to Cash in Developing Markets: While mature markets, like the U.S.,  are focused on contactless payments, growing markets are leveraging QR-based options as a clean and convenient way to interact with merchants.
Sponsored Links by DQ Promote