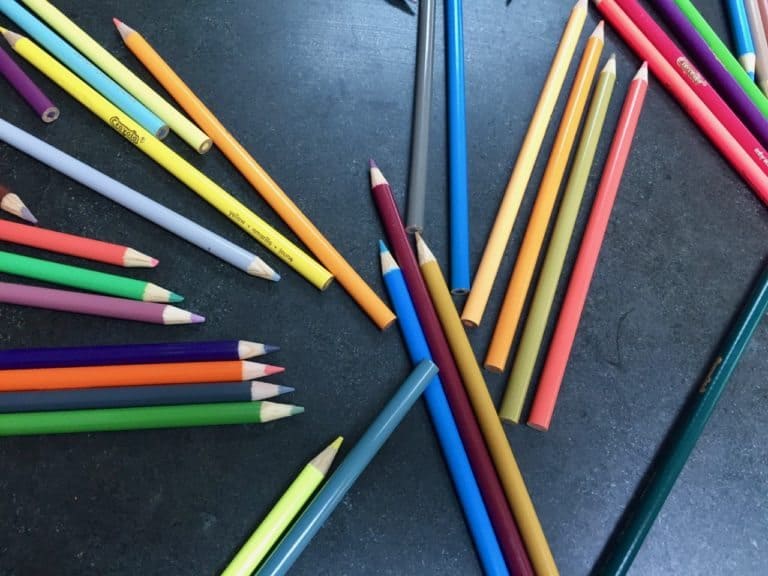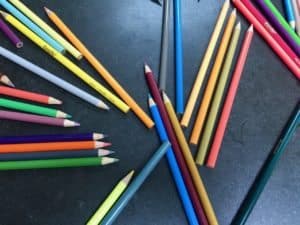 Last week the Securities and Exchange Commission's (SECs) Small Business Capital Formation Advisory Committee held a meeting to discuss access to capital in underserved markets. The goal is to improve access to capital for underrepresented founders. The Office of the Advocate for Small Business Capital Formation presented data quantifying differential access to capital across demographic groups and geographies. While much of the information has been previously distributed the theme remains important as supporting entrepreneurship and innovation is key to boosting the economy. Much prosperity is created by early-stage ventures and thus improving access to capital is key so the ecosystem can thrive. Underserved markets remain a challenging policy issue as much of the funding takes place in concentrated startup ecosystems and proportional low percentages of minorities and female founders being supported.
In the presentation delivered by the Advocate's staff, key data points were highlighted including:
Minority founders raise less venture funding by headcount as 23% are minorities
Women-led founders raise less venture funding by headcount as just 3% of the money raised went to women only founded teams
In aggregate, women-led founding teams raise less than their male counterparts
In 2019, 29% of angel investors were women. 7% were minorities
Just 12% of "decision-makers" at VC firms are women
80% of decision-makers at VC firms are white and just 3% are black
While diversity in the venture funding ecosystem is improving more needs to be done. Of note, is the fact that diverse teams tend to raise more funding than all-white teams.
One area that can provide a pathway to more inclusion is online capital formation. Founders can raise capital regardless of location and investors can be both institutions and individuals.
One empirical example is Wefunder, a leading Reg CF funding portal. Recent data shared by the platform indicates that founders offering securities on their platform come from all backgrounds. When comparing their data to the VC industry, this crowdfunding platform presents promising information:
On Wefunder 22% of founders are women compared to just 3% of venture-funded startups
On Wefunder 4.4% of founders are black compared to just 1% of venture-funded firms.
Impressively, 87% of capital raised is for firms outside the Silicon Valley bubble.
While Wefunder is heading in the right direction policymakers should do more to help early-stage ventures and underserved markets. SEC Commissioner Hester Peirce outlined some low-hanging fruit at the aforementioned meeting. Other policy initiatives like tax exemptions, similar to what the UK has enacted, could help drive the startup ecosystem further to the benefit of all.
---
access-to-capital-for-underrepresented-founders-043021


Sponsored Links by DQ Promote