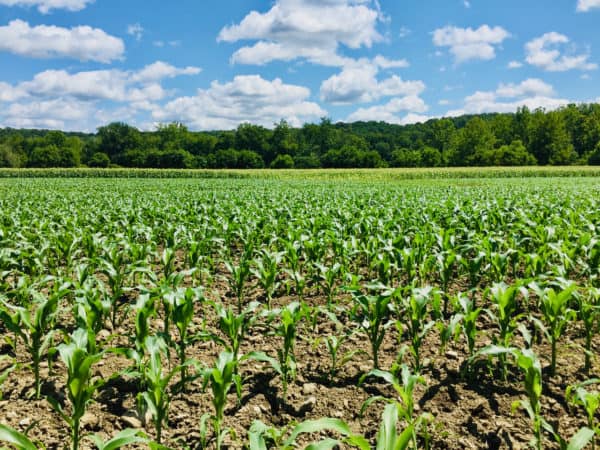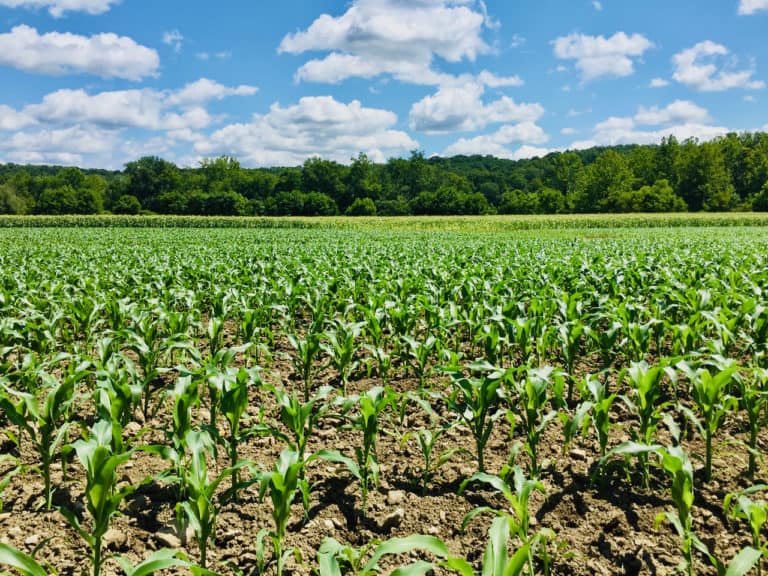 Pera Finance, a multi-layered and "sustainable" trading & yield farming protocol that's integrated with a "fully-decentralized" daily trading competition, is launching their native token on Binance Smart Chain (BSC) – which is described as a fast and secure decentralized crypto exchange (based on the "highly performant" matching engine built on "distributed consensus").
As noted in an update shared with CI, Pera Finance aims to combine transaction fee-based "deflationary" and emission-based "inflationary" yield farming methods with "a fully-decentralized trading competition, creating a versatile and sustainable (decentralized finance) DeFi platform."
Liquidity Providers (LP) token stakers of PERA may receive deflation rewards (earn 0.75% of every transaction). They also get inflation rewards (share 50,400 PERA/Day).
Traders that become the top-10 volume generators of PERA get deflation rewards (earn 0.5% of every transaction).  These traders are also eligible for inflation rewards (share 19,600 PERA/Day). For PERA token holders, every crypto wallet that holds PERA, they may receive deflation rewards  (earn 0.75% of every transaction).
As noted in the update, the PERA smart contract "applies a 2% fee for every PERA transaction (Tx) to generate deflation rewards in addition to daily 70,000 PERA inflation rewards." The PERA token smart contract is audited by Halborn, an established blockchain cybersecurity firm.
As explained by its developers:
"Pera Finance brings a new type of trader-oriented yield farming protocol via decentralized trading competitions – a first ever in DeFi. Our modular and scalable smart contract solutions open a new era to build more robust financial ecosystems around customizable trading competitions."
The PERA token is "the proof of concept" of the platform's trading solutions which aims to utilize the decentralized exchange (DEX) liquidity by enabling yield farming for traders. The developers note that they intend to become pioneers in trading protocols by "establishing liquidity & volume-based platforms."

Pera Finance's trading solutions may be integrated into all decentralized or non-custodial exchanges, yield farming models, and derivative platforms. The platform's approach aims "to boost the volume and liquidity of the entire DeFi space by including traders in yield farming."

The Pera Finance developers claim that in the DeFi space, yield farming rewards are typically created to enhance supply-side liquidity through "unsustainable inflationary or deflationary mechanisms." But none of the available DeFi protocols come with a "hybrid farming mechanism that also rewards the creation of demand-side liquidity," the developers noted.

Pera Finance is introducing what they claim is "a unique emission mechanism which rewards both supply and demand-side liquidity, for a sustainable farming experience." To learn more about this offer, check here.

Sponsored Links by DQ Promote