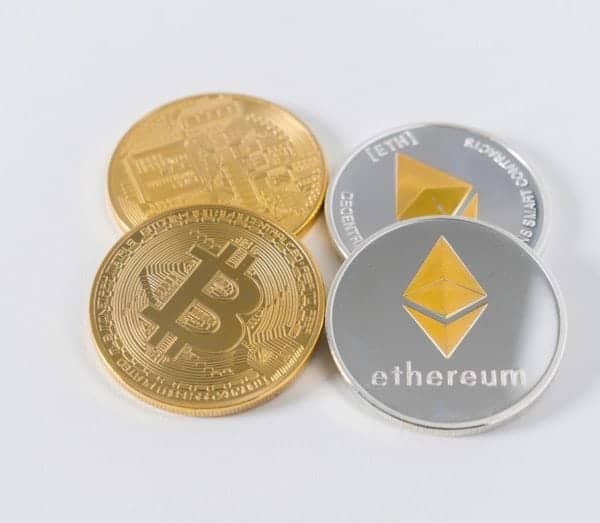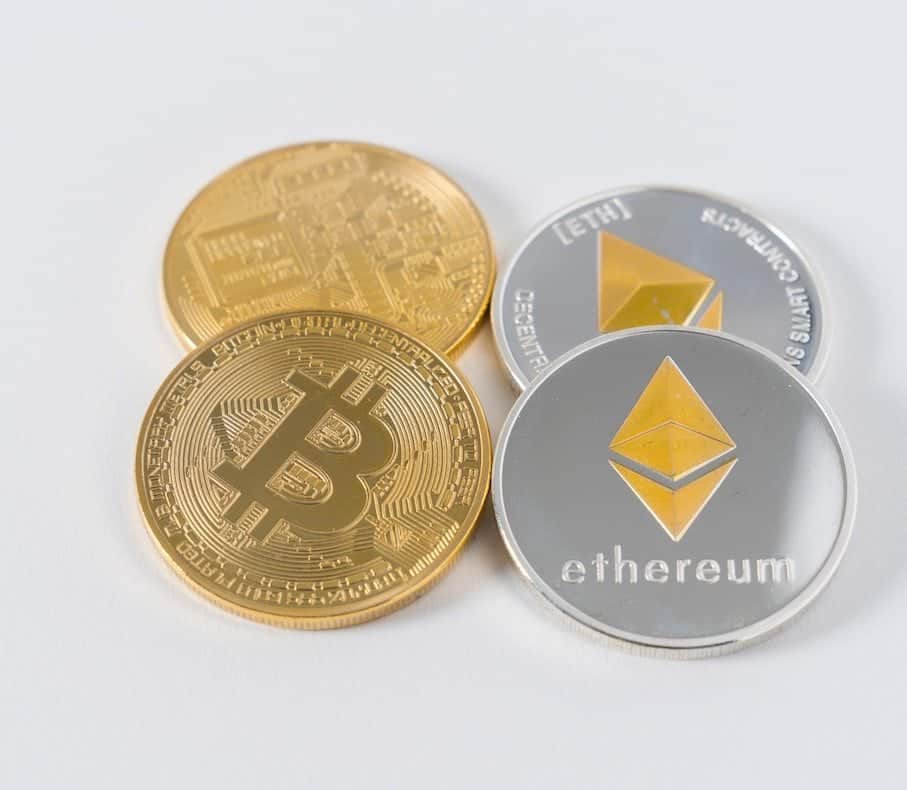 Ziglu, an app-based service facilitating crypto purchases and transfers, says the number of customers has doubled during the lockdown.
Ziglu, founded by Starling Bank co-founder Mark Hipperson, aims to provide a digital bank-like experience for the fast-growing crypto-asset sector. In 2020, Ziglu emerged as the largest crowdfunding offer on Seedrs for the year raising over £6 million backed by about 1250 investors.
The COVID-19 health crisis has fueled Fintech growth – this includes crypto. Ziglu states that about 80% of its customers who have signed up this year are new to cryptocurrencies, and 20% have switched from competitors.
The company reports that since the lockdown in early January 2021, its customer base has doubled, and the average value of a transaction on the Ziglu platform during the first three months of this year has increased by 25%, compared to Q4 2020.
Additionally, Ziglu states that 46% of its client base is aged between 18 and 25, and 74% is under the age of 35.  Although people aged 40 and over only make up 18% of Ziglu's customer base, the average value of their transactions is almost 7 times higher than for those aged 18 to 25.  Users buying or selling crypto are split with 59% men and 41% women.
Hipperson, who is CEO of Ziglu, says the coronavirus crisis has accelerated growth in the retail cryptocurrency market by at least 5 years.
"Many people have been working from home or furloughed and with more time on their hands have started to buy cryptocurrencies for the first time.  Others who already owned digital assets have been doing more of this.  The market has also benefited from strong growth in the value of Bitcoin and other digital currencies.  Between 1st April 2020 and 1st April 2021, Bitcoin increased by 744% in value. Much of the increased activity in cryptocurrencies has been driven by people that are new to the market, and they tend to seek an environment that allows them to safely and securely explore cryptocurrencies. Given that we are the only company in the UK who is both authorised and regulated by the Financial Conduct Authority for e-money services and also registered with the Financial Conduct Authority as a crypto-asset firm, and that we provide features designed to protect our customers such as insurance against cyber-attack, we have enjoyed record growth over the course of lockdown."
Ziglu is authorized and regulated by the FCA as an Electronic Money Institution. Zigla also reports that it is compliant with the Anti Money Laundering and Counter-Terrorist Financing standards set by Financial Action Task Force (FATF).

Sponsored Links by DQ Promote