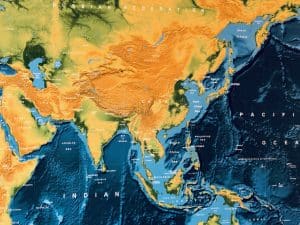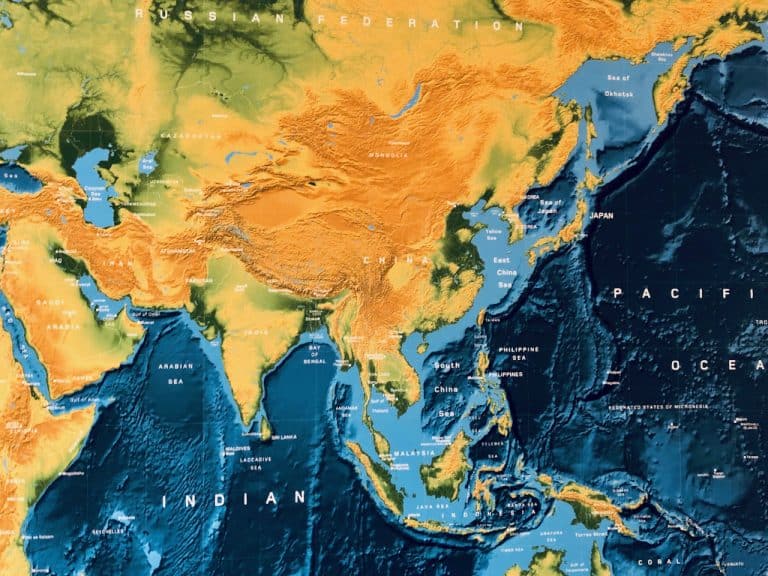 GHL Systems has teamed up with payments giant Visa (NYSE:V) in order to become the first in the ASEAN region to offer Visa Instalments for customers using the eGHL Payment Gateway platform.
Visa Instalments works by turning pre-approved issuer credit lines into installment payment options at checkout for all Visa cardholders.
This new option appears to be Visa's response to the rising popularity of Buy Now Pay Later (BNPL) solutions in Southeast Asia. BNPL services are being widely used because they give consumers more flexibility with how they pay for items. They're able to split their payments into more manageable interest-free installments (instead of having to pay extra money or interest when using traditional credit cards).
If a customer qualifies or is eligible, they've presented the Visa installment options at the point of purchase. They may see this option on a payment terminal screen in-store or at a checkout page online. This should give more customers the ability to complete the purchase in easy installments.
GHL Group is reportedly the very first digital payment gateway in the ASEAN region that has added Visa Instalments, which aims to make shoppers' big-ticket spending more manageable. It should also allow merchants to achieve greater sales conversion rates.
At present, more than 2,500 eGHL online merchants in Malaysia may be able to provide their clients easy instalment options via this new solution. The solution will be available to GHL face-to-face merchants during the next phase of the rollout.
GHL's digital payment gateway presently processes more than MYR850 million in online transactions value per month across a wide range of businesses, and across merchants of all types.
GHL appears to be focused on the BNPL sector. In March 2021, the company partnered with BNPL Fintech Split.
Sean Hesh, Group CEO of GHL, remarked:
"GHL is excited to be the first in ASEAN to be integrated to Visa Instalments API to provide a seamless shopping experience and expand consumers' purchasing power, especially when it comes to bigger ticket items. The payment flexibility is just the beginning of many of our continuous efforts and innovative solutions that we hope to grow with Visa here onwards."
Kim J. Hak, Head of Products for Visa Malaysia, remarked:
"Visa Instalments empowers consumers [with] the ability to choose how they pay upon checkout, and simplifies the current friction and time-consuming instalment process for buyers and sellers. We're extremely excited to partner with GHL to integrate our API with their payment gateway and offer this solution to thousands of online merchants. We will be working with our issuer partners to enable this solution for Visa cardholders shortly so that they can make instalment payments with eGHL merchants."
Sponsored Links by DQ Promote