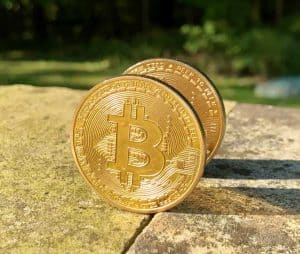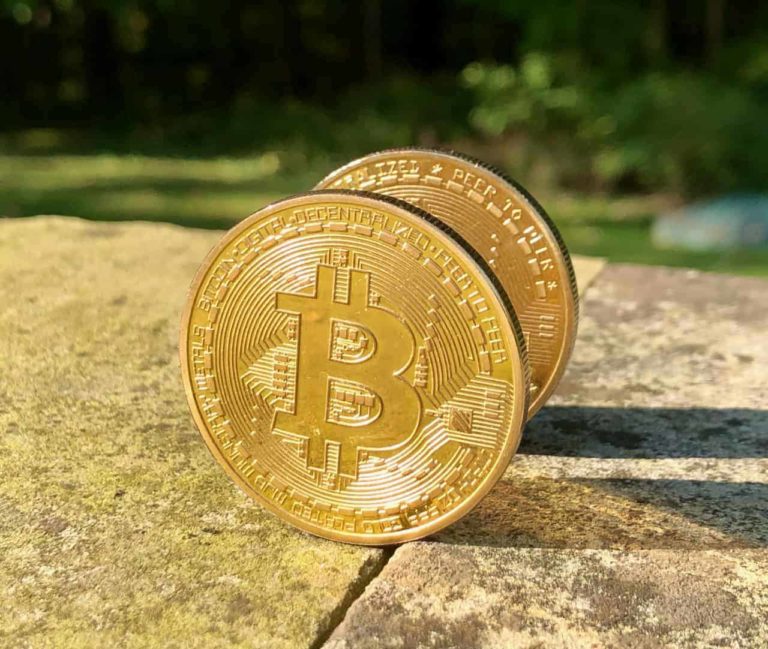 Equa has received $2.5 million in funding in a private offering. Simultaneously, Equa said it will be purchasing Bitcoin which will go into Bitcoin treasury and corporate treasury tools.
According to the company, Bitcoin-backed promissory notes will be issued at two separate interest rates depending on the amount invested. Those purchasing promissory notes less than $25,000 earn 5% APY, while those purchasing promissory notes greater than $25,000 earn 13% APY paid out weekly.
Equa is a blockchain-based governance and digital security/crypto management platform. Services include document and cap table management, equity distribution, investment, issuance, and more.
Equa added that it will also be offering platform subscribers the capability to create new non-fungible tokens (NFT) on its platform.
Shawn Owen, founder and CEO of Equa, said they firmly believe in the new and innovative financial tools that digital currencies offer.
"This is why we're very excited to announce the opening of our private offering and use of proceeds to purchase Bitcoin for Equa's corporate treasury. The launch of NFT capabilities further demonstrates our commitment to providing our clients with cutting-edge opportunities in the digital assets space."
Equa's new NFT offering supports clients with the ability to mint NFTs on any blockchain. Equa supports blockchains ETH, EOS, and RVN. Company NFTs can be integrated into Equa's cap management platform.  Early participants may be able to earn Equa Cash for claiming their NFT early.
Owen said that Equa's experience in blockchain and management has given them unique insight into how to structure a non-fungible token.
"Designed so that it's easy for organizations and their token holders from end-to-end, our innovative solution allows for easy token creation and the benefits of blockchain records using crypto-enabled signatures to create an immutable record,"  Owen said.
Sponsored Links by DQ Promote