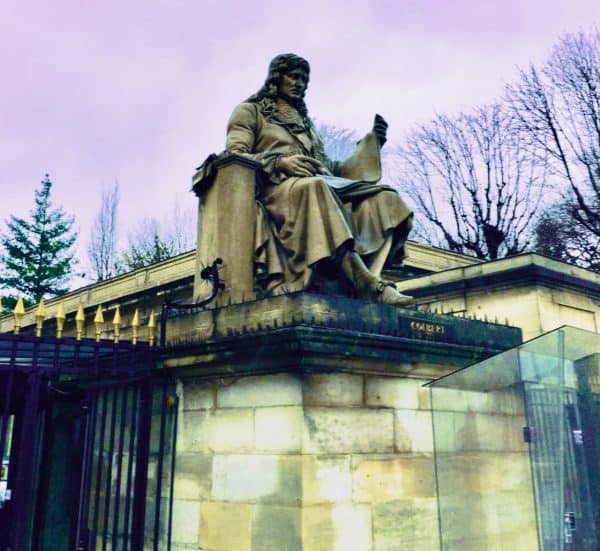 France-based Shift Technology, an SaaS provider of AI-enhanced decision automation and optimization solutions for the insurance sector, recently revealed that it has finalized a $220 million Series D funding round.
Shift Technology's latest investment round brings total investment in the company to $320 million along with a market valuation of over $1 billion. This investment reportedly marks Advent's sixth growth equity investment in 2021. Shift's round was led by Advent International, via Advent Tech, along with contributions from Avenir and other investors.
Previous Series C investors Accel, Bessemer Venture Partners, General Catalyst, and Iris Capital also took part in Shift's Series D round.
With this latest funding, Shift said it would use the capital to expand its business operations into the US, Europe, and Asia as well.
In the United States, the firm will be penetrating the property and casualty (P&C) insurance sector and will also expand into the health insurance industry, an area in which the company sees a great opportunity.
The funds raised by Shift Technology will also be used to support researach and development (R&D) work in the implementation of new solutions to cater to innovative decision automation and optimization needs for insurers.
Initially known for its fraud detection and claims automation solutions, in January 2021 Shift Technology launched its Insurance Suite to enable insurance providers to leverage AI-powered decision automation and optimization tech to a wider array of critical processes (related to policy lifecycle, including underwriting, subrogation, and compliance).
The firm currently serves over 100 clients in 25 countries and has reportedly analyzed almost 2 billion claims so far.
Thomas Weisman, a Director on Advent's technology investment in London, stated:
"Since its founding in 2014, Shift has made a name for itself in the complex world of insurance.Shift's advanced suite of SaaS products is helping insurers to reshape manual and often time-consuming claims processes in a safer and more automated way. We are proud to be part of this exciting company's next wave of growth."
Jeremy Jawish, CEO and co-founder, Shift Technology, remarked:
"We are thrilled to partner with Advent International, given their considerable sector expertise and global reach and are taking another giant step forward with this latest investment. We have only just scratched the surface of what is possible when AI-based decision automation and optimization is applied to the critical processes that drive the insurance policy lifecycle."