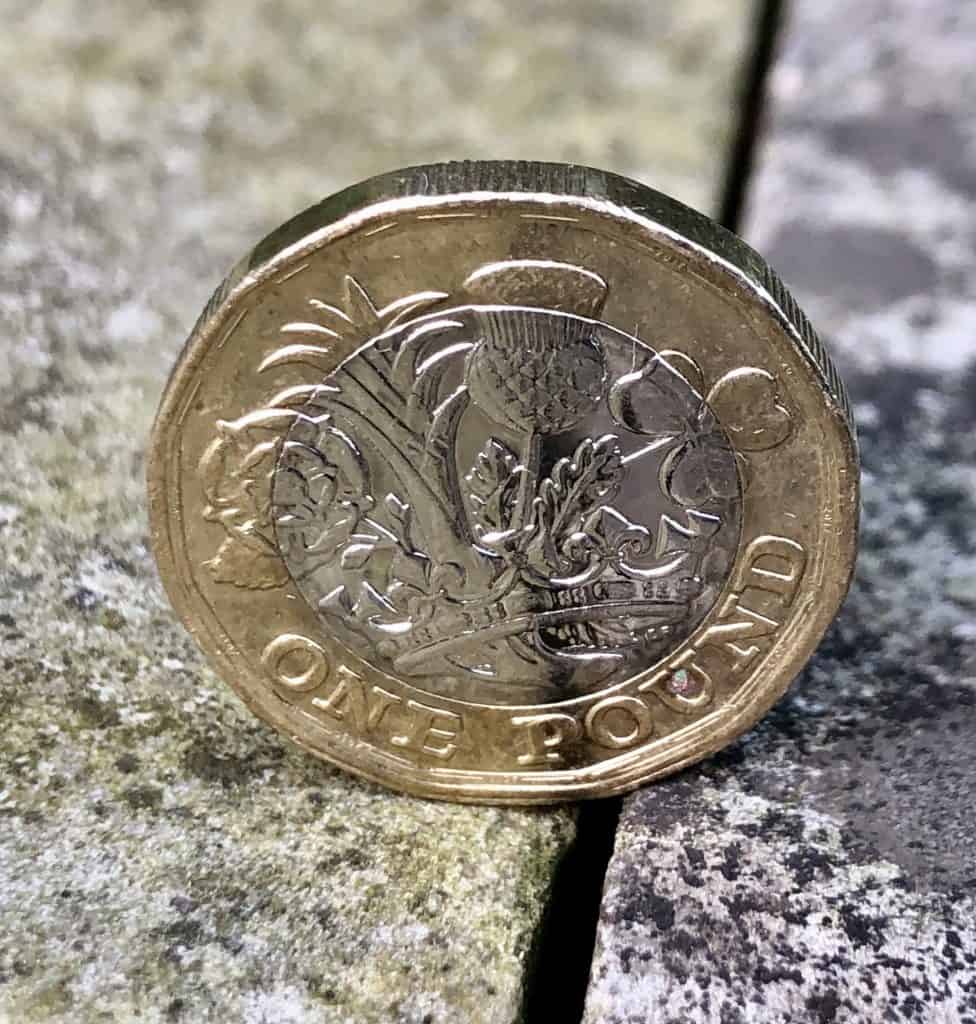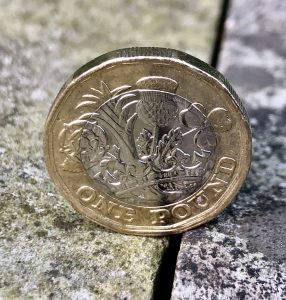 Fronted, the rental deposit lending company, has reportedly secured more than £1 million as part of a debt and equity deal, which increased the firm's total funds raised to £2 million.
Co-founders of UK-based banking challenger Monzo, Paul Rippon and Gary Dolman, who were serving as the Co-CEO and CFO at Monzo, have also invested in Fronted's operations. Other notable investors include Baroness Kingsmill–former Chairperson at Monzo, Ville Vesterinen and Ling Lin.
The capital acquired should help Fronted with growing its deposit loan business while also forming partnerships for the renter-focused lender.
Company Co-founder Jamie Campbell stated:
"We are delighted to get the backing of over 20 remarkable investors, to grow the business. This investment is the result of a year of huge effort from the whole team. We will use the money to create greater access to Fronted; partnering with platforms that will offer Fronted as a deposit payment option."
Gary Dolman, formerly at Monzo Bank, and presently a venture investor at Antler VC, has taken a seat of Fronted's advisory board.
Dolman remarked:
"Fronted's offering is highly differentiated and equally attractive to their customers and to me as an investor. Their focus, business model and prospects are exciting and I am delighted to join Fronted's advisory board."
Paul Rippon, previously at Monzo Bank, and currently Chairperson at GBB, noted:
"Home is where the heart is and I know as a landlord and former tenant that deposits can be difficult to pull together. That real problem needs solving and the Fronted team are doing that in a caring way using interesting modern technology. I'm delighted to be an investor and be part of their journey."
Fronted will be competing with the deposit alternatives which typically make use of an insurance-based model to completely remove the cash deposit, which means clients do not hold a deposit protected in a Deposit Protection Scheme.
Fronted says it intends to address the same problem, but will let clients  pay their deposit over a 1-year or 12 month period (and not all up front).
Jamie added:
"A lot of renters don't move because they don't have money saved up. The alternatives in the market have shown that there is a market for deposit help, but we believe the insurance model doesn't protect tenants and is prone to miss-selling. It is also expensive. For customers bridging between deposits and moving multiple times the fees stack up."
Fronted is regulated by the UK's Financial Conduct Authority (FCA). The firm has reportedly obtained a consumer lending authorization.

Established in February 2021, the company says it does not have any early repayment fees for clients who intend to settle the deposit loan early and no hard credit checks are performed for applications submitted to the platform.

The firm claims its offering is more cost-effective than the rental-deposit alternatives being provided by competitors.

Sponsored Links by DQ Promote