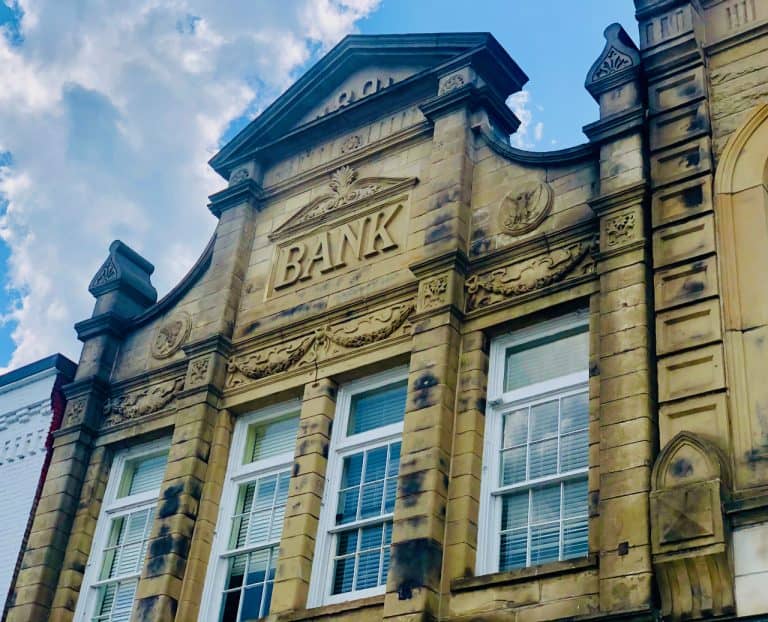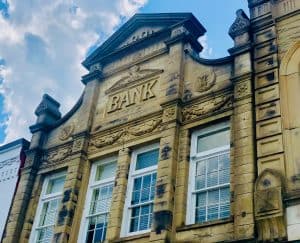 ADiLA Research Studio, the new business division of Axxiome (a global solutions provider for the financial services sector focusing on advisory in banking, complexity reduction and analytics), has published a second study on UX (user experience) when working with Fintech solution providers and with banks in Argentina.
In this second paper, researchers and analysts have evaluated the UX of less-known capabilities like investments, personal finance management (PFM), customer service and account closing.
Ignacio E. Carballo, Director Ecosystem Fintech and Digital Banking at UCA, notes that in the first edition, they had already presented what ADiLA research offers as a company and service provider.
Carballo added that they've covered the challenges of updating, in such a "dizzying" or fast-evolving market. He pointed out that it may be challenging to keep up with everything since Fintech apps keep updating their services very quickly.
While commenting on PFM, Carballo explained that a personal finance manager makes it easier to manage the household and small business accounting by "grouping all transactions carried out in different categories."
He pointed out that very few companies provide such services in Argentina and they're mainly available only "in-app."
3/ Sobre el PFM, es un administrador de finanzas personal que permite gestionar la contabilidad de los hogares y pequeñas empresas agrupando en distintas categorías todas las transacciones realizadas.

Como vemos pocos lo ofrecen en #Argentina y principalmente únicamente "in-app" pic.twitter.com/SKozte8q02

— Ignacio E. Carballo (@IECarballo) May 5, 2021
Carballo further noted that the data shows that there are relatively few Fintech or financial services for money management. But the report "ranks and proposes improvements" for a few apps that are available, Carballo added.
Carballo also mentioned:
"Regarding investments, it is understood that being able to offer a great product depends on the regulatory scope (Banks vs Payment Service Providers or PSPs). However, it is worth noting that some apps in Argentina still do not offer this service."
Carballo further noted:
"In terms of recommendations for improvement, the report follows the structure of going [case by case or platform by platform.]"
He continued:
"Customer Service is FUNDAMENTAL. They are the different channels through which the company listens to the needs of the user, which should be a quick way of communication with the institution for the users. Conclusion: heterogeneity and a LOT of room for improvement."
As mentioned in the report, it's apparent that more is not necessarily better per-se and there's a lot of room for improvement (in some more and others less).
While sharing other key highlights from the report, Carballo added:
"Finally, a classic headache: closing the account. What if I don't like it at all and I want to go? Will you leave me or will you complicate it? Can you let me do it from the App or not?"
He pointed out that the roadmap for improvement is "also clear and detailed, and leaves many tips for improvement to our digital finance ecosystem."
11/ Nuevamente, celebrar los datos, los mapeos, los relevamientos y la investigación. @ADiLA_research se está volviendo una institución de obligado seguimiento local. No dejen de leer este y sus otros reportes en el siguiente link👇

— Ignacio E. Carballo (@IECarballo) May 5, 2021
Sponsored Links by DQ Promote