Figure Technologies, a lending platform that uses blockchain technology, announced on Wednesday its subsidiary, Figure Securities, Inc. has become a FINRA-approved broker-dealer and an SEC-registered Alternative Trading System (ATS) for digital securities custody on Provenance Blockchain.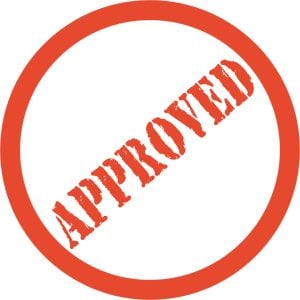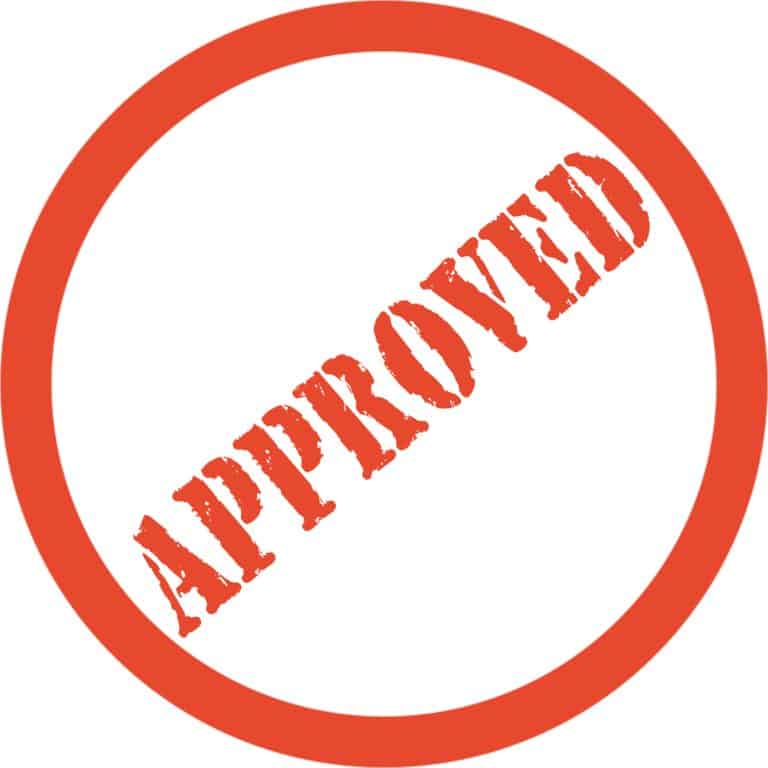 As previously reported, Figure is the creation of Mike Cagney, founder of SoFi, which is a Fintech that started with the student lending market and then expanding into other verticals. Figure will refi loans from $500 to $250,000 with terms ranging from 5 to 20 years. The rate will vary, depending on the borrower, but expect fixed-rate loans to start (for now) at 3.49%. In July 2019, Figure completed a $20 million security token offering on the Provenance blockchain.
"Figure is a financial technology company leveraging blockchain, AI, and analytics to deliver innovative home equity release solutions and other products that help improve the financial lives of our customers. We are building a blockchain protocol to fundamentally transform how financial products are originated and transacted."
Figure further revealed that the ATS approval will allo the following:
Figure's blockchain-based cap table management solution, Adnales, to offer secondary liquidity to private companies
Figure's blockchain-based digital fund services solution to provide fund managers the ability to offer secondary trading capability directly to their fund LPs
Asset issuers to create security tokens on Figure's blockchain Provenance and trade them in an efficient, liquid, and bi-lateral manner with zero settlement risk
Speaking about the approval, Cagney stated:
"Being approved as a broker-dealer and being able to operate our ATS is a transformational event for our company that will have significant impact across the financial services sector. The ability to execute trades of securities across our technology platform will enable significant capabilities across our financial services client roster."
Figure then noted an ATS is a "venue for bringing together buyers and sellers of securities." The company added:
"The ATS typically performs the functions commonly performed by an exchange. As of 2018, almost 20 percent of securities transactions occur on alternative trading systems."
The ATS  approval comes just a little over six months after Figure announced it has applied for a U.S. national bank charter. The fintech sought the Office of Comptroller of the Currency's approval to offer home equity loans and financing services across the U.S.