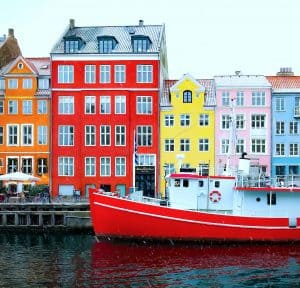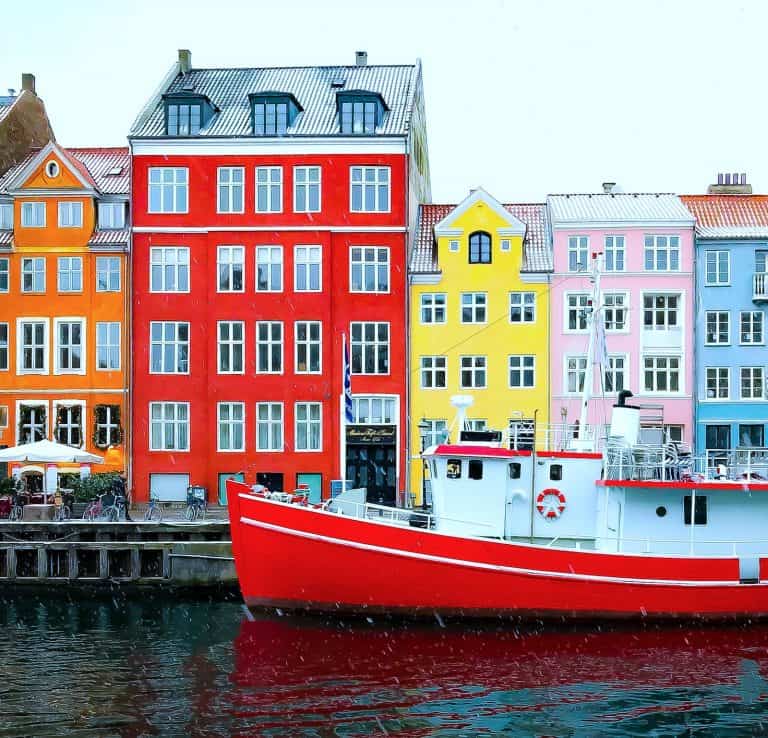 Global financial infrastructure provider, Banking Circle, has reportedly joined the P27 Nordic payment initiative as a "front-runner" bank in developing "bulk-clearing" for the Danish Krone, "underlining its commitment to building a global payments infrastructure."
P27 has been recognized as an important initiative to address the "disparate" clearing systems operating across the Nordic region, the announcement noted. Banking Circle views its membership of P27 as a key piece in the solution to eliminate the cost and time needed to carry out local and cross-border transactions to and from the region.
P27, named for the 27 million consumers it intends to serve in the Nordic region, is an initiative between established banks that share the goal to launch the world's first digital platform through which businesses and individuals can perform real-time, local and international payments. Like Banking Circle, P27 believes payments "should be faster and cheaper and that collaboration is the way this can be achieved," according to a release.
Banking Circle holds a key role in the initiative, as "a driving force" in the creation of clearing for the Danish Krone.
Anders la Cour, Co-founder and CEO at Banking, stated:
"At Banking Circle we have a vision to offer a global financial infrastructure to Payments businesses and Banks serving the e-commerce marketplace that is simple, fast and low cost. We are already heavily committed to achieving this goal having secured our Banking Licence in 2019 and with sustained investment in integrating a vast network of local clearing and payments schemes."
He added:
"Our membership of P27 means we are tackling another region in the global economy. Banking Circle is already an active member in the Nordic community and a member of the Nordic Payments Council. Joining P27 was, therefore, the next natural step for us. As part of this initiative, we will be able to provide our Bank and Payments business partners with the ability to offer their customers faster, easier and lower cost payments to and from the region."
Martin Georgzén, Chief Strategy Officer and Head of Business Execution of P27, remarked:
"P27 is an extension of the Nordic tradition of technological innovation and cooperation seen across industries including banking. We are connecting our collective resources, competence, and ambition to create a platform that really will transform payments for everyone in the region. By aligning our standards with this of the Single Euro Payments Area (SEPA), P27 will bring further harmonisation to the overall European payments landscape."
Georgzén further noted:
"Joining the P27 partnership, Banking Circle is demonstrating its commitment to supporting new development in the payment space that is for the good of the region as a whole. Banking Circle shares our vision for better payments provision, and we look forward to working together on the journey towards making cross border payments as easy as sending a text message."
Banking Circle provides access to 12 domestic clearing schemes via "a combination of direct clearing and partner banks." Last year, it reportedly handled 6% of European B2C digital commerce transactions and EUR 155 billion of total payments volume.

Sponsored Links by DQ Promote