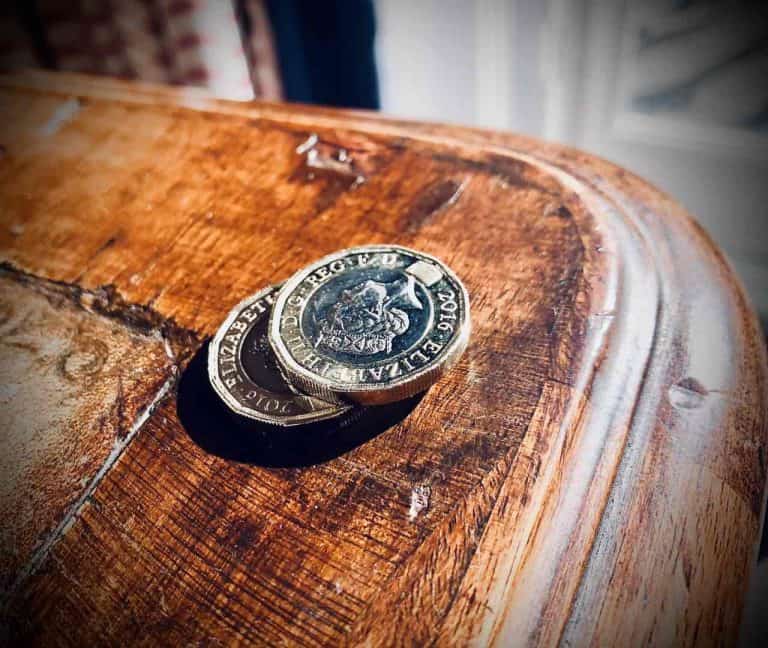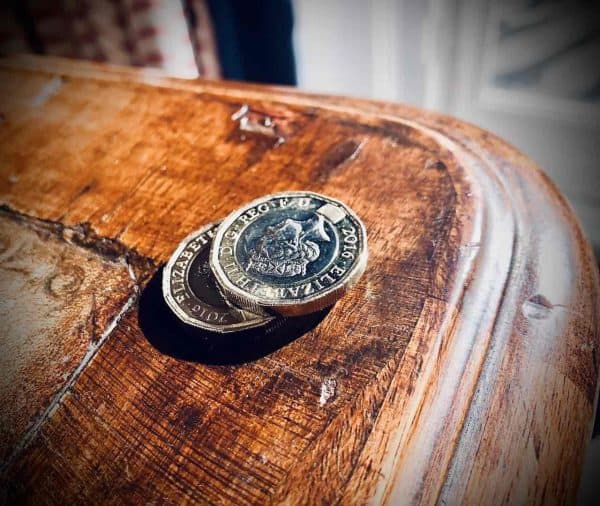 In a digital world, physical cash still counts. A lot, according to UK regulators.
A speech delivered today by Sheldon Mills, Executive Director for Consumers and Competition at the Financial Conduct Authority (FCA), he revealed that 5 million individuals still count on the pound sterling for the majority of their purchases. Additionally, 750,000 or one in seven adults struggled with cash point and bank branch closures during the COVID-19 health crisis. As one may anticipate, the majority of these individuals are elderly, or perhaps small businesses.
The Death of the Bank Branch? Not So Fast.
Mills says that the transition from face-to-face services to online or telephone will take time. There are times when an in-person meeting is easier, it seems.
Mills adds:
"Based on our evidence, we believe that access to cash across the UK is generally good for most people. 95% can access cash in urban areas within 650 metres and in rural areas within 3.5 km. Only around 150,000 people live more than around 5 km away from their nearest access point. And of course, in addition to bank branches, Post Office counter services and ATMs provide a significant and important part of the existing geographic coverage. The Post Office has national access criteria requiring that 99% of the population must live in areas within 3 miles [or 5 km] of their nearest Post Office, and 90% within 1 mile [1.6 km]."
While cash use is declining due to the ubiquitous nature of digital alternatives, cash continues to be needed. Perhaps, cash is no longer king but digital is not quite satisfying all the requirements of the population. UK firms are responsible for making sure that when a branch or ATM closes, there are alternatives in the area.
An updated review of the UK's cash infrastructure is expected to be released this summer.
A joint statement by the FCA and PSR states that cash must remain available to the masses:
"The overall decline in the use of cash makes it more expensive to maintain the existing infrastructure that supports it. However, as we move out of the pandemic, cash continues to serve a socially useful purpose for many communities. Following a fall in ATM withdrawals of 40% year-on-year across 2020, withdrawals have started to increase again since restrictions have begun to ease. Although our data shows that most people can access cash easily now, there is a need to maintain access to cash and banking services for those that still need it, particularly vulnerable consumers. At the same time, a critical part of maintaining this access will be supporting others that can to transition to digital and other alternative ways of banking and making payments."
Sheldons states:
"… the nature of cash use and everyday banking is changing, and we should acknowledge that and help people to transition where they are able to. However, we must also all work together to protect the ability of consumers to access cash and banking services in ways that meet their needs."
Sponsored Links by DQ Promote