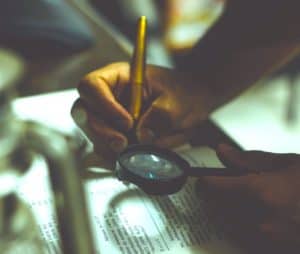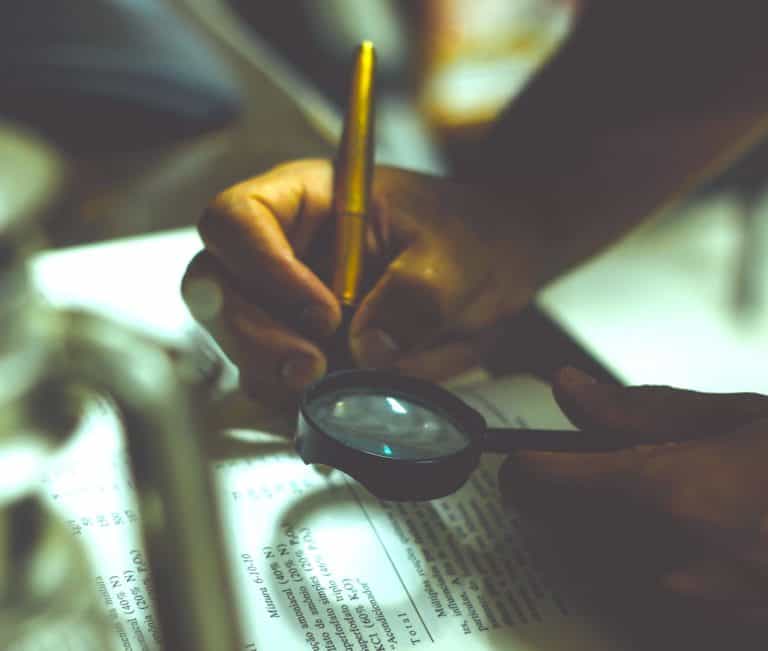 The lending firms on P2P marketplace Mintos are preparing (or have already prepared) and posted their consolidated financial performance reports from last year.
The Mintos team notes in a detailed blog post (dated May 13, 2021) that they're bringing to attention the lending firms, as they share their annual results. Mintos confirmed that they release them on each firm's page.
Mintos shared the following list of recently update pages:
DelfinGroup
Check out DelfinGroup's Annual Report here.
Chairperson of the Board of AS DelfinGroup Didzis Ādmīdiņš:
"In 2020, the consolidated audited total revenue of the Latvian financial service company AS DelfinGroup increased by 9% compared to the previous year, amounting to €23.7 million. The loan portfolio increased by 10%, reaching €34.7 million. EBITDA amounted to €9.3 million, and consolidated net profit reached €3.9 million. Meanwhile, profit before taxes increased by 9.1% last year and reached €4.6 million."
Ādmīdiņš also mentioned that DelfinGroup was impacted by the Covid-19 outbreak and its constraints imposed by the government. Additionally, the company was affected by the "major restructuring process within the company itself, starting to prepare for an initial public offering (IPO) on the Nasdaq Riga stock exchange in the second half of 2021."
In order to get ready for the listing, the firm's corporate identity and brand name were changed in 2020, Ādmīdiņš  added while pointing out that as of February 2020, the firms's name is DelfinGroup.
IuteCredit
Check out IuteCredit's Annual Report here.
Tarmo Sild, Chief Executive Officer, IuteCredit:
"In 2020, most of the events, thoughts, and consequences were circulating the pandemic. That year is behind us. This is the first thoroughly positive thing to mention. The second and even more important summary is that we grew the business and felt the society's rethink on benefits of digitalization."
Sild added:
"As a tall monument to limited human foresight, management aimed for 2020 "to continue aggressive growth by doubling the balance sheet once again beyond € 200 million, and by increasing annual revenue by 50% to € 75 million, while keeping the good quality of the balance sheet and profitability of our business." Management also firmly predicted for 2020 "the increasing role of regulations on the business." That is the part of the forecast that we got right – accidentally – but not for the reasons we had in mind at the time. It was the pandemic and governments' reaction that caught us and partially steered us."
Sild continued:
"It became … obvious since March 2020 that the aggressive growth target will not be met. The group concentrated in Q2 on cashing in the receivables and on the disciplined contraction of the balance sheet, both assets and liabilities, while feeling free-fall in customer loan repayments and new loan demand. We added buffers for future loan losses and adapted to the hasty government regulations. After passing the contraction phase with relatively good results and limited damage, the group started to accelerate again in Q3 and became optimistic about its growth and reversal of the loan provisions. In Q4, we kept the optimism despite the second wave. Our loan disbursement volumes in Q4 were short of targets, while repayments were stronger than expected, and we succeeded in tapping 10 million Eurobond on top of the existing 40 million. It was reassuring to get the investor confidence vote and incoming cash streams from both customers and investors."
You can view the complete report from Mintos on these companies and other updates here.

As covered recently, Forward Flow, a product for crowdlending, has been introduced by Kviku on Mintos in Euros and the Russian Rouble.

Last month, Mintos confirmed that E-Cash Loans were suspended from primary and secondary markets.

As reported, Mintos has explained how Mexico is different from European lending markets. The platform plans to onboard more Mexican lenders.

Sponsored Links by DQ Promote