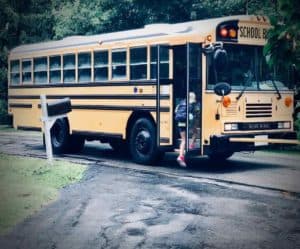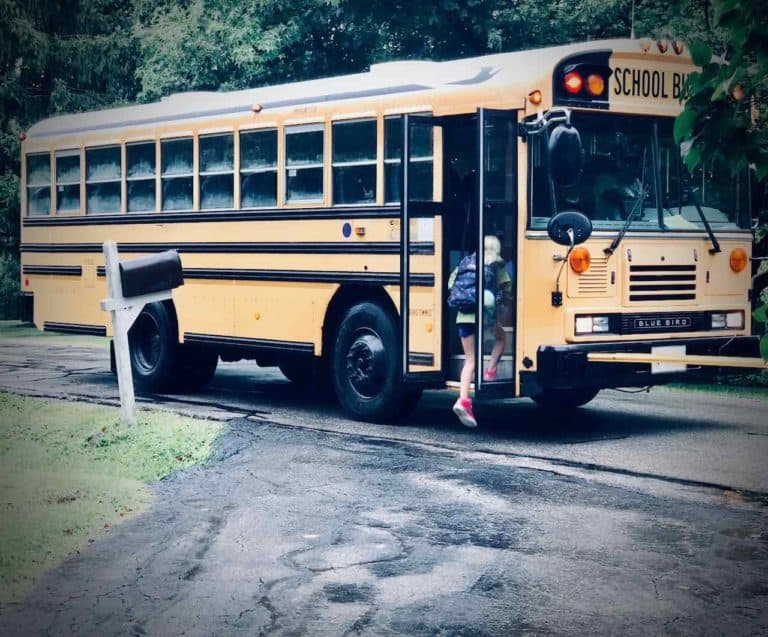 Fintech Unicorn and stealth bank Wise (previously doing business as Transferwise) is reportedly working on a Cloud-enabled educational project in order to assist with addressing the IT skills shortage in Estonia.
Estonia, which is currently home to more than 1,100 startups and 7 unicorns, has job requirements for thousands of tech professionals. It's worth noting that women only occupy 1/5 or 20% of IT jobs in the country.
The new coding or computer programming school, kood / Jõhvi, should help with bridging the gap, thus paving the way for new IT professionals to enter Estonia's fast-evolving job market.
The 2-year coding school program has been launched on a Cloud-powered platform where each program participant is able to move at their own pace. Students are required to solve the tasks provided by the online learning system. There are no instructors or traditional classrooms at the Jõhvi school and the students can learn free-of-cost.
Fintech Wise Co-founder Taavet Hinrikus, stated:
"As a self-learner myself who dropped out of a traditional university CS degree, this innovative, practical school would have been ideal for my studies."
Wise will be focused on setting up a Fintech study track. The cross-border payments firm will also be involved in the school's daily activities by organizing events like hackathons, company visits and various events.

Estonia is reportedly home to Fintech firm Wise's largest business office with more than 1,000 workers. The firm's management stated that they'll be looking to hire kood / Jõhvi students as full-time workers after they successfully complete the program.

In order to apply, potential new students are required to take an online examination which assesses their ability to think logically while also being able to effectively solve hypothetical problems.

The computer programming school will then invite around 600 candidates for a 3-week intense testing period. The first 200 students are expected to begin their 2-year study program at kood / Jõhvi in September of this year.

Sponsored