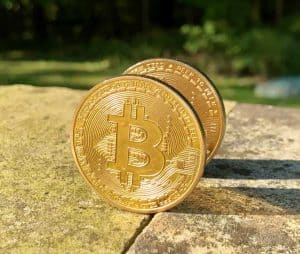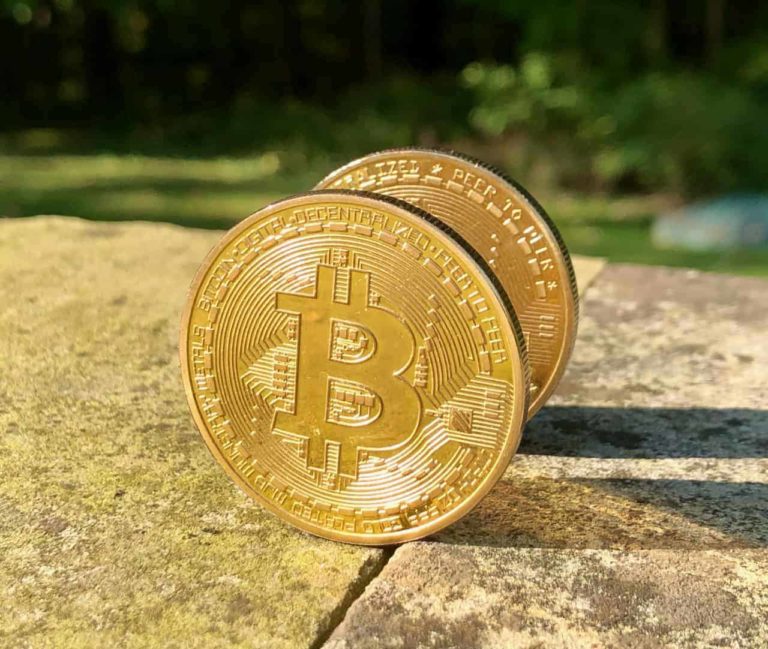 The founders of Deribit, a crypto futures and options exchange, have reportedly invested $2.5 million into the operations of Attrace, which claims to be the very first "decentralized" referral network.
Attrace aims to become a referral standard for "any tokenized asset on any blockchain in a completely decentralized and trustless manner, creating a new methodology for promotion and marketing in a tokenized economy," according to a release shared with CI.
The investment will involve the launch of the world's first referral layer for the blockchain or distributed ledger tech (DLT) sector.
As explained in the release, by leveraging all public or permissionless blockchains and using their transactions as "a source of truth," the Attrace Referral Network has developed a layer that "solves all issues in the promotional and marketing space from the promoter, buyer, and seller's perspective."
The Referral Network "guarantees completely trustless referral tracking with no dependency on any other party or centralized middleware solution," the announcement noted while adding that the Referral Network eliminates privacy issues as there's "no need anymore for privacy invasive tracking like cookies or fingerprinting."
Access to the network is "permissionless and commission payouts for both promoter and buyer are instant and guaranteed in cryptocurrency of choice by the seller."
As mentioned in the announcement, the Attrace Referral Network is developed for the tokenized economy / Web 3.0. It's "a truly decentralized solution for verifying conversions of any tokenized asset or crypto project (e.g. NFTs, dApps etc.) on any public blockchain (e.g. Ethereum, BSC, Tron, etc.)."
As noted in the release:
"Instead of working within siloed referral campaigns scattered across the ecosystem and blockchains, token holders and crypto projects can leverage a single decentralized referral network to maximize visibility and potential for connecting with promoters and customers."
Marius Jansen, Deribit's Co-Founder, stated:
"We believe in the concept of a trustless referral solution as it could potentially be the answer to all problems around promotion and marketing in a tokenized economy."
The investment made will be used to support Deribit's goal to "decentralize services online, leveling the playing field by eliminating the need for middlemen between promoters, buyers, and sellers, making it easy to execute promotions, contracts and sales without a regulating authority."
Erwin Werring, CEO at Attrace, remarked:
"We believe the tokenized economy brings the opportunity for a fundamentally new approach to the promotion and marketing we know today."
Attrace's management noted that they aim to "reinvent promotion and marketing through the power of blockchain technology."

With existing "traction from a dedicated blockchain for affiliate marketing," the Attrace team is now committed to its goal of becoming the "first decentralized referral layer for digital assets."

Founded in 2016, Deribit is a Bitcoin futures and options trading platform. The company is "bullish on cryptocurrency's long-term prospects."

Sponsored Links by DQ Promote