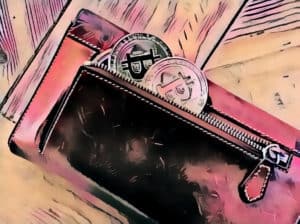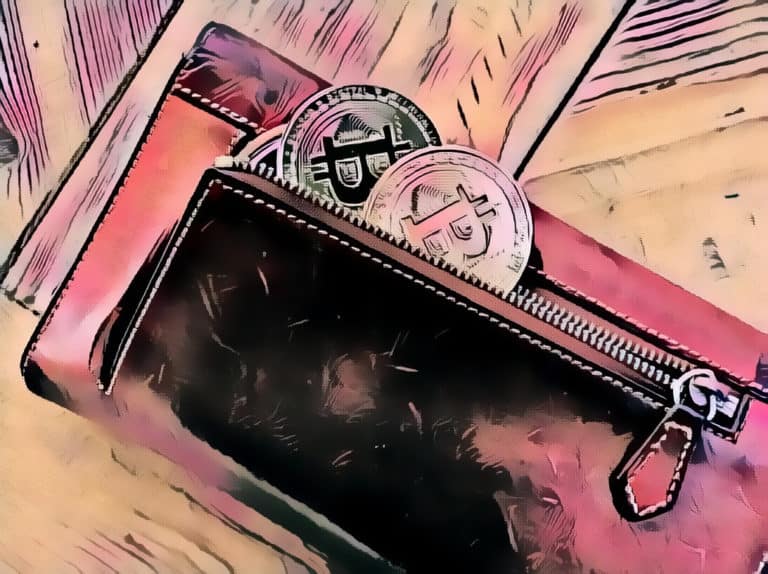 Ledger, a provider of security and infrastructure solutions for digital assets, has hired Iqbal V. Gandham, and Charles Hamel.
As mentioned in a release shared with CI, the new hires have joined Ledger from eToro and Opera. They'll be serving as executive leads at Ledger and report directly to CXO Ian Rogers with Gandham as VP of Payments and Transactions, and Hamel as VP of Product.
The announcement noted that by adding experienced professionals to their team, Ledger intends to make "further inroads" into the world of decentralized finance (DeFi) and Web 3.0 over the next 18 months.
Ledger, servicing customers in more than 190 countries, initiated the roll-out of its software, Ledger Live, last year. This extension to the non-custodial hardware wallet service "brings the world of trading (buy, sell and swap) to its millions of users, which has driven a sharp increase in Q1 2021 revenues by over 500%," the announcement revealed.
The release also mentioned that Ledger is "profitable, and is expanding rapidly, with more than 150 open positions currently posted on Ledger.com."
Ledger CEO, Pascal Gauthier stated:
"The entire industry is in hyper-growth, and we are proud to be a part of it. Great companies are made of ambition, resilience, and perfect execution. After six years in business, we have shown our resilience. To become the company of our ambitions, execution is key, and perfect execution is only possible with a talented and hard-working team, each playing their position on the field. We are building the dream team."
Iqbal V. Gandham joins Ledger as Vice President of Payments & Transactions. He started his professional career in Crypto back in 2016 at eToro as MD, focusing on "driving revenues and growth across various verticals including Crypto."
After "achieving a 10x growth across several metrics and firmly establishing eToro as a market leader with a market cap of over $10Bn, he decided to focus on his next challenge – Ledger," the release noted.
Notably, Iqbal was the Founding Chair of Crypto UK, the United Kingdom's first self-regulatory association for Crypto and blockchain.
Charles Hamel joins Ledger as Vice President of Product. Recently, Hamel served as Head of Product at Opera, where he was responsible for leading the firm's entry into the chat space.
Hamel spent 12 years working at Opera and, during this time, has "brought innovations to millions of users and was responsible for key technical partnerships with the likes of Samsung and Google," the announcement noted.
In recent years, Hamel reportedly pioneered the software firm's crypto initiative, by "being the first browser with a built-in digital wallet and support for Web3 decentralized applications across mobile & desktop."
Ian Rogers, Chief Experience Officer at Ledger, remarked:
"Ledger is known as the most secure way to store your digital assets. With help from standout hires like Iqbal, Charles, Parker, and so many other great people joining the team in 2021, we aren't only the place you store your critical digital assets — we are the one-stop-shop for purchase and management as well. We are committed to giving our international users the freedom to interact safely with all their digital value. Your keys, your coins, your choice."
Recently, Ledger also hired Parker Todd Brooks as VP of NFTs, where he'll "work with artists and build out support for NFT management."

Brooks joins his former colleague Ian Rogers, "previously of LVMH and Apple Music and now Ledger's Chief Experience Officer, whose appointment was announced in December 2020," the release noted while adding that Ledger "most recently announced the launch of their enterprise suite of products, Ledger Enterprise Solutions."

As covered in December 2020, Ledger experienced a security breach.

Ledger stated (at that time) that they had been alerted to the dump of a customer database on Raidforum. While customer records may have been compromised, the security breach apparently did not lead to any direct crypto-thefts. The company had emphasized that funds were safe but the hack had enabled scammers to attempt to con Ledger customers into handing over access to wallets.

Sponsored Links by DQ Promote