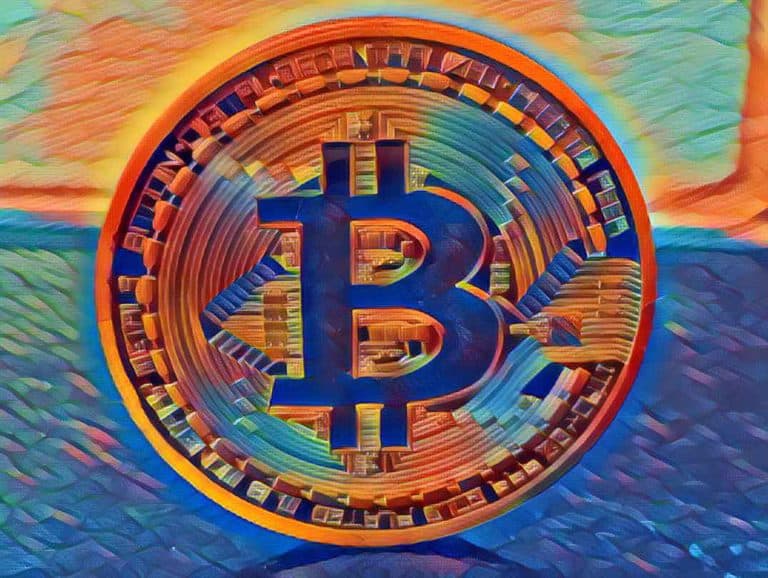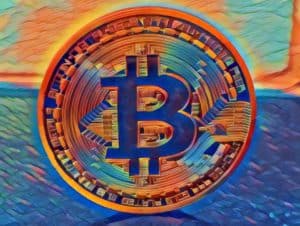 Multiple reports are indicating that China continues to put the squeeze on cryptocurrency. Long ago, China officially halted crypto trading but the country has long been home to many crypto miners. In fact, according to the Cambridge Centre of Alternative Finance (CCAF)Bitcoin Mining Map, China controls a whopping 65% of Bitcoin mining as of April. Earlier this year, China accounted for over 70% of Bitcoin mining. The United States is a distant second at just 7.24%.
CCAF notes that Bitcoin mining utilizes about 123.77 TWh per year – about the same amount as the country of Norway.
Of course, access to cheap energy and the hardware and locations are part of this equation. As the price of Bitcoin moves higher, the cost of energy plays a more important role. Recently, Bitcoin topped $60,000 but has since backed off to trade around $38,000.
According to one report in the FT, the Inner Mongolia Development and Reform Commission has created a hotline for people to alert authorities of crypto mining outfits. The report said the hotline was part of a broader initiative to "comprehensively clean up and shut down" crypto miners.
It has long been discussed that Bitcoin mining uses an enormous amount of energy when minting new digital currency. Recently, Elon Musk announced that Tesla would stop accepting Bitcoin because it was not environmentally friendly.
But it is probably more likely that this crackdown in China is more about regulatory control and the fact that public authorities are rolling out a digital yuan – something the country hopes to will eventually emerge as a reserve currency in digital form.
While China continues to tighten control on crypto in general, a report by Reuters indicates that Chinese residents can still easily purchase cryptocurrencies, including Bitcoin, on global exchanges or OTC markets that have long played a role in the country. The report quoted one industry insider who stated that it was pretty difficult to effectively lock out the market. You just need to take certain precautions.
Update: Some crypto followers are Tweeting that the action on crypto mining is only targeting dirty energy like coal-mining-based power plants and clean energy is being left alone.  Meanwhile, Bitcoin is off its lows of the week and trading at around $37,000 – far above where it started the year but well of its all time highs.
I'm hearing this: "According to our sources in China, the ban on mining is only restricted to mining run by coal fired power plants(a limited ban) and this has always been the case. Mining based on hydro power plant is not banned. There is a good chance this is just another FUD."

— TSS (@SandorReport) May 21, 2021
Sponsored Links by DQ Promote