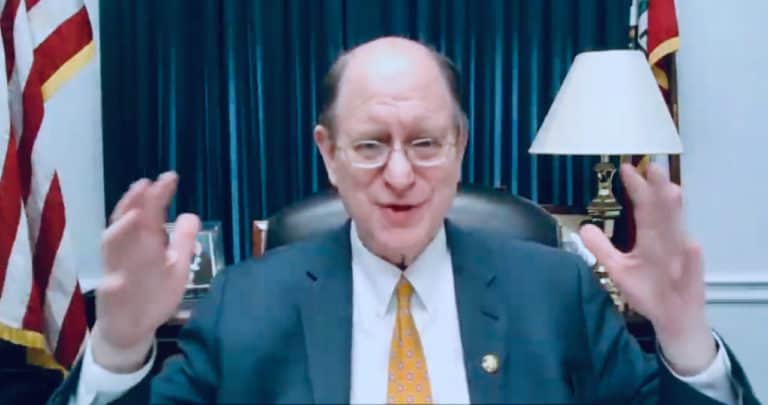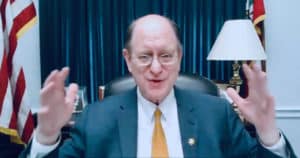 This coming Monday, May 24th, the House Subcommittee on Investor Protection, Entrepreneurship, and Capital Markets will hold a hearing entitled Going Public: SPACs, Direct Listings, Public Offerings, and the Need for Investor Protections. The Subcommittee is part of the powerful House Committee on Financial Services and is Chaired by Representative Brad Sherman.
While the path to going public in a traditional initial public offering (IPO) and a direct listing are part of the discussion mush of the interest should hover around the hot SPAC market. SPACs or Special Purpose Acquisition Companies (also called blank check firms) have boomed in the past year. According to the Hearing memo in 2020 the number of new SPACs rose 420 percent over the prior year, raising $83 billion easily topping the $67 billion raised by traditional IPOs.
In 2021 there have been 315 new SPAC IPOs, already over 27% the prior year but recently has cooled. A statement in April by the Securities and Exchange Commission regarding warrants issued by SPACs may be part of the cause.
While industry insiders view SPACs as a positive factor in boosting the number of publicly traded companies – a number that has halved over the past decade or so – others may worry about investor protection concerns. Also, hot markets tend to draw the scrutiny of regulators – even if it is unfounded.
Two bills regarding SPACs may emerge in the discussion.
First, there is a bill to "exclude certain special purpose acquisition companies from safe harbor for forward-looking statements, and for other purposes."
And a second, a bill to "amend the Private Securities Litigation Reform Act by redefining the phrase "blank check company" in a manner that would include special purpose acquisition companies."
The witnesses for the hearing include:
Stephen Deane, Senior Director of Legislative and Regulatory Outreach, CFA Institute
Andrew Park, Senior Policy Analyst, Americans for Financial Reform
Usha Rodrigues, Professor & M.E. Kilpatrick Chair of Corporate Finance and Securities Law, University of Georgia School of Law
Scott Kupor, Investing Partner, Andreessen Horowitz
The hearing will be live-streamed on the Committee's website and is scheduled to start at 12 Noon ET on Monday.

Sponsored Links by DQ Promote