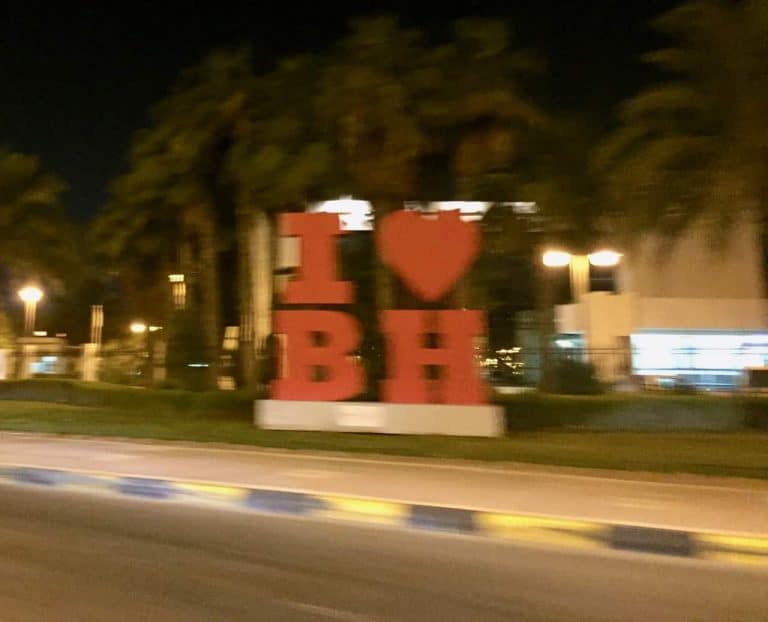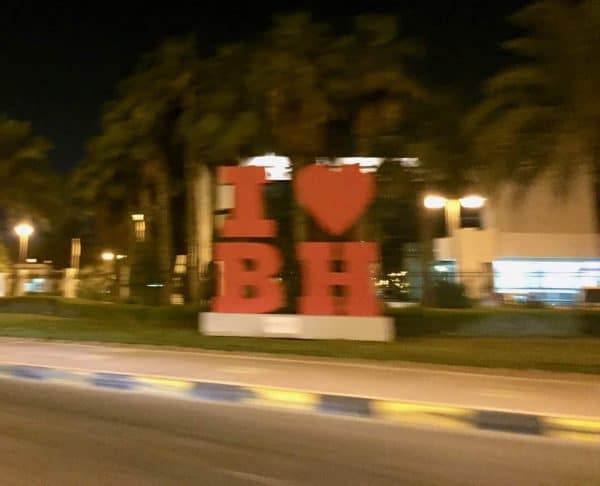 The reserve bank of Bahrain has shared its commentary on the work being done by retail banks to implement the infrastructure for compliance with the Bahrain Open Banking Framework (Bahrain OBF).
This work was carried out after a grace period that allowed for implementation which began in October of last year and was concluded in April 2021.
CBB published appropriate guidelines for Open Banking back in December 2018 which were consistent with the European Payment Services Directive (PSD2).
These guidelines and standards have reportedly been created to support innovative Fintech products and services that are intended for retail consumers, SMEs, and the corporate sector.
The Bahrain OBF consists of relevant technical standards, such as APIs, customer experience guidelines, cybersecurity standards and various other operational standards.
The framework was drafted in order enhance the reach and quality of service offerings by retail banks via the best digital, online and mobile channels.
This initiative is part of a major update of Bahrain's financial ecosystem which needs to stay competitive so that businesses can continue to attract investments and help expand the nation's economy.
The Bahrain OBF will aim to support competition and improve overall efficiency of the financial sector while addressing changing consumer requirements.
Some of the expected effects on the existing banking system from a consumer perspective are as follows:
Aggregation or "global" view of account or financial position data from retail banks
Proactive financial management and budgeting apps for consumers
Quick and accurate product comparisons for retail customers
Updated channels for handling Internet payments without requiring credit or debit cards
Lenders may be able to conveniently access applicants' data, which may expedite loan approvals
Yousef Rashid Al Fadhel, Executive Director of Corporate Services at the Central Bank of Bahrain, stated:
"The CBB has been cooperating with retail banks during the past period to take practical steps towards implementing the new standards for open banking services as part of the its strategy to expand the application of latest banking products that provide suitable innovative solutions for customers. The newly developed implementation guidelines and standards will help the Bahraini banking sector in achieving the highest standards in terms of customer friendly digital offerings making the sector comparable with those of other major financial centers of the world."
Sponsored Links by DQ Promote