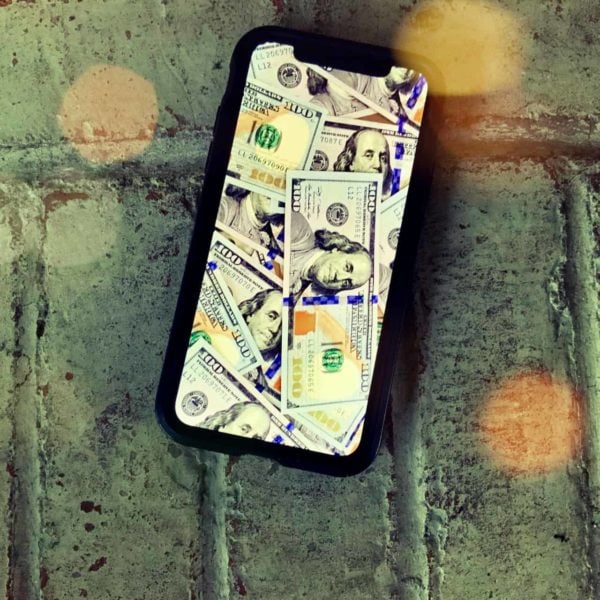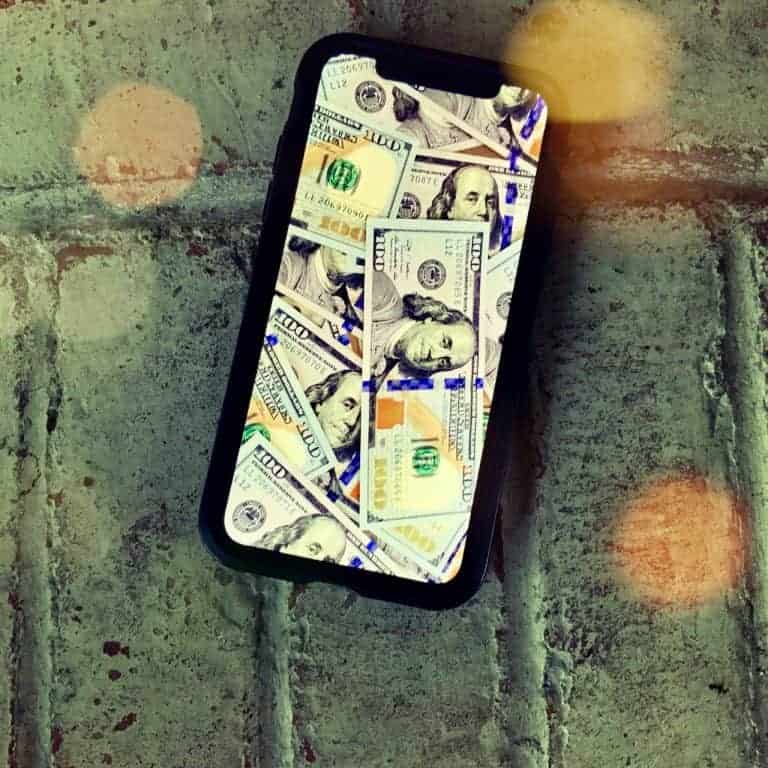 Digiseq recently unveiled what it claims to be a wearables breakthrough via a mobile app that's able to turn supported objects, embedded with an NFC chip, into a contactless payments device.
Digiseq's Manage Mii mobile app supports "Rapid Contactless Personalization" for clients to imbue any supported object, including shirt cuffs and jewelry items, with contactless payment capabilities with only a tap of their smartphones.
The new service makes objects, embedded with an NFC chip, ready to accept payments, without having to be customized by the manufacturer or at a retail kiosk (before they're ready to be used).
Available for several different supported brands, like the Aeklys ring from Phillipe Stark and dress code shirts, users have the option to link up their bank card to the wearables, and begin tracking activity. They can also change their bank account information that's associated with the wearables and may choose to disable certain payment features.
Banks that are now supporting this new initiative include ABN Amro, Cembra Money Bank, Credit Bank of Moscow, Gazprombank, KBC Bank Ireland, KBC Bank Verzekring Holding, Nordea Bank, Rabobank, Raiffeisen, Russian Agricultural Bank, and Swedbank.
Digiseq was launched by company Chief Executive Terrie Smith and CTO Colin Tanner. They're responsible for leading product development efforts involving tokenization at MasterCard in 2014.
David Birch, who is the non-executive Chairperson at Digiseq, noted that this past week, Colin Tanner (and him) had filmed a live transaction where he provisioned his own Alioth Pay ring with Mastercard using his iPhone 12. Birch said that he's "delighted" that together they're making wearables a "reality" for the "mass market."
As noted on Digiseq's official website:
"The global wearable devices market is primed to reach $62.82 billion by 2025. Enhance your product with smart capabilities like contactless payment and a digital identity."
DIGISEQ offers an end-to-end service that "securely delivers data into everyday wearables." The company explains that they enable "almost anything – from rings to bracelets – to have NFC payment, access control, digital identity and user engagement functionality."
The company adds:
"We offer businesses an all-in-one solution for entering the wearable technology market. Our … digital platform empowers businesses by allowing them to tap on our existing infrastructure, ecosystem of partners, hardware and security systems to create wearable technology."
Digiseq claims to be the pioneer of the wearable payments industry and says it will focus on revolutionizing the wearable and IoT market.