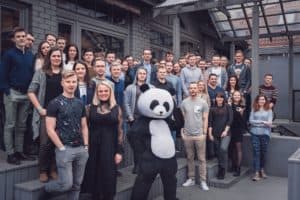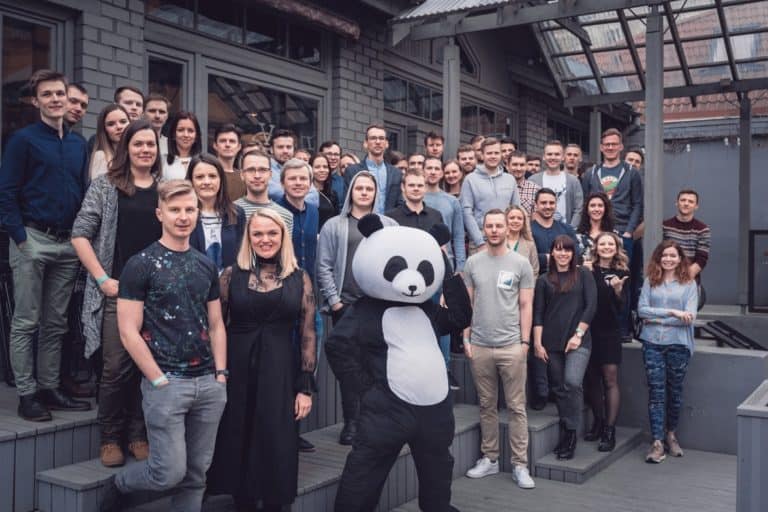 Peer to peer lending marketplace Mintos has revealed that they've managed to hit a new milestone of 400 000 registered users on the platform during this quarter.
For firms worldwide, the past year brought "three new time-frames by which business results are now being classified or measured: pre-pandemic, during-pandemic, and the current state of market recovery," the Mintos team noted while adding that they've used these three periods to carefully observe the new registration trends.
As mentioned in an update from the P2P lender:
"2019 was strong for Mintos, as the company experienced its highest growth, welcoming an average of more than 11 000 new users every month. The number of new joiners further accelerated toward the end of 2019, and numbers continued to grow at the beginning of 2020."
During Q1 2020, Mintos welcomed (on average) 16 600 users per month, the company revealed while noting that in March, the COVID-19 pandemic "changed dynamics across global markets, including the market for investing in loans."
Due to the Coronavirus crisis, the growth in new registrations on Mintos dropped by around 50% when compared to the pre-COVID levels, the company revealed. It also mentioned that from April to December 2020, the "average number of new joiners was 8 700 per month."
Mintos further noted that for many asset classes, 2020 was characterized by high levels of volatility, along with unprecedented uncertainty. There were also new trends observed in the retail investing sector.
Mintos added:
"Compared to investing in stocks or cryptocurrency, in normal market conditions, investing in loans on Mintos was far less volatile. After our stable 5-year upward journey, in 2020, we were faced with the effects of the pandemic. Risks materialized almost simultaneously across geographies, lending companies, borrowers, and our investors. In March 2020, we adjusted our strategy, shifting from expansion and growth to the sustainability of our operations and day-to-day management of individual issue cases."
The platform's management also mentioned:
"With the roll-out of vaccinations and forecasts of market recovery in 2021, we started seeing growth across metrics on Mintos, including the number of new investors. Despite the crisis, 100 000 new users registered on Mintos in less than a year. As of today (May 2021), the average number of new users joining Mintos is at pre-pandemic levels, with more than 11 000 registrations per month."
Mintos further revealed that they are now approaching a milestone of 500,000 registered users on their platform. As of May 2021, "a volume of €6.5 billion has been invested in loans on our marketplace, and investors' earnings in interest amount to a total of EUR 148 million," the platform's management confirmed.
They also noted that based on their data from May 2021, registered users on Mintos "come from 122 countries." They added that in 2021,  they have been "noticing changes in the most prevalent countries of investors compared to the top 10 list from 2020."
Mintos also noted that most users on the platform are from Germany, Spain, Czech Republic, and these countries are "still leading the list in 2021." However, this year, more users from Belgium, Greece, and Romania have been joining Mintos, and as of May 2021, they've "pushed out" Denmark, Poland, and Portugal from the top 10 list.
Mintos added:
"We're excited to see that the trend of more women joining investing is continuing, both globally and on our marketplace. Women make up 17% of total new users who joined Mintos in 2021. In 2020, 15% of the total Mintos investor base were women. In 2021, the average age of investors who have joined us so far does not differ from the overall split across investors' age groups. The majority of users on Mintos are aged 18 – 29, followed by the age group 30-40. In the first 30 days after joining Mintos, investors have invested on average €1 447, distributed across 97 loans."
Sponsored Links by DQ Promote