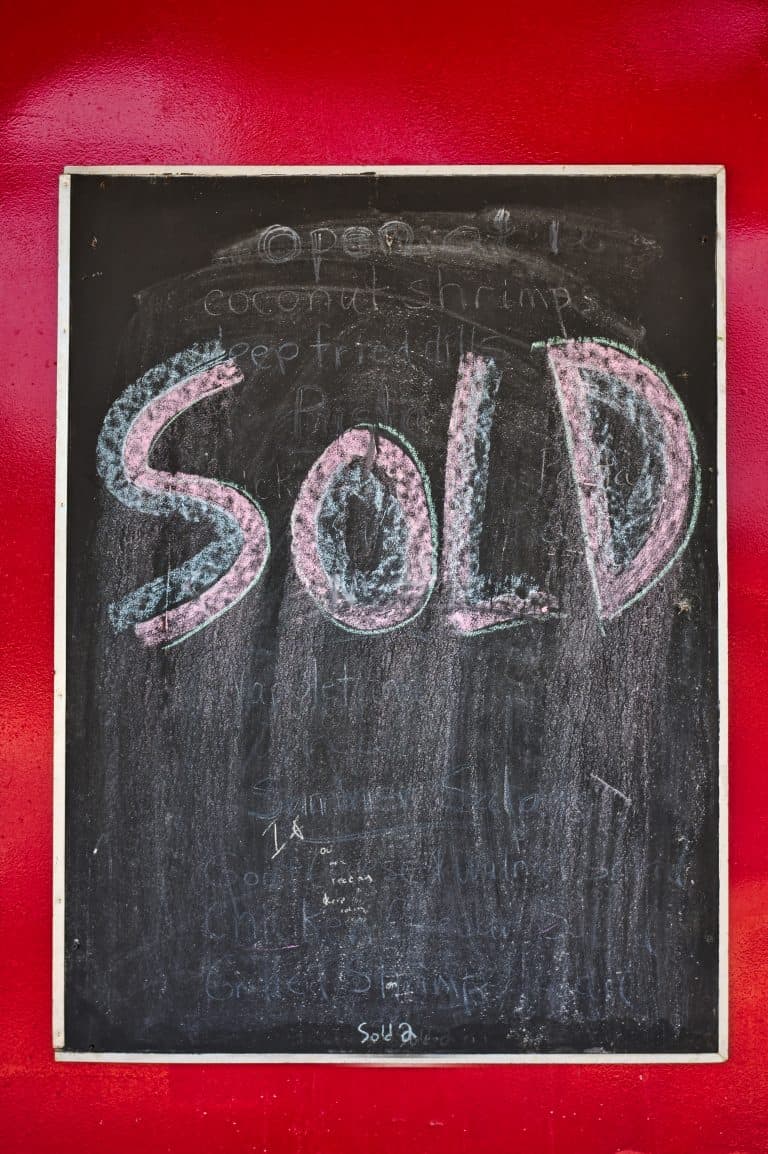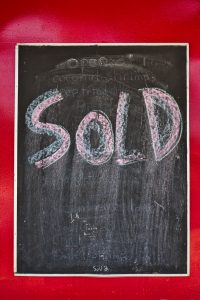 Nate Maddrey and the Coin Metrics research team notes that during the past two weeks, crypto was hit by a "double tsunami" of seemingly negative news.
Tesla (NASDAQ:TSLA) and SpaceX CEO Elon Musk announced that Tesla would no longer be taking Bitcoin payments while adding critical tweets about BTC's massive energy consumption. Then an even "bigger tidal wave" hit: news that China has launched a nationwide crackdown on Bitcoin miners and local crypto traders.
As noted in the report from Coin Metrics, the resulting sell-off has been "painful in the short-term." But when we consider the long-term, a "stronger foundation is being built," the report added while noting that a major shift is now taking place, and some of the "biggest criticisms" of Bitcoin are "potentially being torn down."
During the past few days, reports have surfaced about China's State Council, the nation's central government body, which "declared a crackdown" on Bitcoin mining and trading. Although China has had a history of cryptocurrency regulation, this is the "first known instance" that Bitcoin mining was "specifically brought up at a State Council committee meeting," the report from Coin Metrics noted.
The report added that while it is still not clear what types of enforcement actions will taken, the comments have apparently "caused some Chinese miners to sell their mining equipment and BTC." Meanwhile, others have begun the process of migrating out of China to "restart their operations in other countries," the report revealed.
Coin Metrics also noted:
"On-chain data lends support to these reports. The amount of BTC transferred out by miners has spiked to its highest levels since March 2020, which implies some miners are likely moving their BTC to sell. Although there was not a big spike in flows from miner wallets directly to exchanges the net outflow supports reports that miners have been selling on OTC desks."
As mentioned in the report from Coin Metrics, if these reports are accurate, then it could help explain "at least part of the sell-off." However, it also has "large implications" for Bitcoin's future.
For a number of years, some investors have expressed concerns regarding the "relatively" high concentration of BTC miners in China, the report added while noting that there are "often questions about China's ability to potentially influence Bitcoin, as well as the relatively high carbon footprint of some of its coal powered mining operations."
The report continued:
"If the Chinese government truly cracks down on mining, much of the hashpower currently concentrated in China will end up getting redistributed abroad. A shift in hashpower distribution would not only make the Bitcoin network more decentralized, but it would also address one of the last remaining big criticisms holding BTC back."
The report added:
"Estimated hash rate (7-day average) has also dropped by about 21% over the last ten days. This could potentially add more evidence to support reports that Chinese miners are being forced offline. If these miners are in fact forced to migrate we may see a big hash rate correction in the near future, as mining operations start to come back online."
But there may be a misconception that daily hash rate figures may offer an "authoritative" view on miners "pulling the plug," the report acknowledged while pointing out that "in reality it is impossible to get a precise daily change figure by solely looking at on-chain data."
On May 12, 2021, almost right after Elon Musk's tweets, BTC net inflow to exchanges (14-day average) "began to spike, meaning a relatively high amount of BTC was being deposited to exchanges compared to the amount being withdrawn." By the May 19, exchange net inflows "reached its highest level in years."
The Coin Metrics report pointed out that the "sudden inflow suggests that some investors were transferring BTC onto exchanges to sell," however, there are other factors "contributing to the large net inflows."
The report added:
"Breaking down the net flows by exchange, Binance has easily accounted for the largest portion. This is not surprising considering Binance is the largest exchange in the world. Binance also has a large futures market, so some of the inflow may have been incoming collateral to cover leveraged positions."
But when examining net flows for other digital asset exchanges, we see "interesting contrast," the report revealed while noting that net flows on Huobi have "plummeted, meaning there has been a relatively large net outflow." The report also mentioned that these developments "once again line up with reports that Chinese based exchanges like Huobi may be under threat of investigation."
The report further noted that Binance "appears to be under less of a threat as it is not officially headquartered in mainland China." The report added that a potential crackdown on Chinese exchanges and trading could be "a further factor in Bitcoin's shift, if that supply eventually makes its way out of China and into other hands."
Although selling pressure from China has been a "large contributor" to the price decline during the past few days, the sell-off was "already in motion well beforehand," the report confirmed while adding that Elon Musk's Tweets on May 12 regarding his concerns about Bitcoin's environmental impact sent "an initial shockwave through the markets." Musk then proceeded to clarify his statements by noting that Tesla had not actually sold any BTC. However, by that point, the selling had already started, the Coin Metrics report confirmed.
The report added:
"After Tesla publicly announced a $1.5B purchase of BTC in early February, an incoming flood of retail investors helped push price to a new all-time high of over $63K. But now a lot of those new entrants appear to have exited following Tesla's about-face. Much of the supply that was bought up over the last few months on a wave of Tesla hype is shifting into stronger hands."
Sponsored Links by DQ Promote