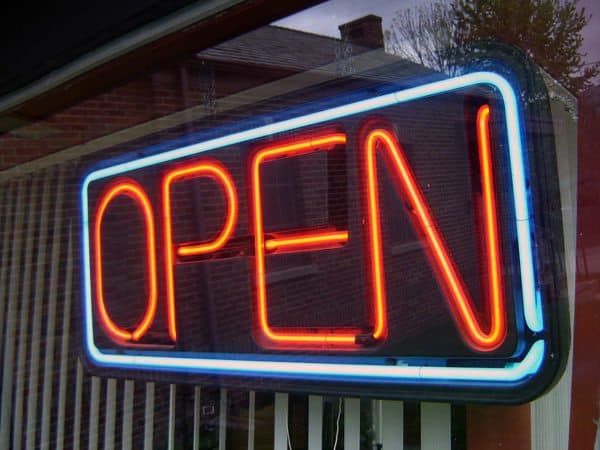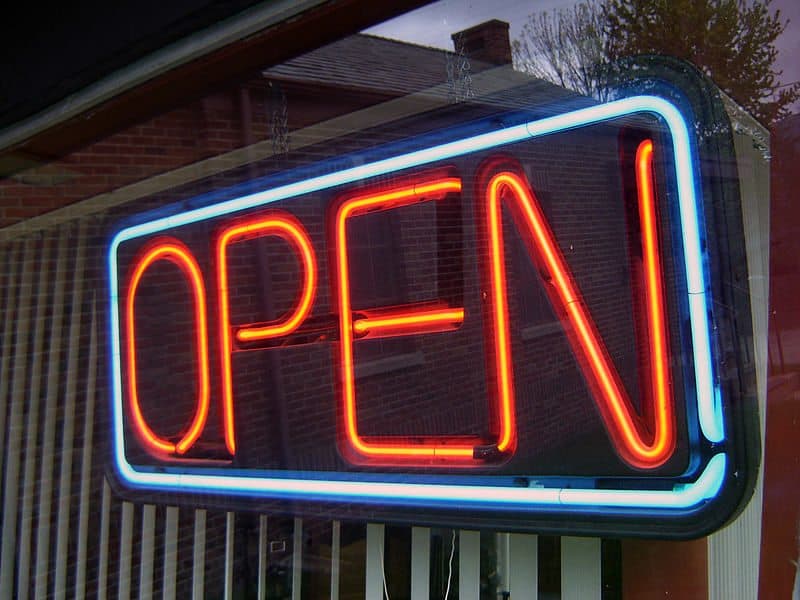 Financial management platform for businesses Brex recently announced it is launching an integrated marketing campaign to reach businesses across the country. The campaign will feature local businesses via digital, video, social, and out-of-home (OOH) placements in Houston, DC, and Miami.
According to Brex, the "All-in-One" campaign is focused on a 'less is more' approach showcasing clutter-free language and visuals to clearly articulate how the all-in-one finance solution solves for the challenges small business owners face and why it matters — to help them remember why they started their business.
"The campaign will also feature stories from four small businesses including a local bakery, children's book author, snack maker and a child safety nonprofit organization to showcase how Brex has helped make running their small business easier by offering more visibility and control over their finances."
June Sauvaget, Chief Marketing Officer at Brex, spoke about the campaign by stating:
"The first step in helping more businesses across the country reach their full potential is raising awareness that Brex makes it easier to save, spend and manage business finances. When we announced our all-in-one solution, SMBs already made up 45% of our customer base – we expect this number to increase as more local businesses realize they can get back to doing more of what they love when working with Brex."
As previously reported, Brex is seeking to help startups of all sizes to instantly get a credit card that claims to have twenty times higher limits, completely automates expense management, kills receipt tracking and integrates with accounting systems.
"Brex is rebuilding B2B financial products, starting with a corporate credit card for technology companies. We help startups of all sizes (from recently incorporated to later-stage companies) to instantly get a credit card that has 20x higher limits, completely automates expense management, kills receipt tracking and magically integrates with their accounting systems."
 The company recently announced it raised $425 million through its Series D funding round, which was led by Tiger Global. The funding round brought Brex's valuation to more than $7.4 billion

Sponsored