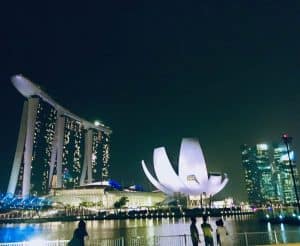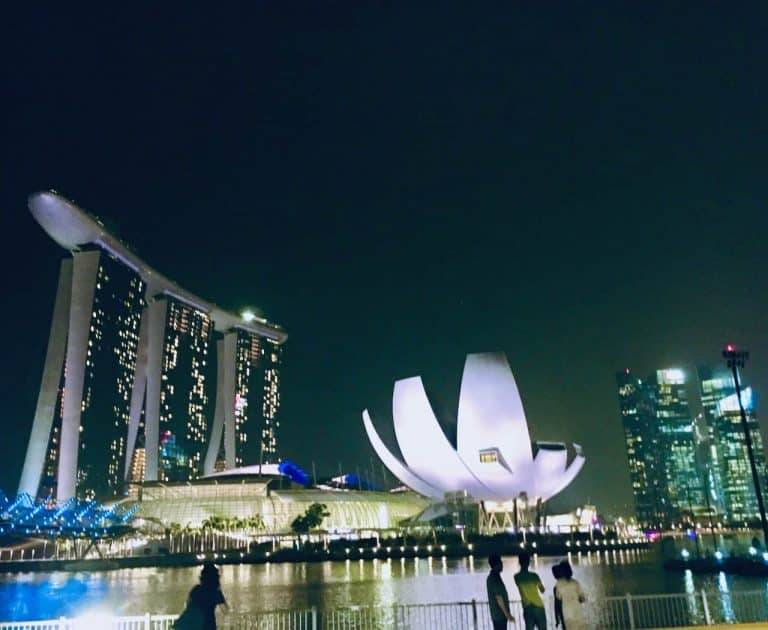 Croatia's Robo.cash, a peer-to-peer lending marketplace, reveals that its parent holding company, the Robocash Group, is getting ready for a $5 million bond placement in the coming days.
As noted in an update, dated May 27, 2021, by Robo.cash, the Group intends to issue bonds via the global private debt investment platform Kilde (based in Singapore). The company will be providing securities with the "maturity period of 3 months and a monthly coupon payment frequency."
As mentioned in the announcement, the proceeds of the issuance will be directed towards helping with the expansion of the Group's business operations in emerging markets.
Robo.cash further revealed:
"We are prepared to start an online-lending service in Sri-Lanka in the near future, and by the end of 2021, we aim to launch our first online bank in Southeast Asia."
As confirmed in the announcement, this bond placement in Singapore will be "the first for Robocash Group" and after this initial step, the firm might "consider another issuance in a bigger amount."
As clarified in the update, the Robocash Group bonds will be "available for purchase to institutional and accredited investors only." If you're interested in taking advantage of this opportunity, then you can review the list of requirements to see if you qualify. For questions/queries, contact invest@robo.cash.
On May 22, 2021, the Deputy CFO Robocash Group Grigorii Shikunov took part in a webcast for investors in which the company shared key insights about their platform.
As noted in the update:
"Q1 of 2021 showed excellent results for Robo.cash. The platform passed new milestones, including a brand-new website design and integrating a new loan originator, and set 3 new records. The amount of new users grew by 145% QoQ, while the net deposits increased by 50% QoQ."
Some other highlights shared by the company:
Revenue for the Q1 "increased by 49% QoQ and reached 58.5 M USD."
The net profit in Q1 2021 "reached 7.6 M USD."
Total assets complete the solid Q1 "growing by 15% and reaching 112.9 M USD."
Earlier this month, the Robo.cash team announced that new types of loans would be available in the Philippines.
Robo.cash noted that investors may expect "net annual returns of up to 12%" and like all other loan originators on Robo.cash, UnaPay offers "a full 30-day buyback guarantee on all its products."
The announcement also mentioned:
"UnaPay provides Buy Now, Pay Later plans for purchasing goods on the Lazada eCommerce platform. The loan amount can go as high as EUR 530, with the repayment period ranging from 30 days to 6 months. In addition to the BNPL service, UnaPay offers salary-linked installment loans of up to EUR 870 paid within a maximum of 12 months."
UnaPay was established in the Philippines in December of last year and it's run by Digido Finance Corp. The firm is a "duly registered corporation with a Certificate of Authority to Operate as a Financing Company issued by SEC." For the time of its operation, Digido Finance Corp. has "issued over 750,000 EUR worth of loans."